How Much Is My Luxury Designer Bag Worth?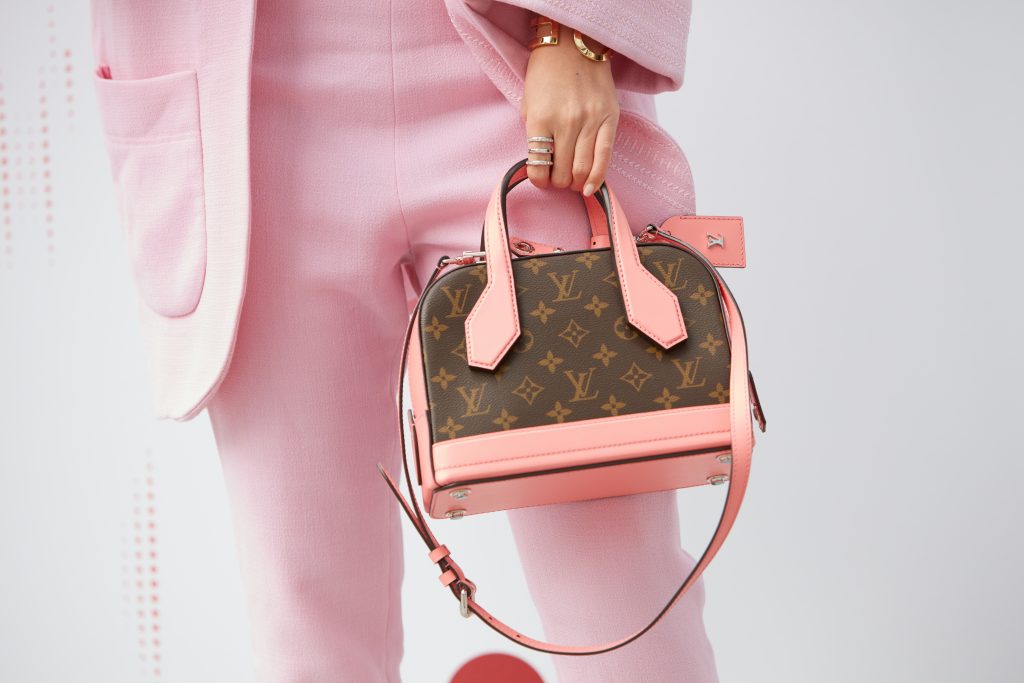 There are a few key elements that determine Diamond Banc can offer for your handbag loan.
These factors include:
Overall Condition
Condition of Canvas & Print
Condition of Leather
Interior Condition
Hardware Condition and Scratches
Age of Item (We Also Loan on Vintage)
Popularity of Item At Time Of Sale
The more complete package, the more we can offer for the item, if you have the dust bag cover, receipt, tags and box, we can make you a higher offer for the product.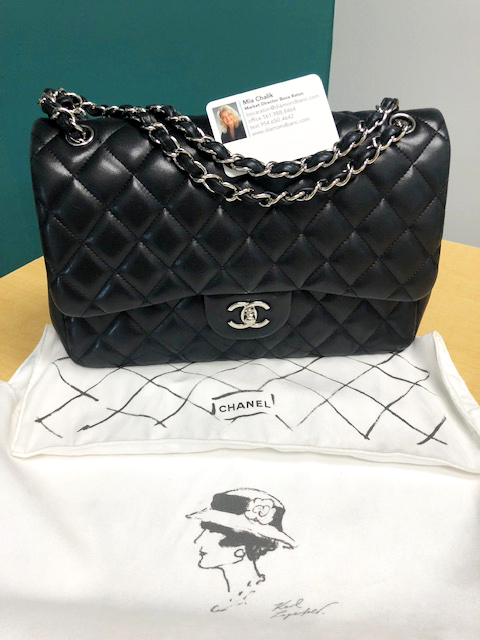 We Loan Money on the Following Designer Handbags:
Louis Vuitton
Hermes
Chanel
YSL
Gucci
and More
Get the Most for Your Designer Handbag from Diamond Banc
Start by completing our straightforward risk-free online submission form. Don't forget to upload photos of your item. Copies of your handbag's receipts, packaging and certificates enable us to boost our offer values. Consequently, we encourage you to upload photos of any supplementary items you may have when submitting your form.
Within 24 hours, our Market Director will reach out with an initial quote. From there, we will schedule a convenient appointment in our Boca Raton office. In your appointment, our expert will examine your handbag. Once we see it in person, we will make an official offer on the spot. If you decide to accept our offer, you will be funded within the same day.
Find out why Diamond Banc is the leading source for getting a loan your, Luxury Handbag, diamonds, designer jewelry, gold and luxury watches. Visit  Diamondbanc.com or call 561-988-8464 to get started. Fill out an online submission form or contact us for a free evaluation of your handbag our jewelry in our Boca Raton offices. Turn your luxury handbags into cash today by calling 561.988.8464.
Related Posts