Few brands have mesmerized the hearts and minds of generations quite like the Louis Vuitton
. Founded in 1854, the Louis Vuitton brand is the 12th most valuable brand in the world.
According to Forbes
, the house is worth an estimated 39.3 billion dollars.
But in 2014, another designer offered a fresh look at the house's iconic monogram design. Five years ago, six designers including Karl Lagerfeld and Christian Louboutin were asked to create their own versions of the brand's iconic monogram collection. The impact of these designs served not only as a testament to LV's legacy but as a testimony of the revolutionary impact of style.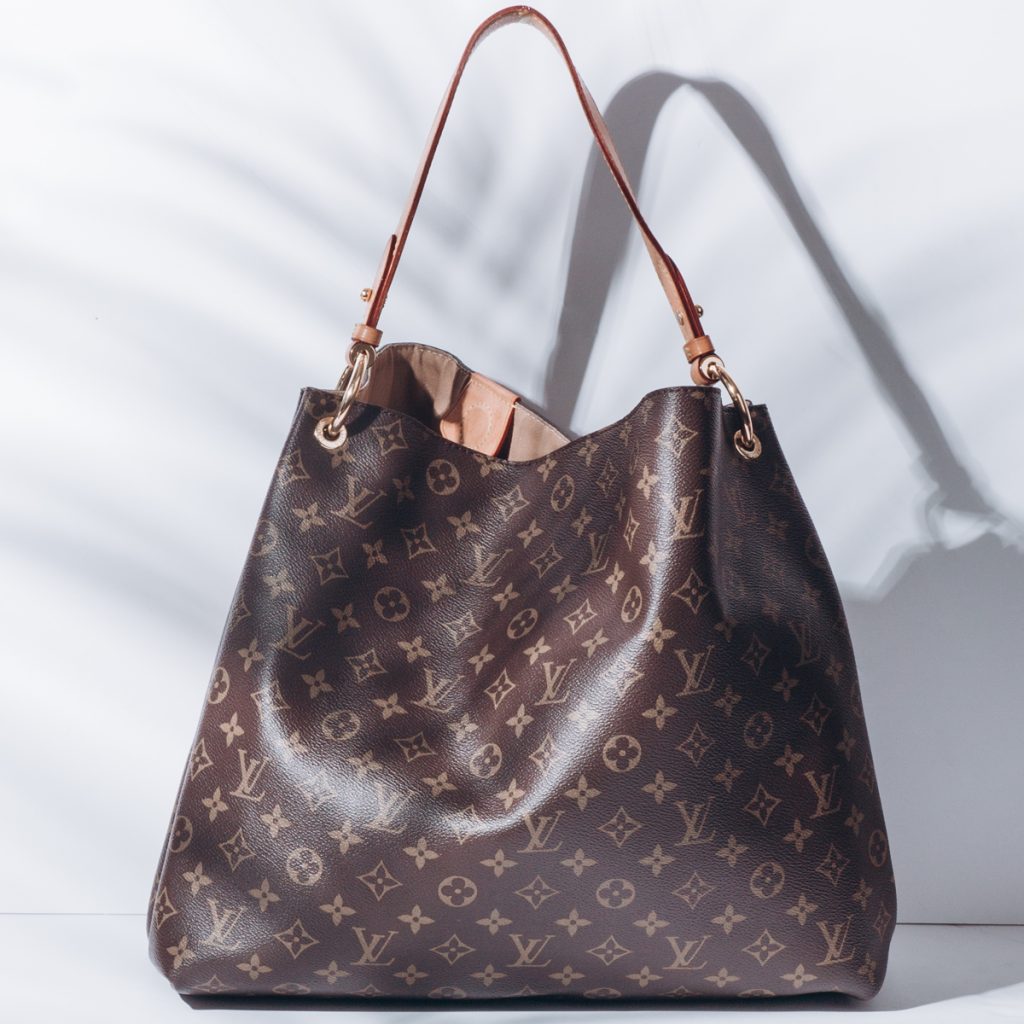 The Louis Vuitton Monogram is one of the most identifiable symbols in the world. The house's iconic LV logo has adorned everything from handbags to duffel bags.
In 2014, Louis Vuitton partnered with six designers to launch "The Icon and the Iconoclasts"
.
As part of the celebration for the house's storied 160-year legacy, designers provided their own take on the iconic logo
.
These designers 
cheekily
dubbed the Iconoclasts, designed new handbags in the house's iconic monogram print
. 
Designers including each offered their own unique interpretation of LV's iconic heritage
.
Christian Louboutin's especially stood out. For his iteration, the beloved shoe tycoon developed a striking new bag. First, Louboutin created a design known as the shopping bag. This chic Parisian design features studs, bows and a back panel that mirrors Louboutin's famed red sole. This bag provided the ideal marriage between Louboutin's ladylike edge and LV's storied structure.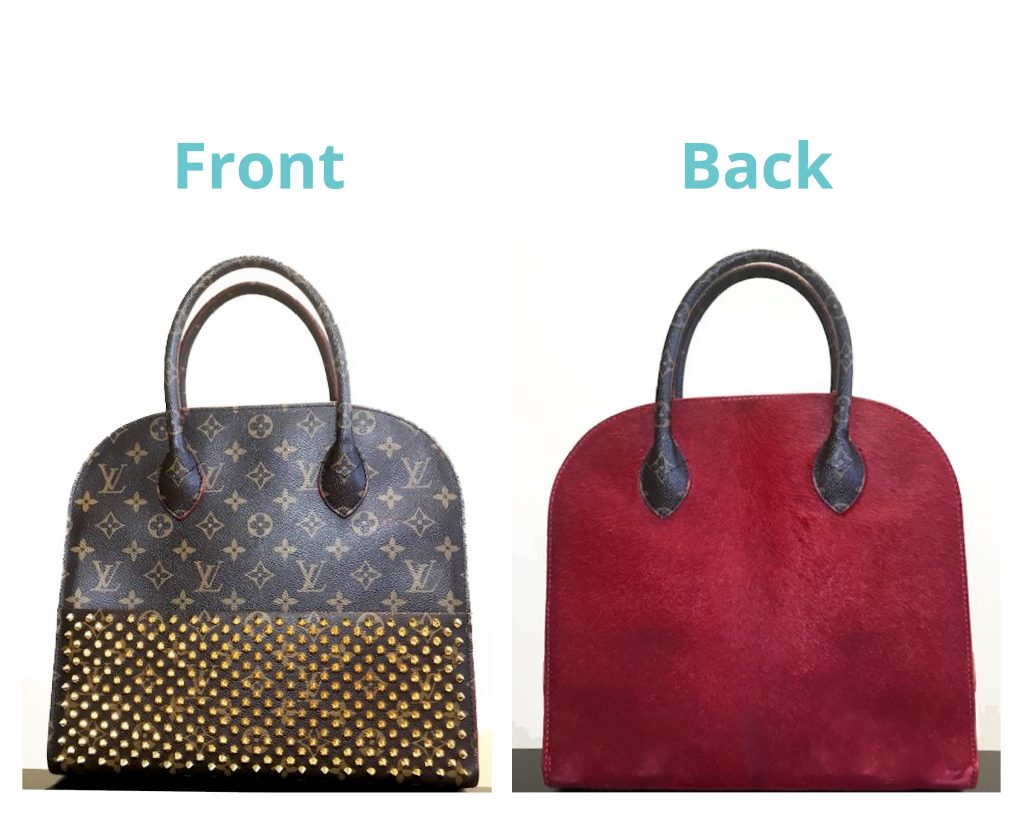 The MSRP was $5,250, for this limited-edition handbag. If you could find one. Half a decade later, this iconic design has held its value. Diamond Banc loaned $1,200 on this Iconoclasts Christian Louboutin Shopping Bag!
Get the Most For Your Designer Handbag
Need fast cash, but want to avoid selling your beloved designer handbag? Look no further than Diamond Banc. We exist to provide clients a legendary customer-centered experience by offering an unrivaled menu of options to help you unlock the value your luxury items possess. Our experts provide a discrete, secure, fast and professional option to get a loan on your designer handbags in Tampa.
If you are looking to sell your diamond jewelry or watches in Tampa, FL then the best option is Diamond Banc Tampa. We always pay more and provide a luxurious and professional buying experience. Fill out an online submission form to get started today!
Related Posts