Selling your jewelry is a great way to make some money and liquidate jewelry that you might not want or wear anymore. Taking the time to ensure that you are selling to a reliable source, getting a fair price, and such can help you ensure that your jewelry is in good hands. Considering how to sell your jewelry or the best place to sell jewelry in Miami can make all the difference.
Know The Worth of Your Jewelry
The most essential factors that you need to consider while selling your jewelry are knowing its worth and finding a reliable space. It is also vital to note that the worth of your jewelry is not what you believe it to be, but an accurate and detailed valuation of the pieces. Getting your jewelry's worth estimated will do a few things; for starters, it will give you a baseline to start from when beginning to sell your jewelry.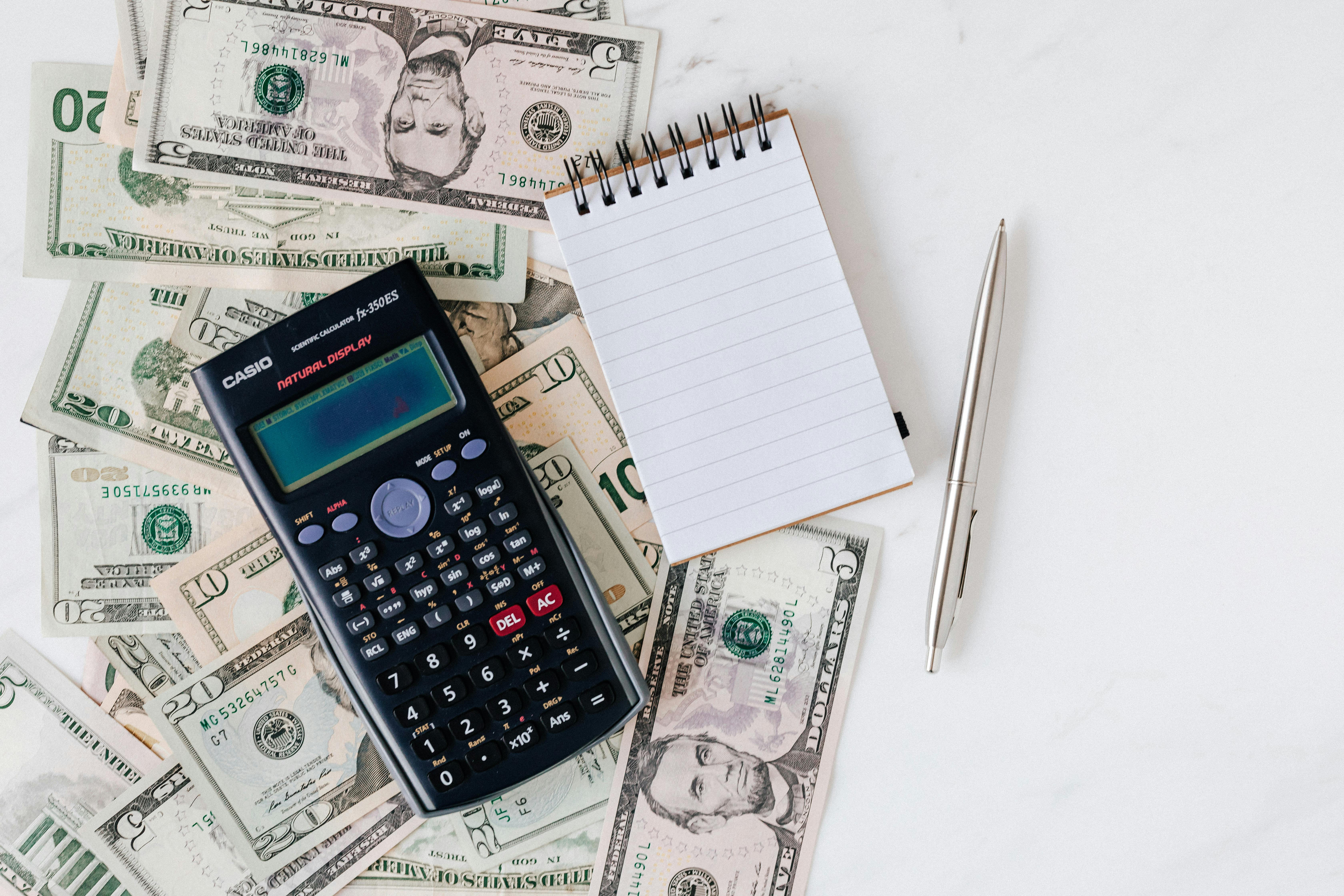 The best way to go about this is to visit a jewelry store that can value your jewelry. Having a written valuation can help you establish a place to barter from and help the buyer determine how much they want to pay.
Visit a jewelry store or any jewelry appraisal facility, and they will provide a written report entailing various factors used in grading and valuing your jewelry. They will look at various elements such as the metals that the piece consists of. If it is made of gold, the current value of gold will be considered, the same as silver and other precious metals. There will also be an evaluation of the gemstones used in the jewelry. Does the piece have diamonds, sapphires, or rubies? What is the cut or the clarity of the carat? These factors are all going to determine the value of the piece. 
Your valuation may also be based on any unique factors for the particular piece of jewelry. Is it a designer brand, is it antique,  or does it have specific and unique characteristics that make it different? Things like these will matter a lot while evaluating the worth of your jewelry. If you are thinking of selling a piece of jewelry, it is essential to take the time to have your piece valued before selling to know what it is worth and avoid people or companies that are trying to take advantage.
Tips For Selling Online
If you are looking to sell online, there are a few things you can do. The first is to make sure you are taking detailed photos of what you are selling. You have to make sure that you are taking photos in different types of light, that you are taking both far off and close up shots, and that you are also taking pictures of any maker marks or other significant marks that are present. This will help your buyer determine if the piece is worth what you are asking for and if they want to purchase it.
When looking for the best place to sell jewelry in Miami, consider your online options. You can sell online on auction sites and there are sites that deal exclusively with jewelry where you can list a firm price. Taking the time to find the right site can help you get your pieces sold quickly and at the correct value.
Another thing that does help you sell online is if you have any valuations or certificates that you can include with the piece at the time of sale, this will help your buyer determine better if they are going to purchase or not. It is always best to include any documents you have regarding the value of your piece so that the potential buyer can see what value has been attributed to the piece and more. When selling online, your best asset is going to be pictures. Since the buyer cannot hold the piece in their hands before purchase, your photos are going to be what the buyer uses to determine if they want to purchase or not. Taking the time to take clear, detailed, and accurate photos can make a big difference. 
Tips For Selling In Person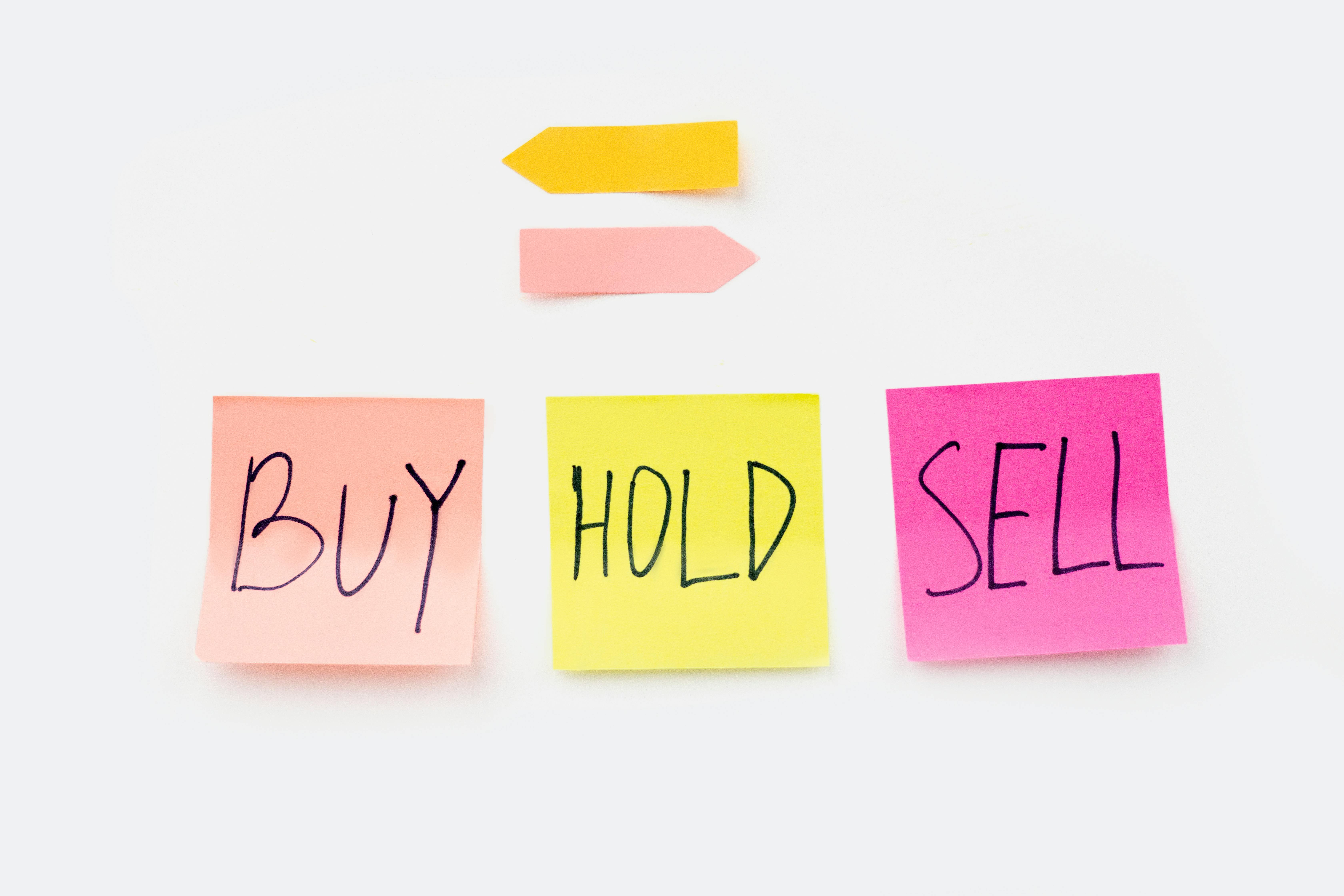 If you prefer to find a physical location to sell your pieces, you want to look for the best place to sell jewelry in Miami or wherever you are located. This will help you ensure that you are getting a fair deal and getting the best value for the pieces you are selling.
The first thing that you need to do when selling your pieces in person is to bring supporting documents, certifications, or previous valuations from reputable places. This will help the buyer determine if they want to purchase your jewelry and at what cost.

The next thing to do is to invest the time to find the best place to sell jewelry in Miami or elsewhere. If you have a piece of fine jewelry that the buyer may want to resell themselves, they are likely to give you a higher price for your pieces.

Knowing what your pieces are worth prior to the sales process will give you leverage by providing you with the information that you need to refuse an offer that is too low. It will also give you a baseline price to start from. It is also essential to have realistic expectations about selling your jewelry. In most cases, unless you are selling to a person who will keep the piece forever, you are likely only going to get a fraction of the value. This is because those that buy pieces to resell intend to make a profit. Selling in person may result in a higher payout and can help you be sure your pieces are going to a good home. You should look for reputable dealers with good reviews to ensure the safety of the transaction.
Any piece of jewelry that is of value to you, can be another person's scrap. A reputable and reliable dealer or buyer will offer you more money and will also be able to help ensure you are getting a fair price for your pieces. Selling in person is a preferred method of sale for many as it allows you to talk face-to-face with the person that is purchasing your pieces and verifying that you are getting the best deal possible.
Why Choose Secure Selling with Diamond Banc?
Diamond Banc is a reputable buyer in Miami that can give you the best price for your jewelry. We deal in all sorts of jewelry, from precious metals and gems to loose diamonds and more. Our employees are trained to value pieces and to accurately offer you prices that you will be happy to accept for your pieces. We work to be fair, impartial and offer you prices that will reflect the value of your pieces.
Contact us today to book an appointment to receive the best deal for your jewelry!
Diamond Banc is the nation's top-rated jewelry buyer & lender. Visit one of our nationwide locations, or work with us from the comfort of your home.
Tampa, FL – Boca Raton, FL – Miami, FL – Orlando, FL
CONTACT DIAMOND BANCnavigate_nextGET A LOANnavigate_nextSELL MY JEWELRYnavigate_next
Related Posts