Falling in love and committing to a beloved luxury handbag is just like falling in love and committing to a new partner. There's a rush of endorphins. It's exciting. You get butterflies. And, ultimately, a relationship and the acquisition of a new handbag are both an investment in the future. Much like a relationship, proper care and maintenance can make a huge difference in the overall quality a decade in the future.
A poorly maintained designer purse is never in style. At Diamond Banc, we see lots of worn and weathered handbags.  Poor care can devastate the condition of your handbag, which can drastically reduce your handbag's value.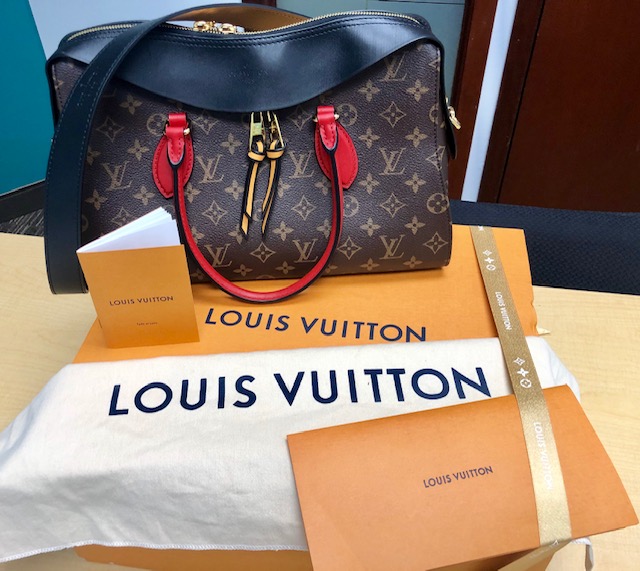 Here are our top 10 care tips to ensure you and your handbag have a long and happy life together:
1. Make sure your bag is protected when not in use. Keep a bag in its dust bag in order to make sure it stays safe and dry.
2. Stuff your bag with bubble paper or acid-free tissue inside to hold shape. Never use colored tissue or newsprint as it will discolor the inside of your purse.
3. Keep bags upright when stored and never stack bags on top of each other. This can cause your bags to lose their shape.
4. Store your purse in a cool, dry, smoke-free area. Keep out of damp and humid environments.
 5. Avoid direct sunlight to prevent cracks and fading.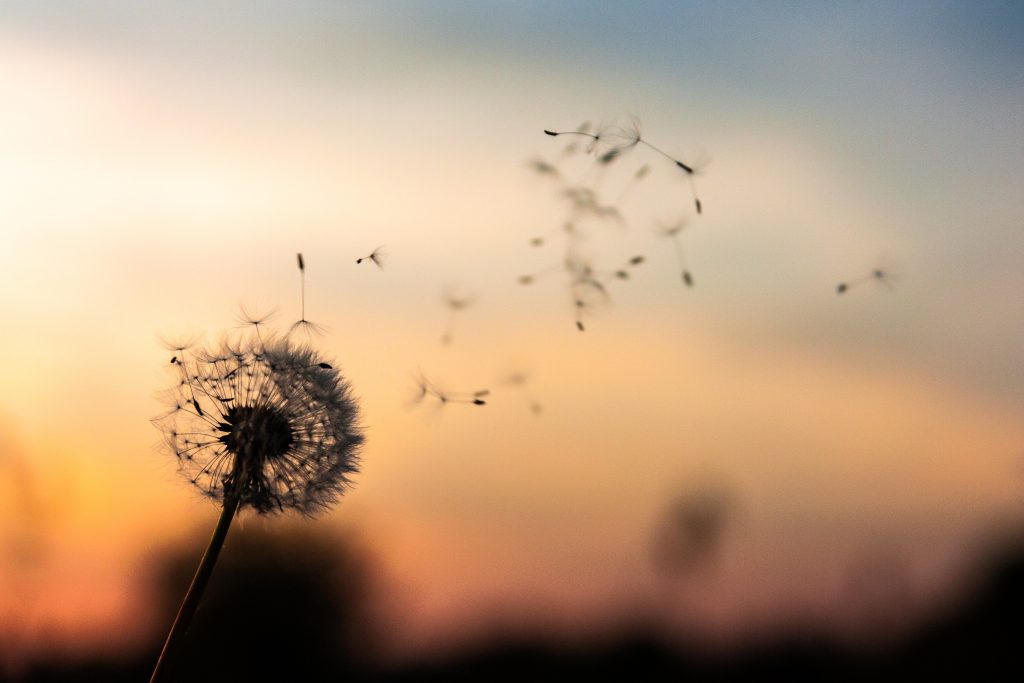 6. Be careful not to scratch or rub your leather or canvas pocketbook against abrasive surfaces.
7. Pens beware… ink marks are tough to get out. They damage the interior lining. Never use spot remover to remove the ink.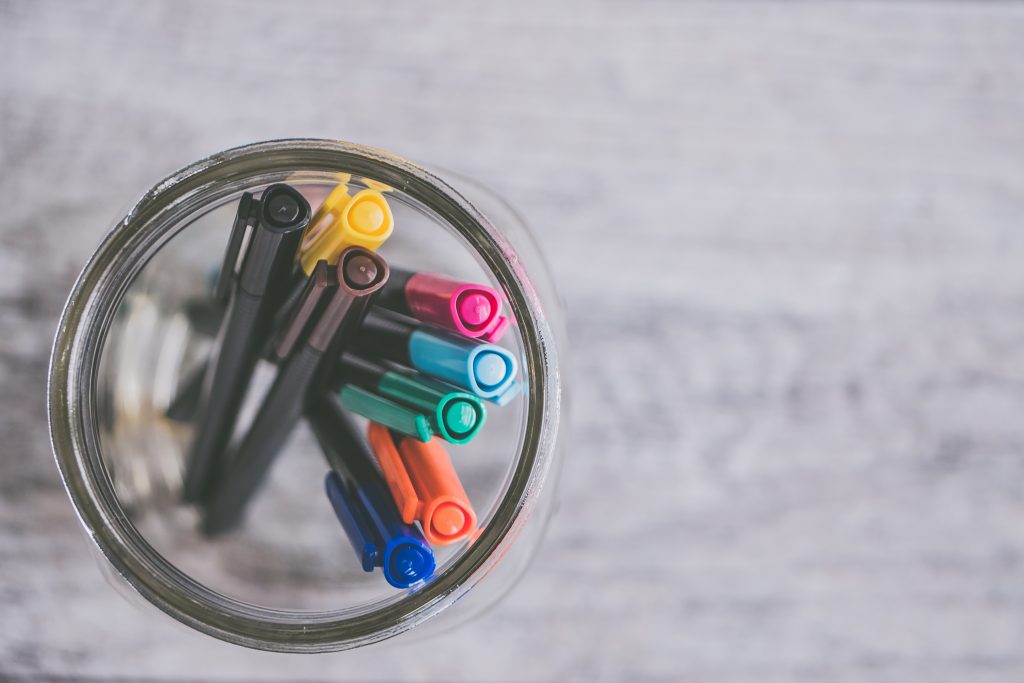 8. Avoid contact with cosmetics, perfumes, lotions and hand sanitizers which contain chemicals that can discolor or damage the leather.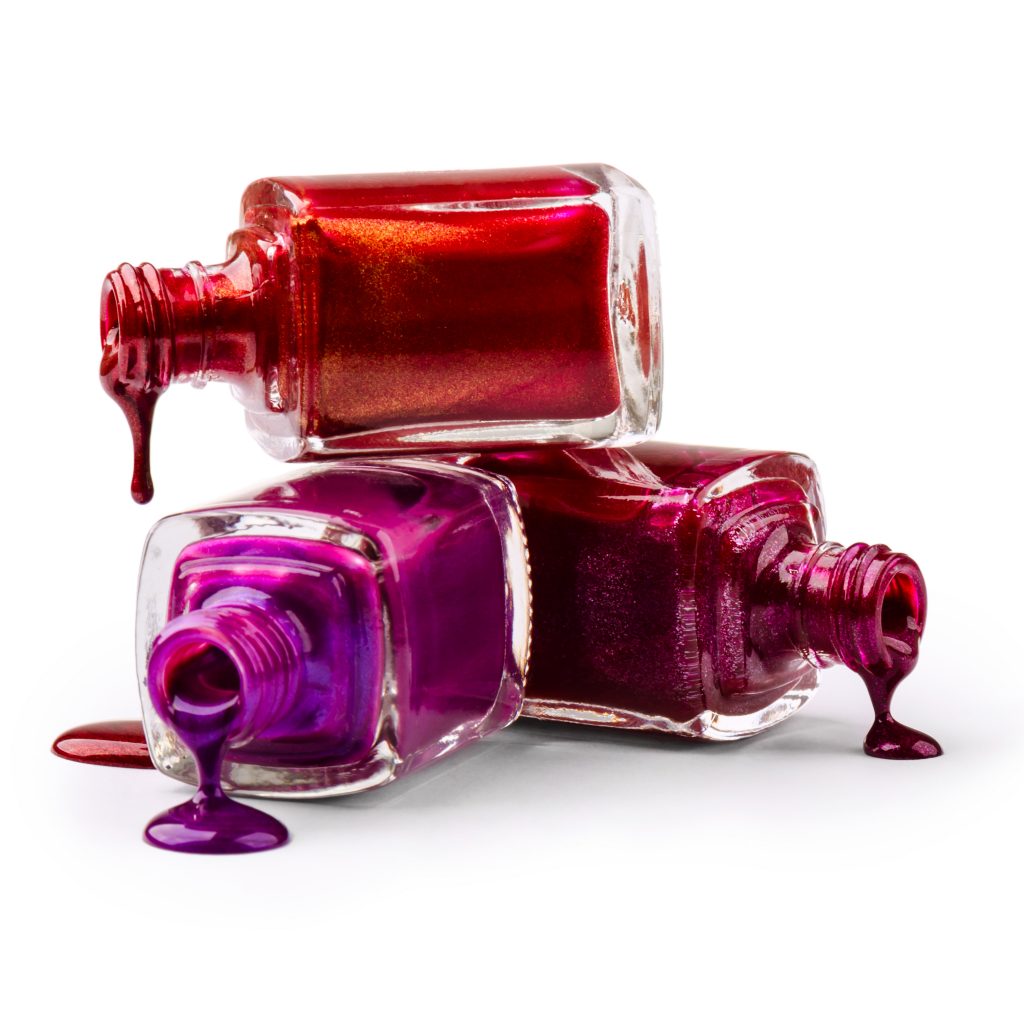 9. Keep your product away from water. If it gets wet dry with a lint-free absorbent cloth.
10. Keep the box, receipts, authenticity cards and booklets as this adds value if you decide to sell your bag
Maintaining your designer handbags is important to ensure the genuine beauty and maintain its value. Pamper and protect your investment. Taking care of handbag will keep your handbag looking pristine. If you ever decide to sell your handbag, this care will also keep it in sellable condition.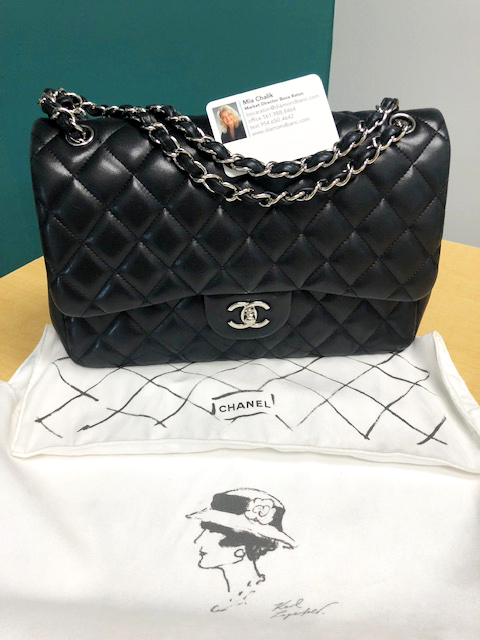 Considering selling your handbag but hesitant to part with your dream bag? Diamond Banc is here to help. Unlock the liquidity in your luxury handbag. Diamond Banc is now bringing their simple, hassle-free buying and loan process to the world of designer handbags. We make it easy to get the funding you need quickly. Contact me today in our Boca Raton office at 561-988-8464 or Fill out our online form at Diamond Banc today.
Related Posts