Fast. Simple. Secure.
Tampa's Best Diamond Buyer
Our expert diamond buyers will pay the most for your diamonds.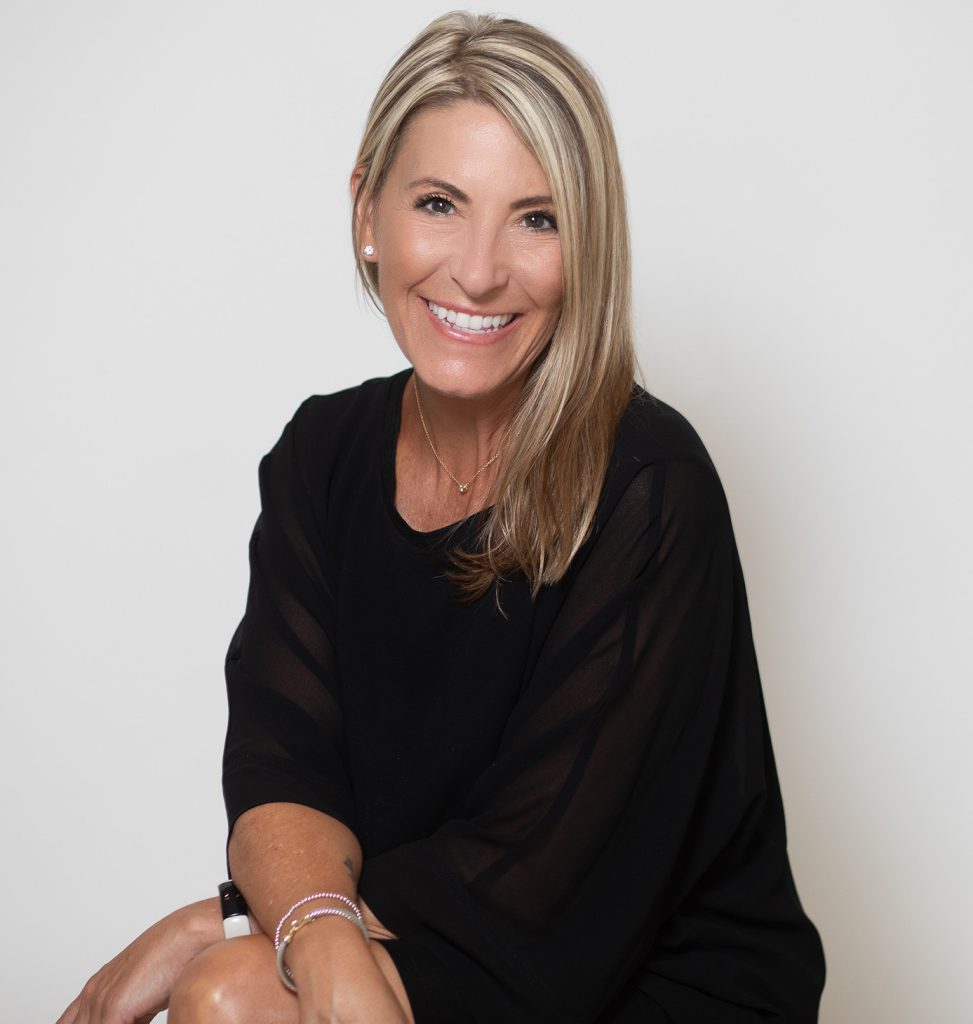 Jodi Hudson
Tampa, FL
Jodi is a GIA Graduate Gemologist with over 25 years of experience in the fine jewelry industry. Her past experiences include serving as an Operations Manager for Tiffany & Co and a Gemstone Buyer for Home Shopping Network, in addition to working as a traveling fine jewelry appraiser. Visit Jodi in our Tampa Office!
Get a Quote
In Person or Online
Schedule a private evaluation at your local Diamond Banc or use our online submission form.
Start a Quote
In-Person Evaluation
Complete In Person
Meet privately with a Diamond Banc director who'll evaluate your items right in front of you & make you an offer.
Get Funded
Fast & Secure
If you accept our offer, we will issue payment immediately via check or wire transfer.
FAQs
There are two ways you can sell your diamond to Diamond Banc:
Fill out our online submission form above & receive a quote within 24 hours from one of our expert diamond buyers. Our team will provide you with a fully-insured shipping label to mail your diamond to our headquarters. From the moment your diamond arrives at our headquarters, it remains on continuous video surveillance until the package is opened and your items are verified. If you accept our offer, payment will be issued immediately via wire transfer. If you elect not to accept our offer, your diamond is expedited back to you with a fully-insured shipping label.
Visit a Diamond Banc office near you. If you are looking to receive an immediate offer & same-day funding, we encourage you to visit one of our offices nationwide. Schedule an appointment at a Diamond Banc location near you, have your jewelry evaluated on the spot, and get paid immediately. Typically, this process takes less than 40 minutes.
Is my diamond secure while in transit?
Yes. Your items are fully insured for their full replacement value while in transit and while in our possession. We provide you with a fully insured shipping label to send your diamond to our headquarters. Our shipping and logistics team tracks your package every step of the way. From the moment your diamond arrives at our headquarters, it remains on continuous video surveillance until the package is opened and your items are verified.
Do you purchase diamonds without a certification?
Yes. We purchase natural diamonds with and without a diamond certification.
Why should I sell my diamond to Diamond Banc?
Clients love working with Diamond Banc based on the transparency and guidance that we deliver.
We show you wholesale comparable diamonds to yours, what dealers are asking for them, and what dealers are selling them for and we show you this on the largest dealer-to-dealer trading platform in the world. We explain why we're making the offer that we're making, and allow you to understand that you're truly getting the most they can for your diamond.
Our ultimate goal is to ensure you feel confident in your decision to sell your diamond by providing you with the transparent diamond education you deserve.
Once you accept our purchase offer, we issue payment via check or wire transfer immediately.
Visit a diamond banc near you
Diamond Banc has locations in Tampa, Boca Raton, Miami, Aventura, Orlando, Nashville, Atlanta, Charlotte, Kansas City, Columbia, & Rochester.
We Buy Loose Diamonds
Tampa's Expert Diamond Buyers
Diamond Banc of Tampa is the place to receive the most money for your loose diamond or engagement ring and we issue payment on the spot. We treat our clients with kindness and warmth and are happy to provide free information and zero pressure evaluations on their pieces. Jodi, the director of our Tampa office and head diamond buyer is a Graduate Gemologist accredited by the Gemological Institute of America, the world's authority on everything diamonds. With over 25 years of experience in the jewelry industry, Jodi has held previous positions at world-class jewelry companies such as Tiffany & Co. Her vast depth of expertise provides her all the knowledge needed to thoroughly evaluate your diamonds or engagement rings to determine their value in the current market.
Diamond Banc of Tampa offers several diamond selling options for customers to select from based on their circumstances. These encompass immediate purchase and consignment services. Consignment caters to those who have a longer time horizon to achieve the greatest selling price. Diamond Banc will happily give you an immediate purchase price and consignment purchase price with any evaluation.
We inspect your diamond's carat weight, shape, color, and clarity to derive its current value. We are diamond buyers of all shapes and sizes – the bigger the better! Our approach involves showing you equivalent diamonds to yours for sale on the largest diamond dealer trading platform on earth and then explaining how we apply this information to derive your diamond's present value.
Diamond Banc regularly supplies diamonds to an expansive network of personal collectors, diamond wholesalers, and retail jewelers. Our nationwide selling pipeline allows us to pay premium prices for diamonds of all kinds. We've built relationships with uniquely focused diamond buyers that specialize in varying shapes, sizes, qualities, and quantities of diamonds.
In addition to paying you for your main center diamond, we also purchase the ring setting and wedding band if applicable. Not only are we Tampa's most client-focused diamond buyer, but we're also immediate buyers of Rolex watches, fine jewelry, and gold & silver of all types. We are always actively looking to buy big diamonds that are 2cts and larger, as well as designer diamond jewelry made by companies like Harry Winston, Van Cleef & Arpels, Cartier, Graff, and more.