Get a Loan Secured By Your
Fine Jewelry in Tampa
Borrow against the value of your designer jewelry.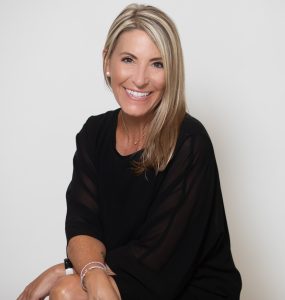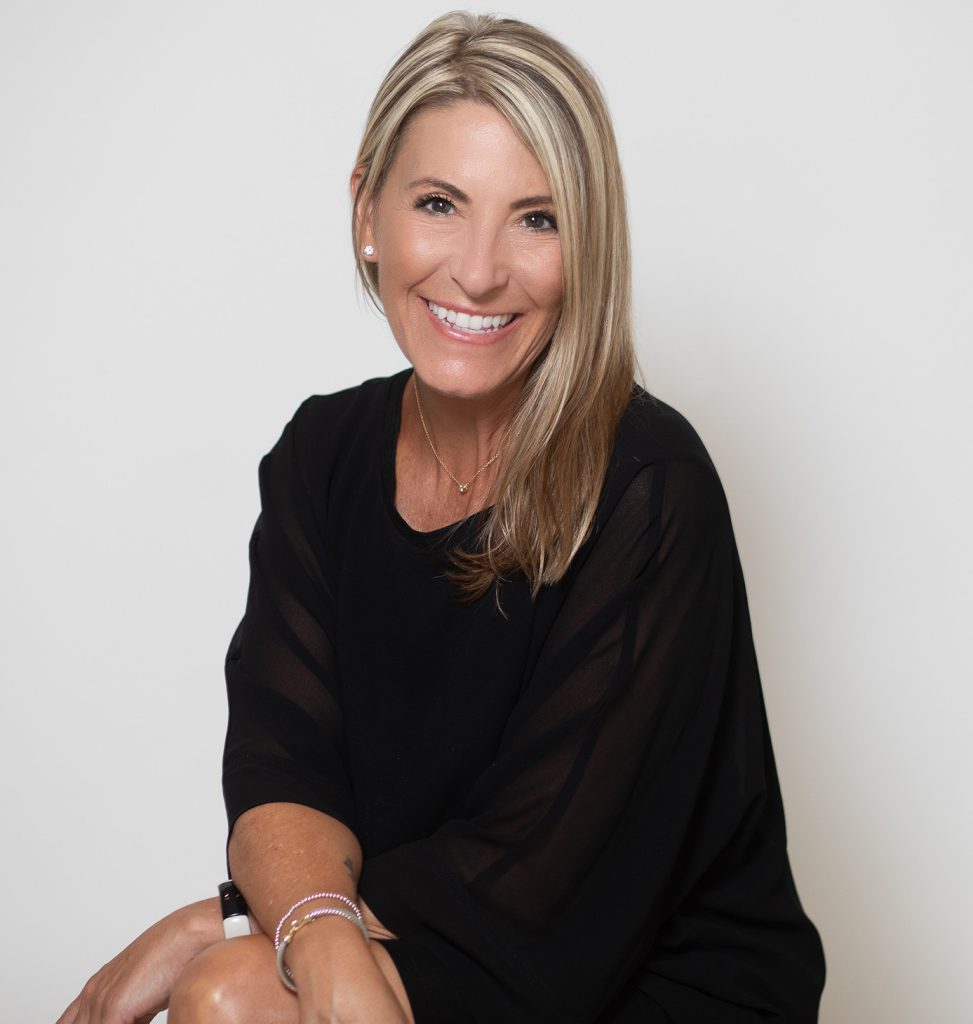 Jodi Hudson
Tampa, FL Market Director
Jodi is very professional and knowledgeable in the industry, I would recommend Diamond Banc to help with your needs.Terry
Amazing experience. Professional and warm staff. Made me feel very comfortable. Very fair offer. Paid off early with no problem. Very professionsl group of people running a dynamic business. Highly recommend.
Wonderful experience! I received an excellent professional commentary on the pieces I brought in and those I sold today. It was a pleasure to work with Diamond Banc. I came in-between appointments with my jewelry and received more money than I anticipated. I highly recommend Diamond Banc in Tampa!
Loans on Designer Jewelry
Diamond Banc is a trusted industry leader that offers online short-term pawn loans against any luxury watch brand:
Tiffany & Co.
Cartier
Graff
Roberto Coin
Chanel
Penny Preville
Harry Winston
Tacori
Oscar Heyman
Van Cleff & Arpels
David Webb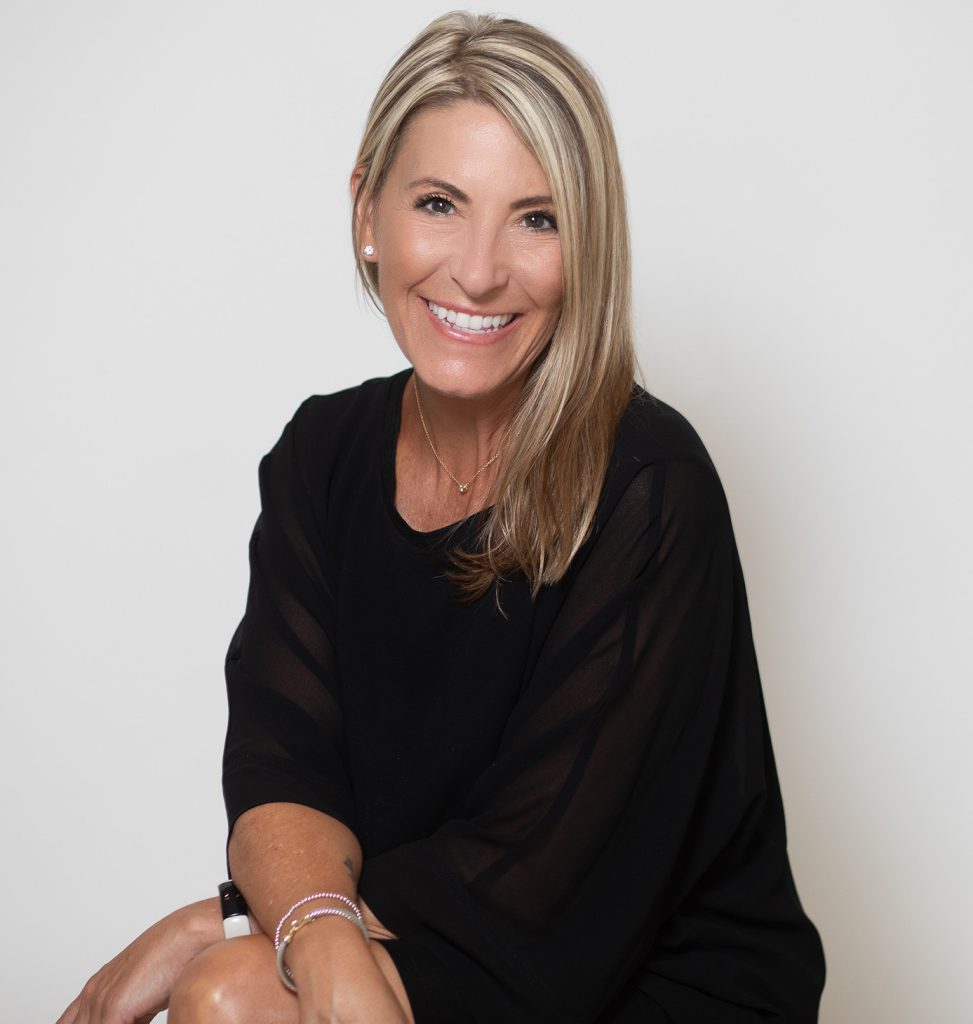 Jodi Hudson
Tampa, FL
Jodi is a GIA Graduate Gemologist with over 25 years of experience in the fine jewelry industry. Her past experiences include serving as an Operations Manager for Tiffany & Co and a Gemstone Buyer for Home Shopping Network, in addition to working as a traveling fine jewelry appraiser. Visit Jodi in our Tampa Office!
Get a Quote
In Person or Online
Schedule a private evaluation at your local Diamond Banc or use our online submission form.
Start a Quote
In-Person Evaluation
Complete In Person
Meet privately with a Diamond Banc director who'll evaluate your items right in front of you & make you an offer.
Get Funded
Fast & Secure
If you accept our offer, we will issue payment immediately via check or wire transfer.