Miami's Premier Rolex Buyer
Our watch buyers know exactly what your Rolex is worth
& pay industry leading prices.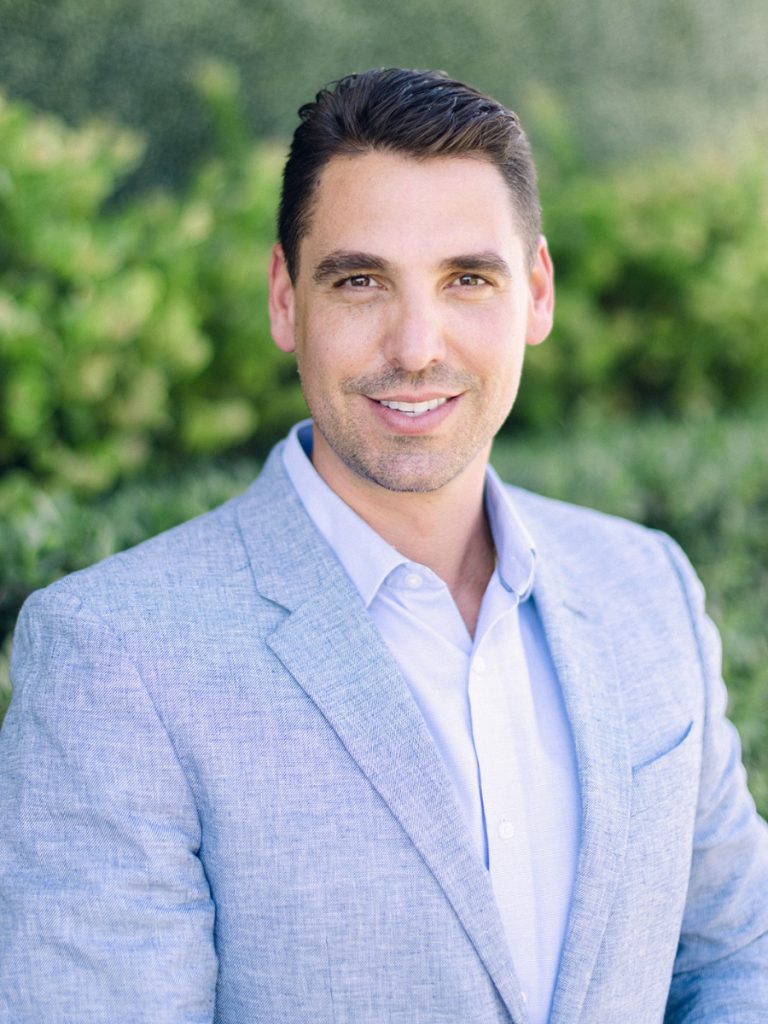 David Fernandez
Coral Gables, FL
David is the Director of the Diamond Banc Miami with over 15 years of experience in the Fine Jewelry and Luxury Watches industry. His past work experience includes brands such as Cartier, A. Lange & Sohne, and Patek Philippe. David applies all his knowledge and expertise in securing the best values and lowest rates for his customers, and most importantly, to provide excellent customer service. David is also bilingual and can assist customers in both English and Spanish. Visit David in our Coral Gables Office!
Get a Quote
In Person or Online
Schedule a private evaluation at your local Diamond Banc or use our online submission form.
Start a Quote
In-Person Evaluation
Complete In Person
Meet privately with a Diamond Banc director who'll evaluate your items right in front of you & make you an offer.
Get Funded
Fast & Secure
If you accept our offer, we will issue payment immediately via check or wire transfer.
FAQs
There are two ways to work with us:
Visit an office near you: Schedule an appointment at one of our offices nationwide to have your jewelry evaluated on the spot, right in front of you, in a private, luxury environment & get paid immediately.
Work with us online: Fill out our online submission form above & receive a quote within 24 hours from one of our expert jewelry buyers. Our team will provide you with a fully-insured shipping label to mail your item(s) to our headquarters & issue funding immediately upon accepting our offer.
Why should I sell my jewelry to Diamond Banc?
Clients love working with Diamond Banc based on the transparency and guidance that we deliver.
We show you wholesale comparable items to yours, what dealers are asking for them, and what dealers are selling them for and we show you this on the largest dealer-to-dealer trading platform in the world. We explain why we're making the offer that we're making, and allow you to understand that you're truly getting the most they can for your fine & designer jewelry.
Our ultimate goal is to ensure you feel confident in your decision to sell your jewelry by providing you with the transparent industry-specific education you deserve.
What jewelry brands do you buy?
Diamond Banc purchases a variety of designer jewelry brands, including but not limited to, Cartier, Tiffany & Co., Graff, Van Cleef & Arpels, Harry Winston, & David Yurman.
Upon acceptance of our purchase offer, we will issue payment to you immediately via check or wire transfer.
How long does it take to sell my jewelry?
Selling your jewelry to Diamond Banc is fast, simple, and secure. Schedule an appointment at a Diamond Banc location near you, have your jewelry evaluated on the spot, and get paid immediately. Typically, this process takes less than 40 minutes.
No. When you sell your jewelry to Diamond Banc, there are no additional fees. We encourage you to visit an office near you for a free, no-obligation item evaluation to find out what your jewelry is worth.
What is a Jewelry Equity Loan?
At Diamond Banc, you have the option to retain ownership of your jewelry, while still enjoying the liquidity as if you sold outright. Diamond Banc is the nation's #1 jewelry buyer & jewelry-secured lender.
With a Jewelry Equity Loan, you can borrow against the value of your jewelry while still retaining ownership of it. Visit our Jewelry Equity Loan page for more information.
visit a diamond banc near you
Diamond Banc has locations in Tampa, Boca Raton, Miami, Aventura, Orlando, Nashville, Atlanta, Charlotte, Kansas City, Columbia, & Rochester.
We Buy Rolex Watches
Have you ever thought about selling your luxury Rolex watch in Miami? Better yet, did you know that you may be able to sell your Rolex watch for more than you originally purchased it for? Yes, it is possible to get a higher price than the retail price of your Rolex watch when you sell it to Diamond Banc. We are a prominent luxury diamond, Rolex watches, and jewelry buyer and lender in Miami known for giving higher than market prices for your valuable items.
When it comes to selling Rolex watches in Miami, it can seem overwhelming. As you may not have prior experience selling a pre-owned Rolex watch, it is important to choose a buyer wisely. Many Rolex buyers may not have the expertise or depth of industry knowledge to evaluate your Rolex watch, thus offering you significantly less than the true value of your Rolex watch.
When you're working with Diamond Banc, you can rest assured that our experts will take every value-adding factor into consideration and explain to you in detail the true value of your timepiece. We are well-known Rolex buyers in Miami and are recognized for our honesty, expertise, and high-value purchase offers on Rolex watches of all kinds. We are committed to giving our clients unmatched offers on their Rolex watches.
How We Determine The Value of Your Rolex Watch
As a true luxury watches enthusiast, we understand the actual worth of your timeless timepieces. Our team has years of experience in evaluating luxurious Rolex watches. We have an efficient, smooth, fast, and discreet process without any risks or obligations. We take into consideration every aspect that contributes to improving the value of your Rolex watches, like age, condition, and model.
Nowadays, many Rolex models trade well in the market than their retail price. Moreover, Diamond Banc's Miami Rolex buyers often pay more for the pre-used luxury Rolex watches to the clients than their purchase price. So we ensure expert evaluation of your timepiece so that you get the maximum value for your Rolex selling experience.
To accomplish this, we access a wide array of local and international trading platforms that deal in Rolex watches. We follow this process every time before giving an offer to our clients. By following this fact-based procedure, we continue to gain the market's attention and have become the largest Miami Rolex Watch buyer.
All our watch buyers at different locations in Miami ensure that you get the best offer for your Rolex watch. You can access our private luxury offices located in Miami, Boca Raton, Tampa, and Orlando to meet with our team in person. We provide complimentary evaluations with free professional advice. You can visit this link https://www.diamondbanc.com/sell-jewelry/watches/rolex/ to explore all factors you should consider before selling your Rolex watch in great detail how you can ensure to maximize your profit.
Popular Rolex Models We Buy in Miami 
Submariner
Sea-Dweller
Deepsea
GMT-Master & GMT-Master II
Day-Date (President) & Day-Date II
Datejust & Datejust II
Cosmograph Daytona
Yacht-Master & Yacht-Master II
Explorer & Explorer II
Air-King
Milgauss
Pearlmaster
Rolex Cellini
Sky-Dweller
Oyster Perpetual
Oyster Perpetual Date
Oysterquartz
How Can You Connect with Our Miami Watch Buyers?
To connect with our Miami watch buyers, follow the following steps:
Contact our market director nearby your location
Schedule your appointment or give them information on the phone about your timepiece
Visit in-person for completing the process and get funding
Three ways to receive a quote to sell your Rolex watch:
If you know your Rolex Watch's model number you can input it into our Rolex Value Calculator and an approximate value will be provided.
You can fill out the simple form above and then we will quickly email a purchase quote and work with you to set up an appointment to visit our office in person.
Call our office or email David, our Miami Market Director to set up an in-office appointment.