Gold & Silver Buyer
in Boca Raton
Fast. Simple. Secure.
Get up to $500,000 in 24 hours or less from our expert gold & silver buyers.
Describe your item
Final Step
Thank You
THANK YOU
We have received your submission.
A member from our team will
contact you shortly!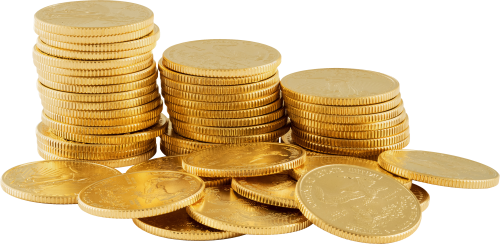 What We Buy
If you have bullion or a collection of jewelry you never wear, Diamond Banc will buy your unwanted gold and silver items. Our longstanding and well-established partnership with many of the largest refiners in the country allows us to purchase large amounts of precious metals from the public while still offering you top dollar.
Gold/Silver Bullion
Gold/Silver Coins
Gold Jewelry of Any Type
Broken Gold Jewelry
Scrap Gold
Dental Gold
Boca Raton Premier Gold Buyer
We are different at Diamond Banc Boca Raton. We pay more for fine gold jewelry. Most gold buyers only examine gold by its content and weight. Diamond Banc reviews several additional factors, including the condition and rarity of the item to provide the best offer in the industry. Diamond Banc evaluates all items for the possibility of them being worth more than simply their gold weight. Our buyers have the experience and expertise to identify premier designer gold jewelry that commands remarkable premiums such as Van Cleef & Arpels, Tiffany & Co., and Cartier. In addition to the gold weight of your jewelry, Diamond Banc also pays for the diamonds it may contain.
Diamond Banc is the top gold buyer in the Boca Raton area of the following types of precious metal:
High-quality gold jewelry of all types
Old gold jewelry, even if it is broken or worn
Heavy gold weight link chains and bracelets
Gold, silver, and platinum bars and bullion
Gold coins, such as African Krugerrands, Canadian Maple Leafs, and American Buffalo and Eagles, and other gold coins of all types
There are countless places you can sell gold in Boca Raton and Palm Beach, but finding a gold buyer who is honest, transparent, and a good communicator is rare. Diamond Banc is a nationwide luxury gold and jewelry buyer who operates with our client's best interest in mind. Our partnership with the largest refiners in the nation allows us to pay industry-leading prices for your gold jewelry and bullion. We also work with the top coin collectors in the country to offer you the highest value on your gold coins.
Diamond Banc is your best option in Boca Raton and Palm Beach County. Our massive network of jewelers, retail partners, and experts ensure we can pay the top value for your items. Moreover, Diamond Banc's Boca Raton Director, Mia Chalik provides an unrivaled, immediate customer-driven experience. We provide unparalleled security, discreetness, and convenience throughout each step of the process. We will provide immediate hassle-free funding via check or wire.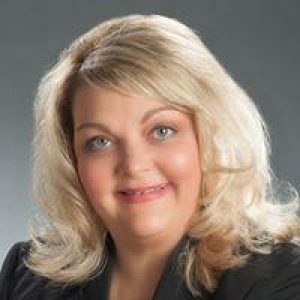 Meet our Boca Raton, Florida Director:
Mia Chalik
Mia Chalik is the Director of the Diamond Banc Boca Raton, with over 25 years of buying experience in fine jewelry, designer pieces, and luxury watches. Her vast knowledge of the fine jewelry business, GIA certification, and loan expertise combined to ensure the highest values paid and lowest interest rates in the industry.
HOW IT WORKS
Get a Quote
No Risk & No Obligation
Complete our free and simple submission form describing your item. After reviewing your submission, our team of experts will contact you with an initial quote, usually within one business day.
Start a Quote
Expert Evaluation
Mail-In or In Person
After reviewing our initial offer, we will provide you with a fully insured, prepaid shipping label to safely send your items to our national headquarters for official evaluation. You are also welcome to visit one of our numerous locations nationwide to immediately complete your transaction in person.
Receive Cash
Fast & Secure
Once your item has been evaluated, we will contact you with our official offer and arrange for an immediate payment via check or wire transfer. Don't like our offer? No worries! Your item will be quickly returned to you. No risk. No obligation.