Jewelry is significant. Whether you received a necklace from a family member, a diamond ring from a partner or you purchased a pair of diamonds yourself, every piece of jewelry has a story. These stories are often interwoven with the relationships in our lives. Even after a relationship ends, the meaning of jewelry persists. Deciding whether or not to sell your jewelry can be a tale of its own.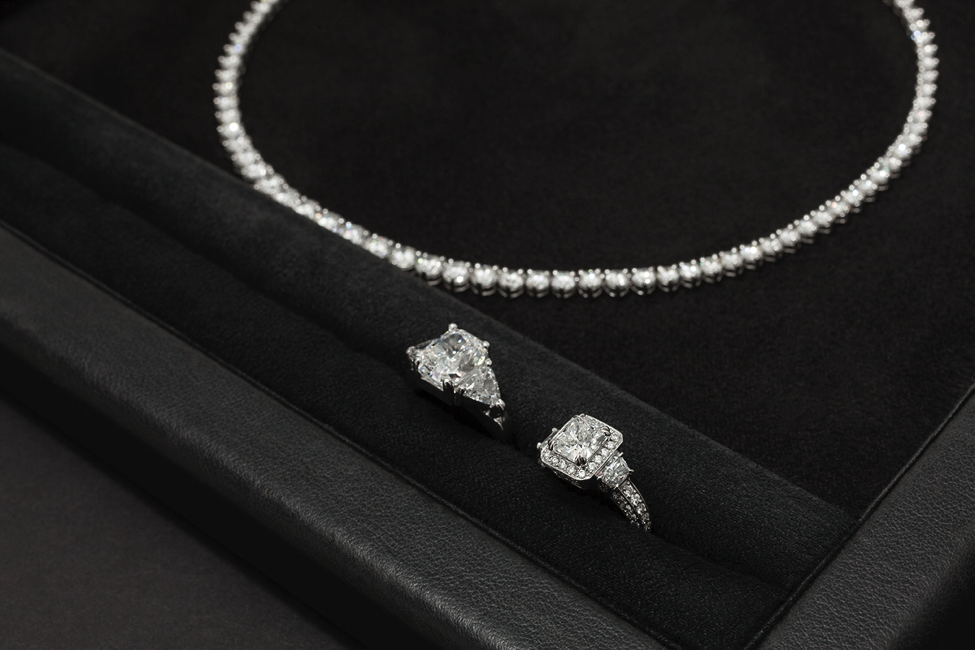 Perhaps you have an engagement ring or bridal jewelry from a relationship that has ended.  You may have inherited necklaces, earrings or watches from loved ones. These items can be painful reminders of the end of relationships, no matter how lovely the pieces may be.  Choosing whether to keep or let go of your precious jewelry can be overwhelming. At Diamond Banc, we understand that these complications can be crippling, and we're here to help provide clarity on whether you should sell or keep your items.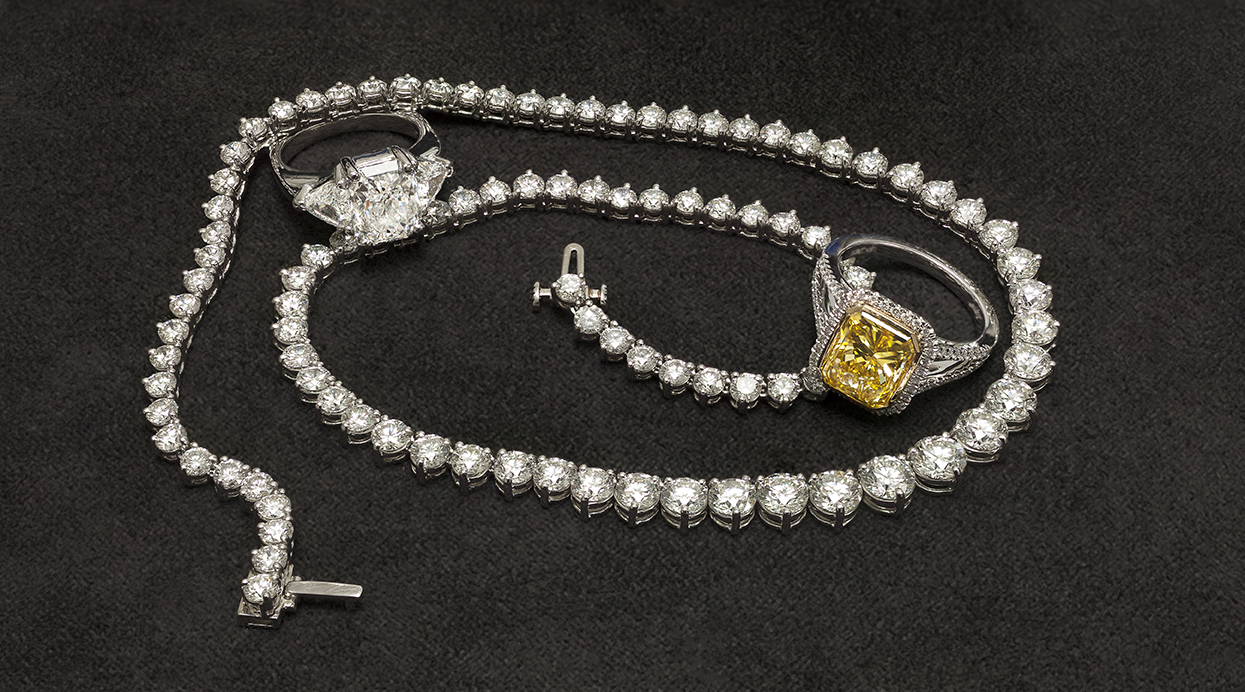 So, Should You Sell Your Diamonds, Fine Jewelry or Watches?
At the end of the day, there is one simple reason to hold onto your jewelry:
You wear it regularly and feel great about wearing it.
However, there are far more reasons to let go of your old pieces. Some of the reasons to sell your jewelry include:
Clutter! Say no to clutter!
Money in your bank account is always better than jewelry sitting in a box or dish somewhere.
If the jewelry has sentimental value, like an heirloom, you can honor the person and story behind the ring, necklace or bracelet by spending some of the proceeds on something positive that enhances your life. This could include investing in your future, buying a home, vacation or education for your children.
Money – you need more money and less stuff. If you're not wearing and enjoying the jewelry, let it go.
The Best Option for Selling Your Jewelry

Diamond Banc is your best option if you are looking to sell your jewelry in Tampa FL,
Our team of experts delivers legendary customer-centered experiences. We offer clients an unrivaled menu of options to help you gain access to the liquidity of your fine jewelry. Diamond Banc provides both asset-based loans and immediate cash sale.  Ultimately, our options provide unsurpassed speed, security, discretion and professionalism for anyone looking to sell their jewelry in Tampa.
We make the process simple too!
Get started for yourself online. Complete a straightforward and brief online submission form and one of our market directors will reach out to you within one business day.
Or, schedule a time to take your jewelry in for a personal inspection by calling our offices at (813) 367-3372
Related Posts