Collateral Loans On Jewelry
in Dallas
Fast. Simple. Secure.
Borrow up to $500,000 in 24 hours or less secured by your jewelry.
What We Loan On
Diamond Banc is a trusted industry leader offering online short-term jewelry equity loans for people who use their jewelry as collateral.
Diamond Banc is Dallas Texas's best option when it comes to borrowing money against large diamonds, fine jewelry, precious metals and fine swiss watches like Rolex and Patek Phillip.  Diamond Banc has provided numerous Dallas residents with six-figure loans secured by their fine jewelry and watch collections.
Our lending team has extensive expertise in evaluating fine jewelry items and determining their current maximum liquid value.  Diamond Banc takes every value-adding factor into consideration to offer our clients the highest loan values for their items in the nation.  Our process is simple, fast, and discrete. Diamond Banc's Dallas-based clients generally borrow $5,000-$500,000. You will not find a Texas-based entity that will provide you the same generous loan terms and customized service as Diamond Banc.
We are a nation's number one Jewelry equity lender with numerous locations in Florida and Missouri.  Our company headquarters is in Columbia, MO where our founder's family jewelry business (Buchroeders jewelers) has been in continuous operation since 1896.
How to get a loan from Dallas Texas Diamond Banc:
Contact us with the details on your items and how much you would like to borrow. (Show link to submission form here and office phone number) we will work together to determine your ideal loan terms. From here you can have the loan proceeds in your account in as little as 24 hours.
Choose how you wish to transact:
1)  Overnight your loan collateral to us fully insured.  Your package is fully insured and trackable every step of the way. Once your item(s) is received, the package is opened and verified under video recording. The collateral is then verified, loan documents are completed via email and your loan proceeds are wired to you.  ( New photo of Rolex  Submariner/ FedEx box)
2)  Make a simple day trip. Meet us in person, see our facility, and complete your loan in person. There is a direct flight from DFW to Columbia.  A member of our team will pick you from and take you back to the airport.  Diamond Banc is happy to work the cost of your travel into the loan transaction if needed so you will not have an immediate out-of-pocket travel expense.
3)  We come to you: On transactions of $50,000 and greater, Diamond Banc is often able to send a member of our team to meet you at your bank, home, or office to complete your loan and issue funds.  ( perhaps show a we loaned example)
HOW IT WORKS
Get a Quote
No Risk & No Obligation
Fill out our free and simple form describing your item. After reviewing your submission, our team of expert jewelers will contact you with an initial quote, usually within one business day.
Start a Quote
Expert Evaluation
Mail-In or In Person
After reviewing our initial offer, we will provide you with a fully insured, prepaid shipping label to safely send your items to our national headquarters for official evaluation. You are also welcome to visit one of our numerous locations nationwide to immediately complete your transaction.
Receive Cash
Fast & Secure
Once your item has been evaluated, we will contact you with our official offer and arrange for an immediate payment via check or wire transfer. Don't like our offer? No worries! Your item will be quickly returned to you. No risk. No obligation.
RECENT DEALS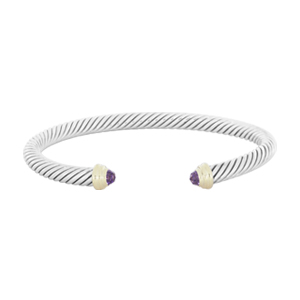 David Yurman Cuff
We Paid $175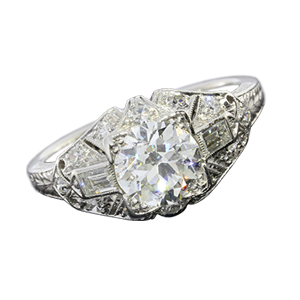 Vintage Diamond Ring
We Paid $3,200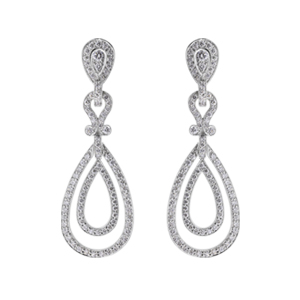 Teardrop Diamond Earrings
We Paid $800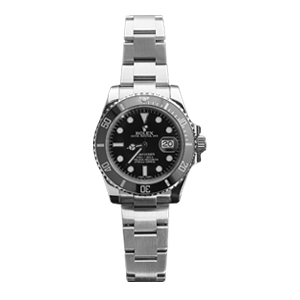 Rolex Submariner
We Paid $7,500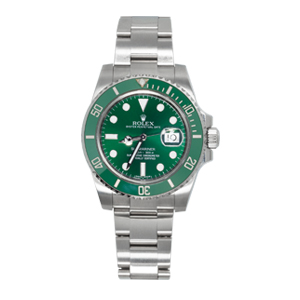 Rolex Submariner "Hulk"
We Loaned $12,000
Rolex Daytona
We Loaned $20,000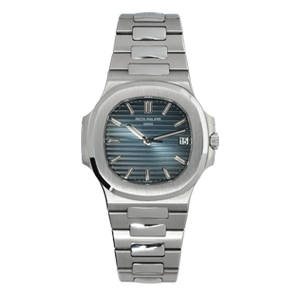 Patek Philippe Nautilus
We Loaned $70,000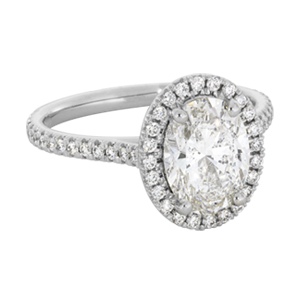 Oval Halo Diamond Ring
We Paid $8,500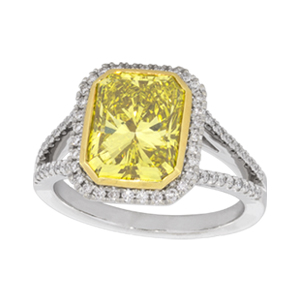 Fancy Yellow Diamond Ring
We Loaned $9,700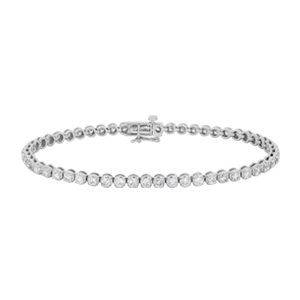 Diamond Tennis Bracelet
We Loaned $1,800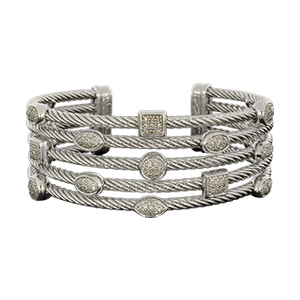 David Yurman Diamond Cuff
We Paid $900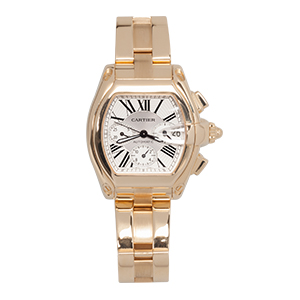 Cartier Roadster
We Paid $13,000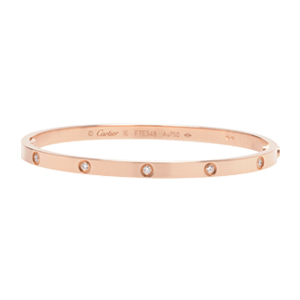 Cartier Love Bracelet
We Paid $3,000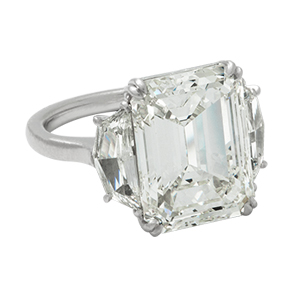 8ct Emerald Cut Diamond Ring
We Loaned $50,000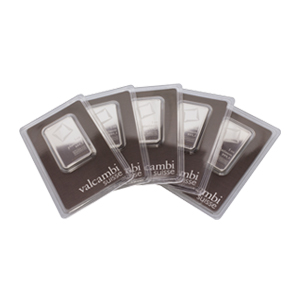 5oz Platinum Bullion
We Loaned $3,750