Collateral Loans On Jewelry
Borrow up to $500,000 in 24 hours or less secured by your jewelry.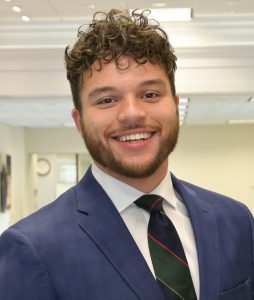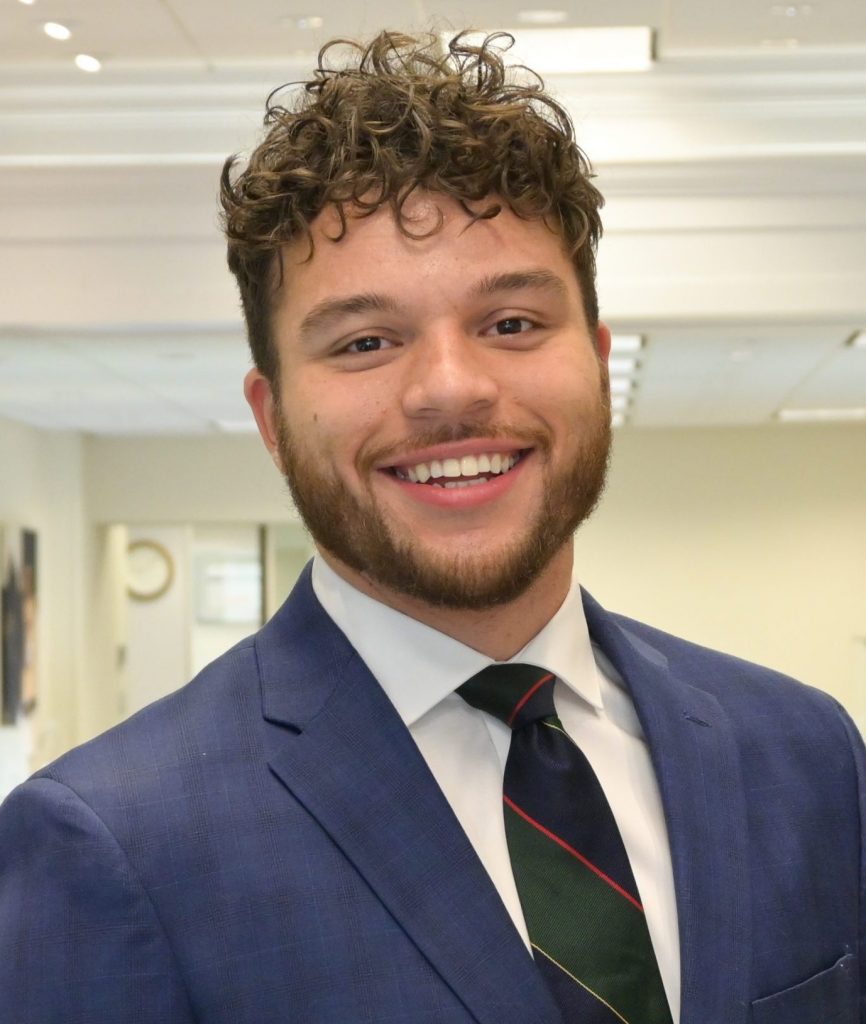 Jordan Isaacs
Meet Our National Director of Funding Market Director
What We Loan On
Diamond Banc is a trusted industry leader offering online short-term jewelry equity loans for people who use their jewelry as collateral.
---
Loans Secured By Your Jewelry | Dallas, Texas
Get a pawn loan while avoiding the pressure of your local pawnshop. If you're looking to get a pawn loan in Dallas, Texas using your diamonds, jewelry, luxury watches, or silver and gold bullion as collateral then Diamond Banc is your best option. We make the process easy, convenient, comfortable, and most importantly, pressure-free. We also make pawn loans secured by your luxury watches such as Rolex, Patek Philippe, Cartier, Panerai, Breitling, and more. Diamond Banc loans are structured more like traditional loans, created with the borrowers' preferences in mind. Ultimately, both our interests and our customers' interests are aligned, we all want to make sure you get your items back.
Our lending team has extensive expertise in evaluating fine jewelry items and determining their current maximum liquid value. Diamond Banc takes every value-adding factor into consideration to offer our clients the highest loan values for their items in the nation. Our process is simple, fast, and discrete. Diamond Banc's Dallas-based clients generally borrow $5,000-$500,000. You will not find a Texas-based entity that will provide you the same generous loan amounts, terms, and customized service as Diamond Banc.
We are the nation's number one Jewelry Equity Lender with numerous locations in Florida and Missouri. Our company headquarters are in Columbia, MO where our founder's family jewelry business, Buchroeder's Jewelers, has been in continuous operation since 1896.
---
Choose How You Wish To Transact:
1) Once your transaction specifics have been established, we will direct you and coordinate the verification, drop off, and shipping of your item via a local 3rd party independent jewelry expert. Diamond Banc carefully vets all 3rd party providers to ensure maximum integrity. Your item is fully insured and tracked while in transit to our Missouri headquarters, where the transaction will occur and funds will be issued from.
2) Overnight your loan collateral to us fully insured. Your package is fully insured and trackable every step of the way. Once your item(s) is received, the package is opened and verified under video recording. The collateral is then verified, loan documents are completed via email and your loan proceeds are wired to you.
3) Make a simple day trip. Meet us in person, see our facility, and complete your loan in person. There is a direct flight from DFW to Columbia, MO. A member of our team will pick you up from and take you back to the airport. Diamond Banc is happy to work the cost of your travel into the loan transaction if needed so you will not have an immediate out-of-pocket travel expense.
4) We come to you: On transactions of $50,000 and greater, Diamond Banc is often able to send a member of our team to meet you at your bank, home, or office to complete your loan and issue funds.
---
Contact us with the details of your items and how much you would like to borrow. We will work together to determine your ideal loan terms. From here you can have the loan proceeds in your account in as little as 24 hours.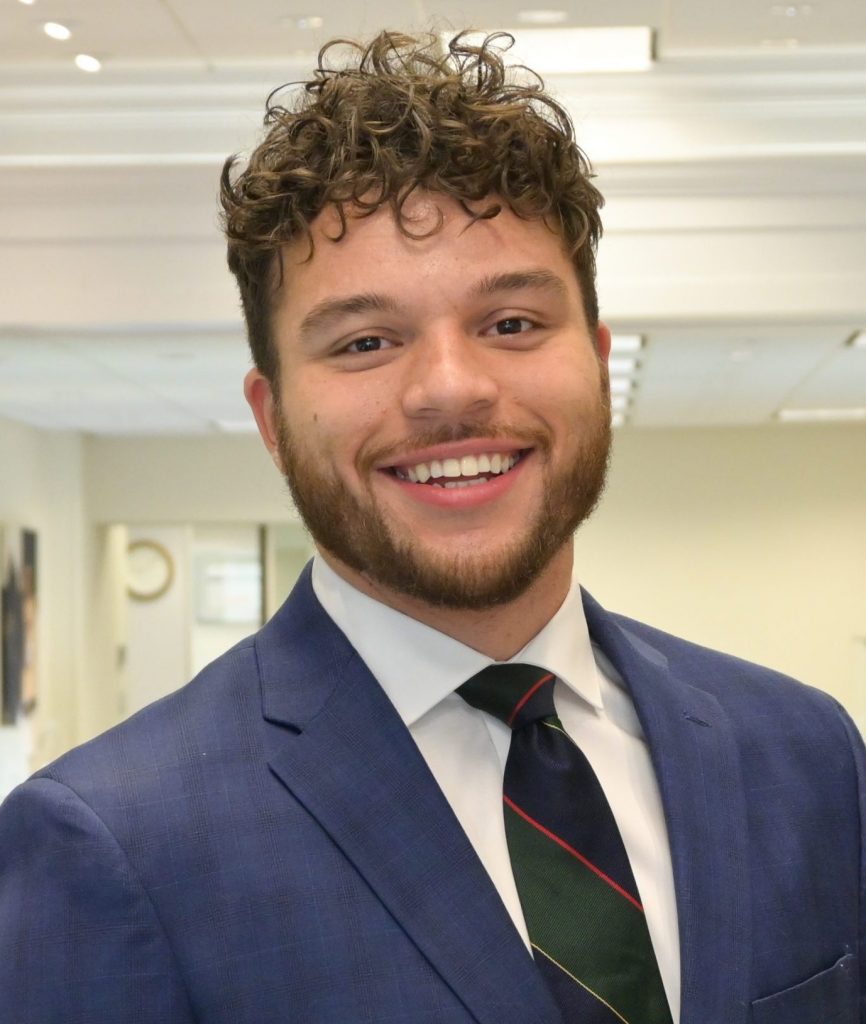 Jordan Isaacs
Meet Our National Director of Funding
Jordan Isaacs is the National Director of Funding for Diamond Banc's corporate office. His primary focus is to ensure that our clients receive the best experience possible while evaluating their items for immediate sale or loan services. Jordan is an expert communicator with prompt and informative follow-up. His unique skill set and expertise allow him to provide the highest offers in the industry, financing options catered specifically to our clients, and exceptional service. Please call us or make an online submission to begin working with Jordan.
Get a Quote
In Person or Online
Schedule a private evaluation at your local Diamond Banc or use our online submission form.
Start a Quote
In-Person Evaluation
Complete In Person
Meet privately with a Diamond Banc director who'll evaluate your items right in front of you & make you an offer.
Get Funded
Fast & Secure
If you accept our offer, we will issue payment immediately via check or wire transfer.