Rochester's Premier
Jewelry Buyer
Start online or find an office near you.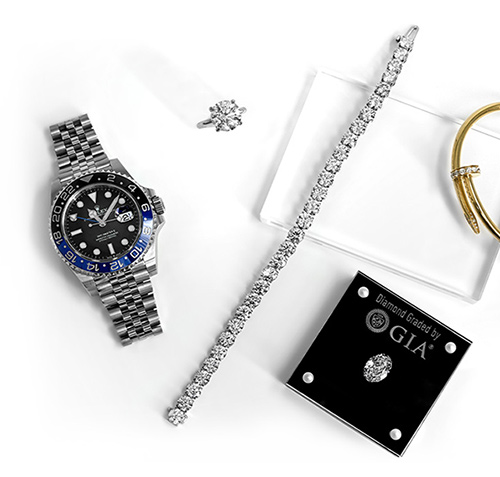 Visit our Rochester Location at
Mann's Jewelers | Diamond Banc Affiliate
2945 Monroe Avenue
Rochester, NY 14618
Visit our Rochester Location
Diamond Banc Holdings, LLC
Address:
Mann's Jewelers | Diamond Banc Affiliate
2945 Monroe Avenue
Rochester, NY 14618
Phone: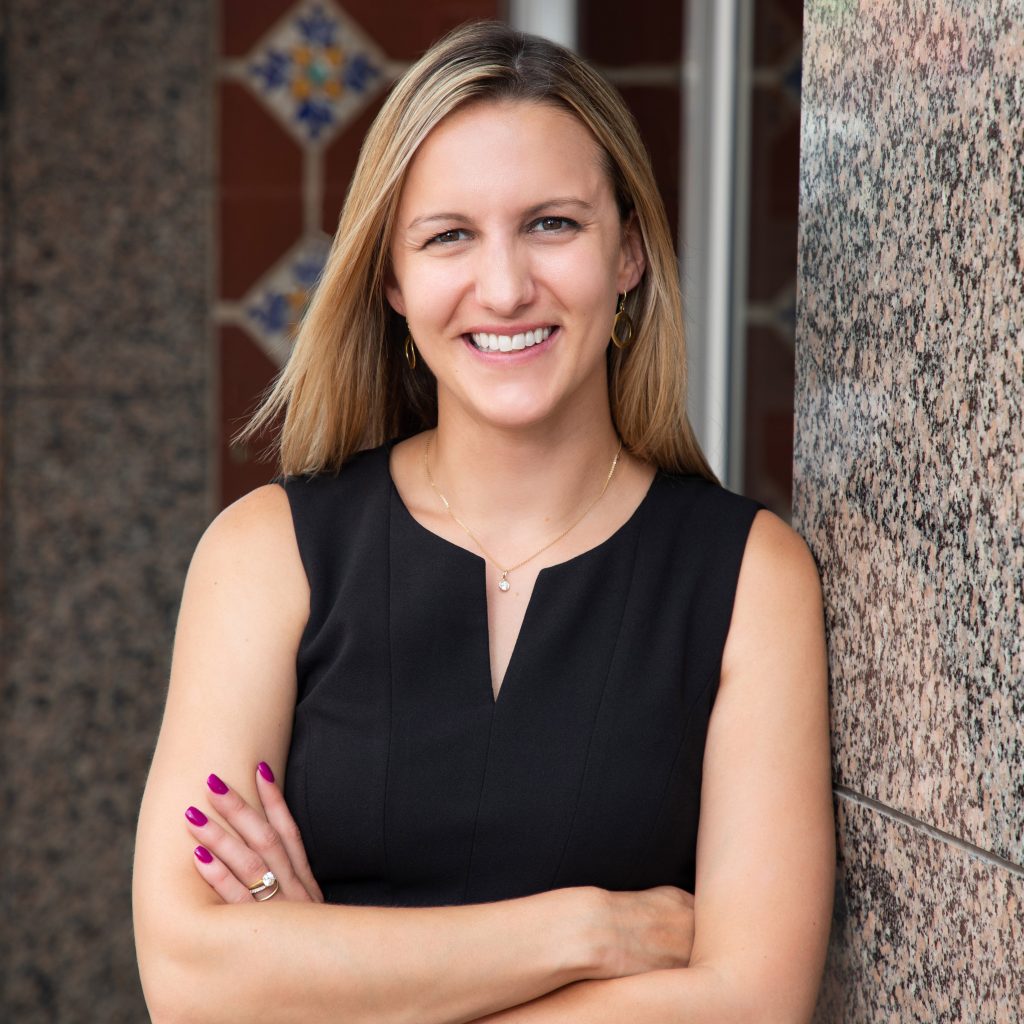 Sicily Von Overfelt
Kansas City, MO
Sicily has over 14 years of experience in the jewelry industry and 10+ years with Diamond Banc. She began her jewelry career in retail sales, where she gained a vast knowledge of many designer brands. She has managed online sales for a multi-million dollar retail store through eBay, 1st Dibs, and other pre-owned luxury jewelry-selling websites. She is a GIA Diamonds Graduate and is working towards completing her Graduate Gemologist degree on scholarship.
Sicily is the Director of Diamond Banc in Kansas City, authenticating and purchasing pre-owned luxury designer jewelry, diamonds, and watches from the public. Along with buying, Sicily specializes in Jewelry Equity Loans, which allows her clients to retain ownership and secure funds using their luxury items.
Sicily has extensive training in designer jewelry, diamonds, and fine Swiss watches. Due to this dedicated continued pursuit of education, Sicily heads the training of new directors/buyers for Diamond Banc. She prides herself in offering clients the experience and expertise they deserve. Sicily enjoys volunteering/fostering for KC Pet Project, playing with plants, and painting.
Sell Your Luxury Items at Mann's Jewelers with Diamond Banc
Mann's Jewelers now has the expertise to transform a variety of authentic luxury goods into a cash asset or trade credit. With established relationships with the industry's largest diamond dealers and jewelry manufacturers, as well as nationwide retail outlets, it enables us to offer more, all with the extraordinary service signature to our brand. Diamond Banc has partnered with Rochester's premier retail jeweler, Mann's Jewelers, as their official jewelry-buying division. Mann's Jewelers is the premier retail jewelry store in Rochester, New York. When you choose to sell your jewelry at Diamond Banc in Rochester, you will be working with the best buying team in the industry. Our buying division will ensure you receive maximum payout when you come to sell a diamond ring, designer fashion jewelry, estate jewelry, or a Rolex watch at Mann's Jewelers.
Trustworthy Jewelry Buyer in Rochester
Mann's Jewelers offers customers an extraordinary level of service from GIA-trained and certified staff, an in-house goldsmith, Rolex-certified watchmakers, and their GIA graduate gemologists. Diamond Banc, provides private consultations to clients who are considering selling their jewelry in Rochester, NY. No matter your reason for selling your jewelry, it's important to choose a knowledgeable and reliable jewelry buyer whose reputation and quality of service go hand in hand. We are nationwide jewelry buyers interested in purchasing jewelry of all types, including diamonds 2cts and larger, designer jewelry from the world's top brands like Cartier, Graff, and Tiffany & Co, and luxury watches such as Rolex and Patek Philippe.
Sell Your Jewelry To Expert Buyers in Rochester
When you bring in your diamonds, fine jewelry, or Rolex watch for evaluation, we carefully evaluate them and promptly conduct market research to determine their most accurate appraised value. We have a nationwide network of locations that provides us the scale and knowledge to appreciate your items and make you a truly industry-leading offer. Our buying standards are unmatched in Rochester so you know you will get top-dollar when you sell a diamond, gold jewelry, or a Rolex watch with us. You can have peace of mind knowing that you'll be provided with exceptional value and a zero-pressure selling experience. Our team of experts is standing by to give you an industry-leading offer on the spot. Once you accept, we'll immediately fund your purchase with a check or wire transfer.
Not located in the Rochester area?
Get a Quote
In Person or Online
Schedule a private evaluation at your local Diamond Banc or use our online submission form.
Start a Quote
In-Person Evaluation
Complete In Person
Meet privately with a Diamond Banc director who'll evaluate your items right in front of you & make you an offer.
Get Funded
Fast & Secure
If you accept our offer, we will issue payment immediately via check or wire transfer.