Fast. Simple. Secure.
Rochester's Premier
Buyer of Gold & Silver
Affiliated with Mann's Jewelers in Rochester, NY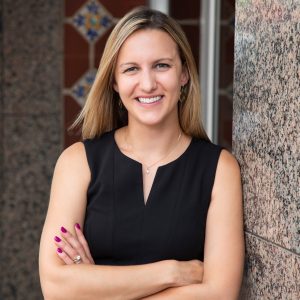 Sicily Von Overfelt
Kansas City, MO Market Director
What We Buy
Mann's Jewelers, a Rochester institution, has partnered with Diamond Banc to offer premium gold buying services to all of Rochester, New York. Unlike traditional gold buyers who buy most gold items strictly based on gold content, Diamond Banc evaluates all items for the possibility of them being worth more than just their gold value. We often pay extra for fine gold jewelry. Diamond Banc gold buyers have the ability to identify designer gold jewelry that is worth premium payouts, such as Tiffany & Co. and Cartier.
When you're selling your gold jewelry in Rochester, Diamond Banc separates your items based on their gold purity to accurately and precisely pay you for every item. Diamond Banc is a large-volume gold buyer, selling significant quantities to refineries at a time to ensure premium payouts for our clients.
Our customers are treated with kindness and respect and we provide them all the information to make the best decision for their situation. If you accept our offer, we issue immediate payment on the spot.
Diamond Banc Is The Best Gold Buyer In Rochester And Buys The Following:
Gold jewelry, even if it's damaged or an outdated style.
Heavy gold-weight chains and bracelets.
High-quality gold jewelry.
Designer gold jewelry such as Henry Dunay, David Yurman, and more.
Vintage and estate gold jewelry.
Gold, silver, and platinum bullion.
Gold coins, such as South African Krugerrands, Canadian Maple Leafs, and American Buffalos & Eagles.
Diamond Banc of Rochester is located inside of Mann's Jewelers on Monroe Avenue. To speak with a gold buyer and receive our purchase offer, please fill out the form above, or visit Mann's Jewelers in person today.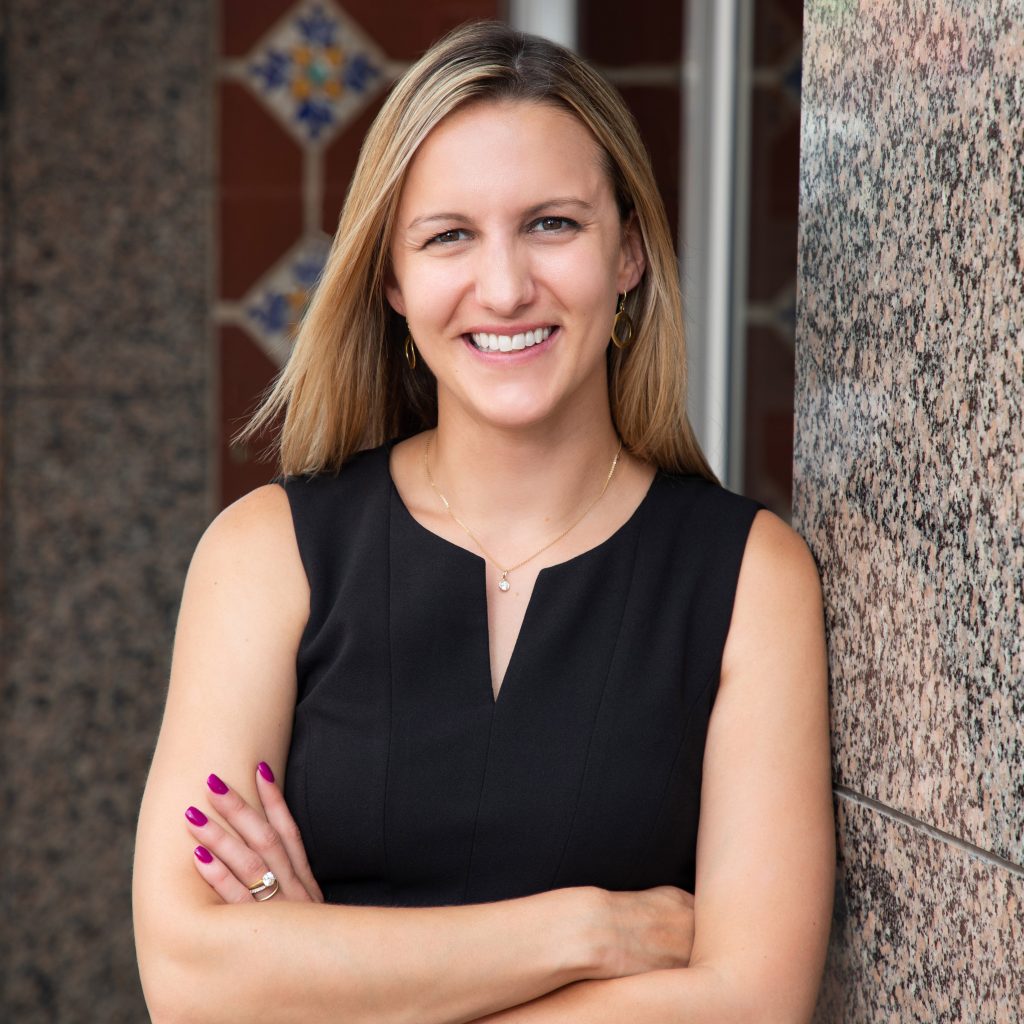 Sicily Von Overfelt
Kansas City, MO
Sicily has over 14 years of experience in the jewelry industry and 10+ years with Diamond Banc. She began her jewelry career in retail sales, where she gained a vast knowledge of many designer brands. She has managed online sales for a multi-million dollar retail store through eBay, 1st Dibs, and other pre-owned luxury jewelry-selling websites. She is a GIA Diamonds Graduate and is working towards completing her Graduate Gemologist degree on scholarship.
Sicily is the Director of Diamond Banc in Kansas City, authenticating and purchasing pre-owned luxury designer jewelry, diamonds, and watches from the public. Along with buying, Sicily specializes in Jewelry Equity Loans, which allows her clients to retain ownership and secure funds using their luxury items.
Sicily has extensive training in designer jewelry, diamonds, and fine Swiss watches. Due to this dedicated continued pursuit of education, Sicily heads the training of new directors/buyers for Diamond Banc. She prides herself in offering clients the experience and expertise they deserve. Sicily enjoys volunteering/fostering for KC Pet Project, playing with plants, and painting.
Get a Quote
In Person or Online
Schedule a private evaluation at your local Diamond Banc or use our online submission form.
Start a Quote
In-Person Evaluation
Complete In Person
Meet privately with a Diamond Banc director who'll evaluate your items right in front of you & make you an offer.
Get Funded
Fast & Secure
If you accept our offer, we will issue payment immediately via check or wire transfer.