Fast. Simple. Secure.
Rochesters Expert Diamond Buyer
Our expert diamond buyers will pay the most for your diamonds.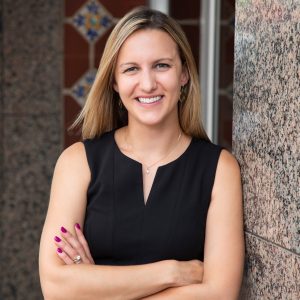 Sicily Von Overfelt
Kansas City, MO Market Director
Diamond Buyers of Rochester
Mann's Jewelers, a Rochester institution, has partnered with Diamond Banc to offer premium diamond buying services to all of Rochester. If you're seeking diamond buyers who will treat you with kindness and make you an industry-leading offer to buy your diamond or your entire jewelry collection, Diamond Banc is the answer.
When selling an engagement ring or any other type of diamond ring, the critical factor to understand is your diamond's current liquid market value. Among the characteristics that are considered when determining a diamond's current value are its carat weight, shape, color, clarity, and certification if applicable. We pay premiums for designer diamond rings and ring settings from the likes of Tiffany & Co., Cartier, Graff, and more. We are especially interested in buying diamonds between 2 – 10 carats. The bigger the better! We are best positioned to help clients who wish to maximize their immediate return on rare and valuable large diamonds. See other diamond buyers first, and we are confident you will ultimately sell your diamond to Diamond Banc.
Diamond Banc of Rochester is the most customer-focused diamond buyer in the area. Mann's Jewelers was scrupulous in selecting Diamond Banc to provide diamond buying services on their behalf. In our current market, the data-driven approach allows us to provide the most accurate diamond buying prices. We apply real-time market data from the world's largest diamond industry trading platform and consider all of the value-enhancing attributes your diamond possesses when deriving at our purchase offer.
Diamond Banc sells our diamond inventory nationally to a network of retail jewelers, diamond dealers, as well as directly to the end consumer. Our expansive selling network enables us to pay premium prices for a vast array of diamond types, qualities, and sizes.
As a leading diamond buyer in Rochester, we offer numerous financial solutions tailored to your situation. These include immediate purchase and consignment options. Consignment enables the seller to receive the highest possible return, as their item is only sold once the buyer who will pay the highest premium has been identified. While your diamond is on consignment we actively market it to a national network of potential buyers. If you elect to accept the outright purchase offer we issue immediate payment.
Diamond Banc of Rochester is located inside of Mann's Jewelers on Monroe Avenue. We happily provide zero-pressure evaluations and purchase offers on your diamonds and diamond jewelry. We look forward to serving you with all your jewelry selling needs.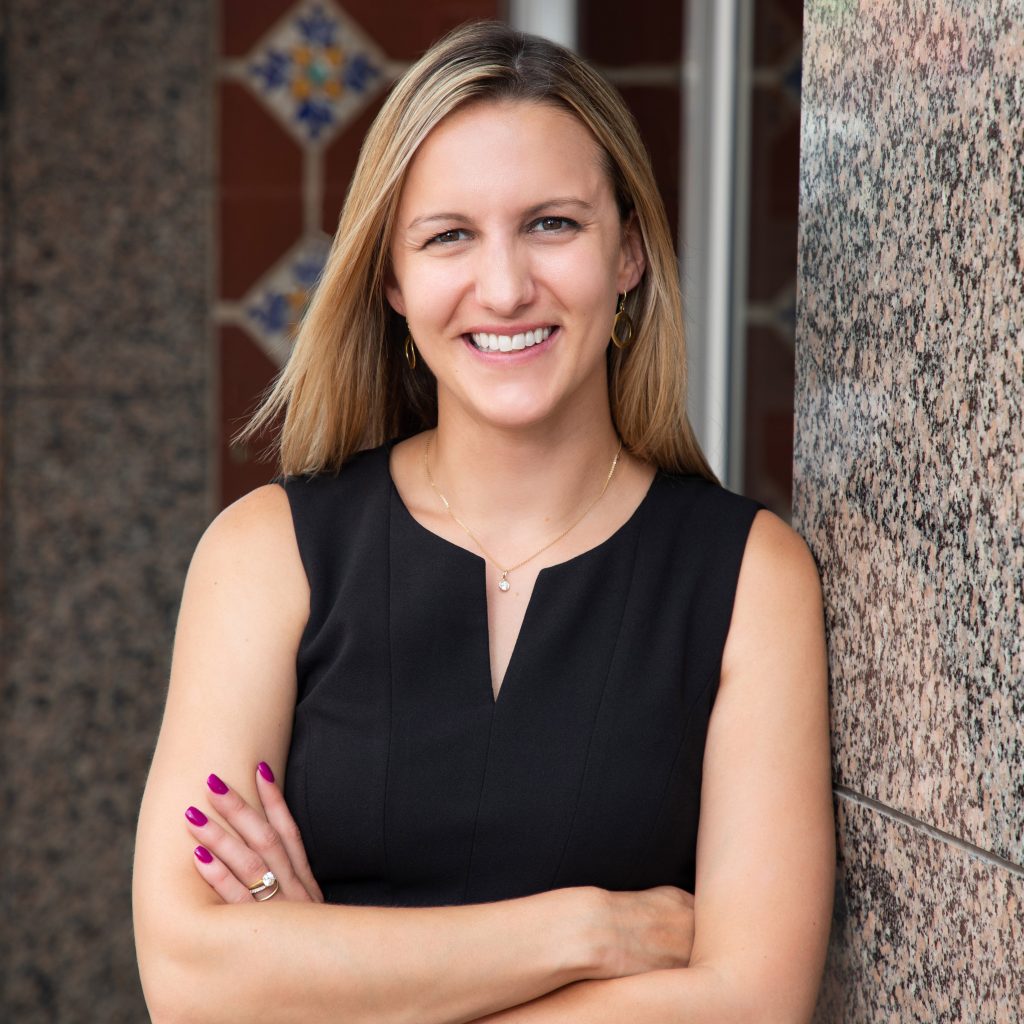 Sicily Von Overfelt
Kansas City, MO
Sicily has over 14 years of experience in the jewelry industry and 10+ years with Diamond Banc. She began her jewelry career in retail sales, where she gained a vast knowledge of many designer brands. She has managed online sales for a multi-million dollar retail store through eBay, 1st Dibs, and other pre-owned luxury jewelry-selling websites. She is a GIA Diamonds Graduate and is working towards completing her Graduate Gemologist degree on scholarship.
Sicily is the Director of Diamond Banc in Kansas City, authenticating and purchasing pre-owned luxury designer jewelry, diamonds, and watches from the public. Along with buying, Sicily specializes in Jewelry Equity Loans, which allows her clients to retain ownership and secure funds using their luxury items.
Sicily has extensive training in designer jewelry, diamonds, and fine Swiss watches. Due to this dedicated continued pursuit of education, Sicily heads the training of new directors/buyers for Diamond Banc. She prides herself in offering clients the experience and expertise they deserve. Sicily enjoys volunteering/fostering for KC Pet Project, playing with plants, and painting.
Get a Quote
In Person or Online
Schedule a private evaluation at your local Diamond Banc or use our online submission form.
Start a Quote
In-Person Evaluation
Complete In Person
Meet privately with a Diamond Banc director who'll evaluate your items right in front of you & make you an offer.
Get Funded
Fast & Secure
If you accept our offer, we will issue payment immediately via check or wire transfer.