Rochester's Premier Rolex Buyer
Our watch buyers know exactly what your Rolex is worth
& pay industry leading prices.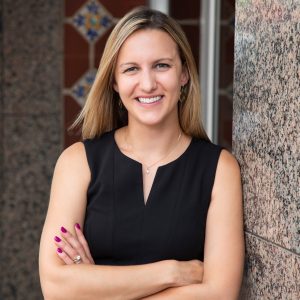 Sicily Von Overfelt
Kansas City, MO Market Director
Leading Rolex Buyers of Rochester
Diamond Banc was carefully selected by Mann's Jewelers to serve as their Rolex buyer in Rochester. Mann's is the premier jeweler in Rochester and has a long history with Rolex. Diamond Banc's established track record as a premier nationwide Rolex buyer makes the alliance a natural fit. If you wish to sell your Rolex in Rochester, come to Mann's Jewelers and speak to a Diamond Banc Rolex buying representative to receive an industry-leading offer and immediate payment for your Rolex.


The pre-owned Rolex market is solely driven by the timeless principles of supply and demand. In some cases, a Rolex can be more valuable today than the original purchaser paid for it. Currently, for stainless steel Submariners, GMTs, and Daytona models we routinely pay substantially more than what the watch originally sold for. Our premium buy prices on these models is due to a market supply shortage in relation to the immense current consumer demand for Rolex sport models. Older Rolex models can also appreciate in value over time.
Alternatively, many dress and diamond Rolex models, precious metal watches, and outdated ladies' styles are worth less than the watch's original purchase price. There are fewer active buyers searching for these Rolexes than there are those wishing to sell them. The value of your watch to a Rolex buyer is solely based on the current end consumer demand for your particular model. What you initially paid for your Rolex has no correlation to its current market value.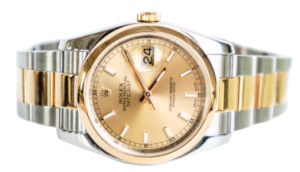 Factors such as the condition of your Rolex, having the original receipt, box, and warranty card/papers notably impact the value of a Rolex watch. These supporting items greatly increase the value of vintage and ultra-rare Rolex models. Diamond Banc of Rochester is the wise choice if you wish to receive the highest selling price for your Rolex. We are a premier Rolex buyer with offices throughout the United States and partnerships with some of the nation's most elite retailers. Our Rolex purchase offers are based on current market data from recent preowned sales, which enables us to provide you with the highest purchase price. Our watch buying process is easy, prompt, and pressure-free. We issue immediate funding on the spot when you accept an offer from our Rolex buyers in Rochester. Diamond Banc is a buyer of all Rolex models in any condition.
Diamond Banc of Rochester is located inside of Mann's Jewelers on Monroe Avenue. We gladly offer complimentary evaluations to those wishing to sell or simply learn more about their Rolex watch's value. To begin the process please fill out the form above or visit Mann's Jewelers today.
The Rolex Models We Purchase Most Often:
Rolex Submariner
Rolex Sea-Dweller
Rolex Deepsea
Rolex GMT-Master & GMT-Master II
Rolex Day-Date (President) & Day-Date II
Rolex Datejust & Datejust II
Rolex Cosmograph Daytona
Rolex Yacht-Master & Yacht-Master II
Rolex Explorer & Explorer II
Rolex Air-King
Rolex Milgauss
Rolex Pearlmaster
Rolex Cellini
Rolex Sky-Dweller
Rolex Oyster Perpetual
Rolex Oyster Perpetual Date
Rolex Oysterquartz
Ways To Work With Us
Visit www.SellAtManns.com to schedule a complimentary in-store evaluation with our Rolex Buyers. Appointments are encouraged but not necessary.
Fill out the form above & we will reach out with an approximate initial purchase offer.
Stop by Mann's Jewelers, 2945 Monroe Avenue, Rochester, NY 14618, or call us to begin selling your Rolex today.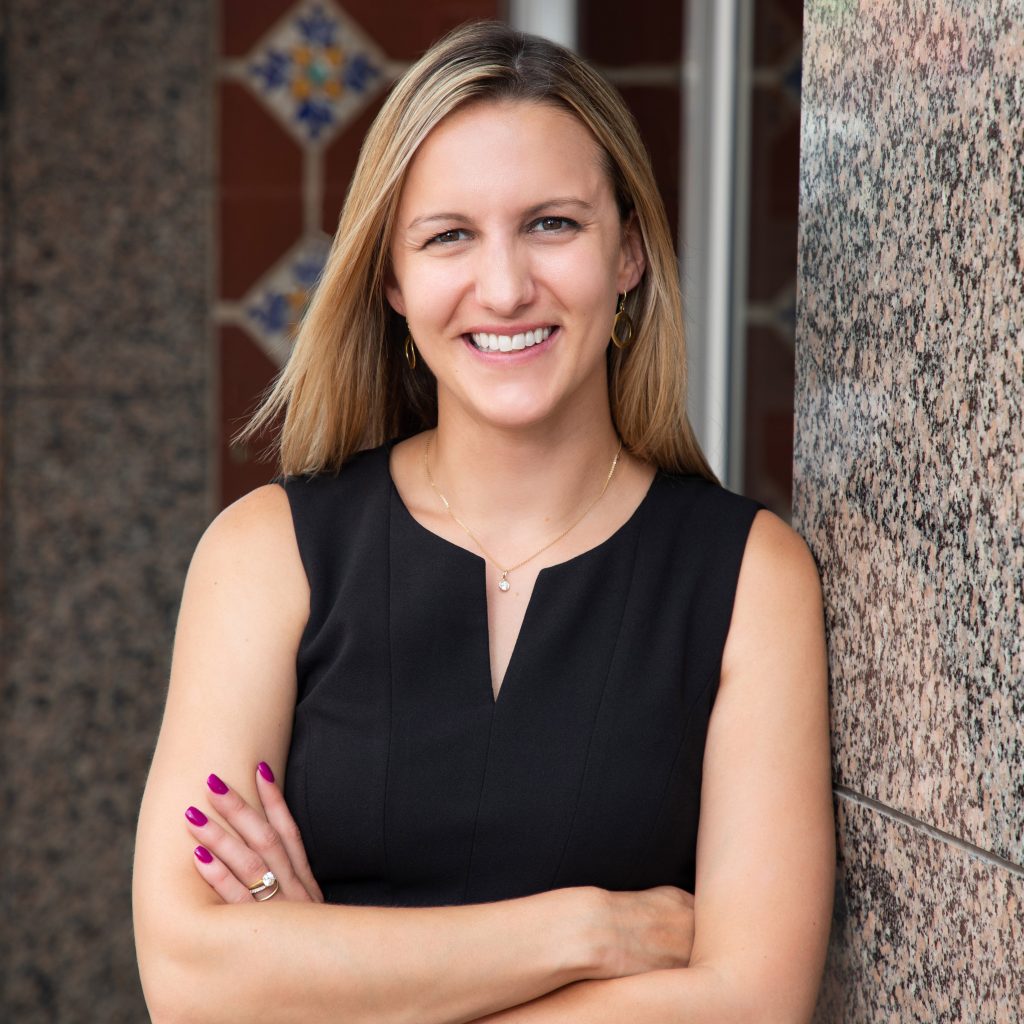 Sicily Von Overfelt
Kansas City, MO
Sicily has over 14 years of experience in the jewelry industry and 10+ years with Diamond Banc. She began her jewelry career in retail sales, where she gained a vast knowledge of many designer brands. She has managed online sales for a multi-million dollar retail store through eBay, 1st Dibs, and other pre-owned luxury jewelry-selling websites. She is a GIA Diamonds Graduate and is working towards completing her Graduate Gemologist degree on scholarship.
Sicily is the Director of Diamond Banc in Kansas City, authenticating and purchasing pre-owned luxury designer jewelry, diamonds, and watches from the public. Along with buying, Sicily specializes in Jewelry Equity Loans, which allows her clients to retain ownership and secure funds using their luxury items.
Sicily has extensive training in designer jewelry, diamonds, and fine Swiss watches. Due to this dedicated continued pursuit of education, Sicily heads the training of new directors/buyers for Diamond Banc. She prides herself in offering clients the experience and expertise they deserve. Sicily enjoys volunteering/fostering for KC Pet Project, playing with plants, and painting.
Get a Quote
In Person or Online
Schedule a private evaluation at your local Diamond Banc or use our online submission form.
Start a Quote
In-Person Evaluation
Complete In Person
Meet privately with a Diamond Banc director who'll evaluate your items right in front of you & make you an offer.
Get Funded
Fast & Secure
If you accept our offer, we will issue payment immediately via check or wire transfer.