You can get up to $500,000 within 24 hours with Diamond Banc. Diamond Banc Kansas City will loan you the most for your designer jewelry. Discover how much your pieces are worth. Get started today with our easy to use, secure online form.
Use your designer jewelry as collateral. Diamond Banc is a nationally recognized organization known for our Jewelry Equity Loans and an unsurpassed network in the jewelry industry. Consequently, our GIA certified experts provide top offers for your designer jewelry.
How Much Can You Borrow?
A variety of factors can impact an offer from Diamond Banc. Specifically, the condition, brand, and style of the piece can all contribute to an item's value. When filling out our online form make sure you indicate any signed pieces and upload photos of any packaging, certificates or paperwork that accompany your designer jewelry. These supplementary materials verify the authenticity of your item and can add thousands of dollars to an offer from Diamond Banc.
Get paid for your jewelry today. Diamond Banc accepts designers including David Yurman, Harry Winston, Cartier, Bulgari, John Hardy, Tiffany & Co.and more.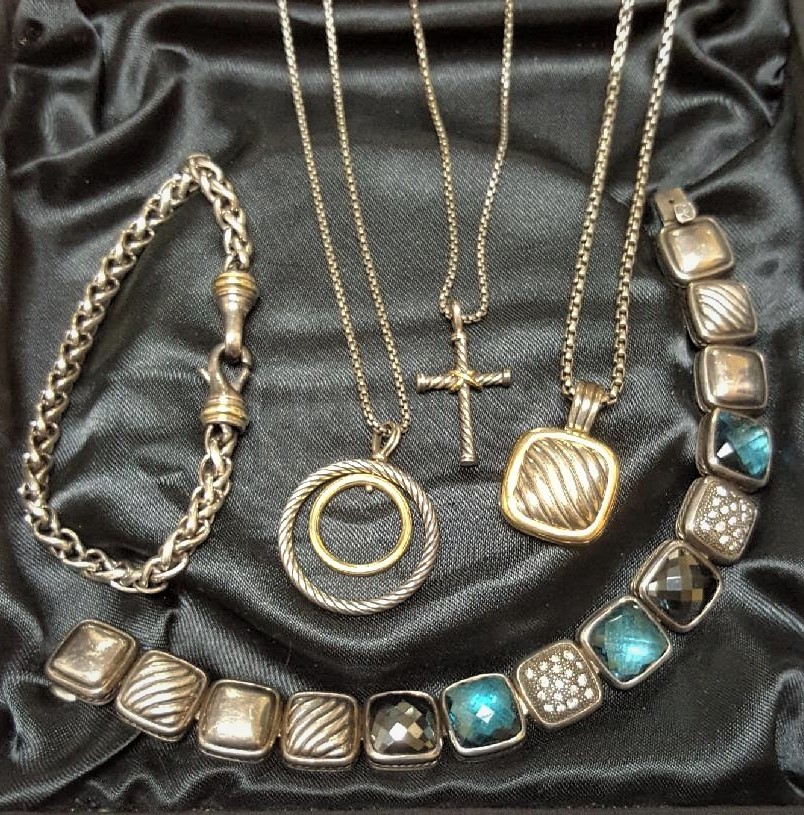 Classic designer jewelry is perpetually in-demand. Consequently, we offer a premium loan value for these items. Typically, the more well-known a designer is, the higher its value will be. The classic brand, David Yurman very sought after. Therefore, sterling silver and cable pieces from the designers are especially in-demand. These items hold their value well compared to others, so they would result in higher loan values.
Why Borrow Against Your Jewelry?
A visit to the bank can be time-consuming and stressful. Instead, avoid the headache of waiting for a lengthy credit check and avoid the uncertainty of a loan by making your jewelry box do the work for you. Rather than dealing with the bank, you can enjoy the ease and discreteness of a Jewelry Equity Loan from Diamond Banc. Get started from the convenience of your own home, with no credit check.
Diamond Banc guarantees that they will beat any other legitimate jewelry-backed loan offer. Therefore, you can be confident that you are receiving a fair value for your loan. With Diamond Band, there are no surprises, credit checks or repayment obligations. Simply, use your designer jewelry for secure and swift funding.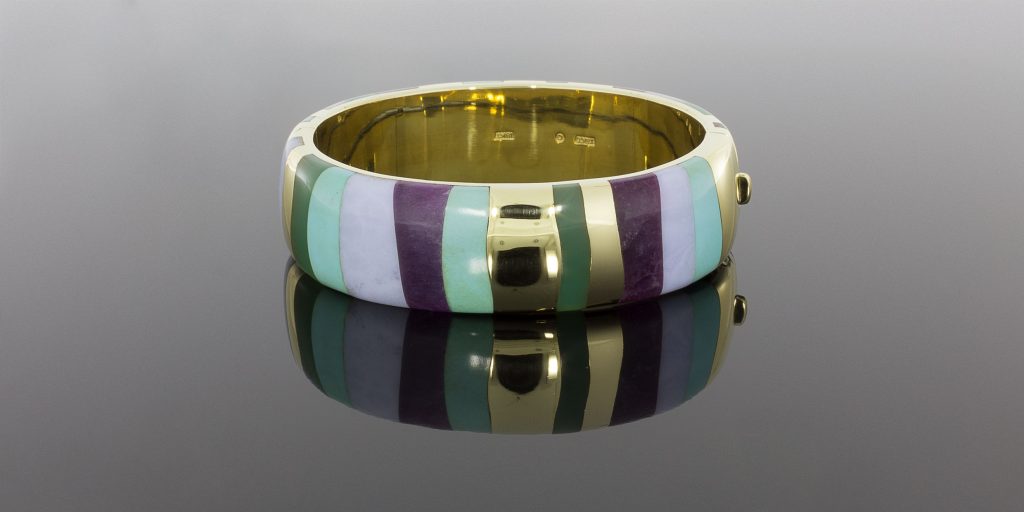 To start the process, fill out 
our secure online form
 to get an initial value offer. Or visit us in person at our Diamond Banc Kansas City location in our private, conveniently located office on the Country Club Plaza.
Related Posts