All too often, jewelry owners offer their keepsakes to diamond buyers without researching their options thoroughly. Some become overwhelmed with the process because they have little industry knowledge and do not realize the value of what they own. Hasty liquidation transactions leave those sellers unable to maximize their income potential.
If you're considering selling your jewelry, you'll need to find  transparent, and reliable jewelry buyers who are looking out for your best interest. You'll need to choose a trusted buyer who will not steer you wrong. These are some tips for finding a dependable diamond buyer in your community.
HOW TO FIND A TRUSTED DIAMOND BUYER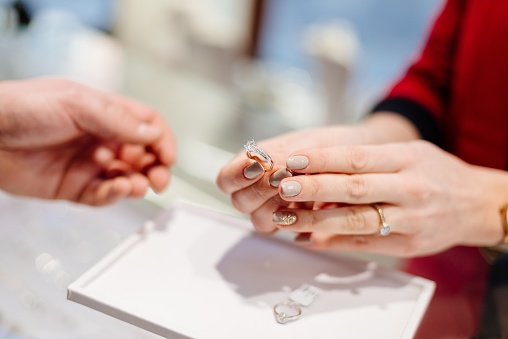 Success in selling jewelry depends on what you know and who you know. The more knowledge you have, the less likely you are to receive an unfavorable deal. Thus, your first step should be to research to learn more about diamonds, the jewelry industry, and how the grading system works. Here are a few tactics in finding a trusted diamond buyer:
THE LOCAL JEWELER
Don't sell your diamond to the first jeweler that makes you an offer. Instead, search for a trusted jewelry buyer. For example, Diamond Banc has a staff full of diamond experts who provide clients with unparalleled service and a luxury experience. It's wisest to consult with a jewelry specialist to ensure that you receive the best offer for your precious items. There are several ways to find a jewelry buyer. You may turn to search engines or browse your neighborhood for diamond buyers. Your wisest choice may be to speak with friends and family to gather referrals from their experiences with ethical buyers. 
CHECK THE SALES TRENDS
Research current sales trends online to see what similar jewelry sells for. You'll find information in the Completed Sales listings on popular auction sites and classified pages. However, you must keep in mind that the prices for such items may be lower than what you will receive from your buyer. Many people lower their investment threshold when they shop online. However, doing that research will give you a general sales figure to go on, and you have the potential to receive more.
COMPARE JEWELRY BUYERS
Next, you will need to research the companies you're considering using. Experience is one of the top qualities to look for in a reliable buyer. The longer a jewelry company has been standing and serving the community, the more likely you will receive a trustworthy offer. Diamond Banc has over 125 years of solid experience buying jewelry and offering asset-based loans. Consider that as you review some of the other companies to see if their reputations match Diamond Banc's longevity and integrity.
Experience isn't the only element to seek in diamond buyers, however. You'll also need to review how customers feel about the companies. Take the time to view the consumer reviews to see if current and former clients had genuinely positive experiences with the providers. Pay close attention to aspects of their reviews such as comments about knowledgeability, customer service level, and the fairness of their offers. It's best to read several client testimonials on third-party websites such as Google Reviews and Yelp.
SHORT-TERM EQUITY LOANS
A top industry buyer will offer its clients alternative services if they require a different arrangement. For example, you may not want to sell your jewelry outright. Perhaps you have a financial crisis and only need a collateral loan. Short-term equity loans may be available if you desire to reclaim your item. A jewelry buyer specializing in financing can tailor a repayment plan that fits your budget and desired loan life.
Such lenders will insure your jewelry while in their possession. So that you can sleep well, knowing that your jewelry will be in good hands until your loan payments are satisfied.
INSIST ON TRANSPARENCY
Request transparency during the purchasing process. Many buyers won't share that information with you. However, a trusted buyer will be forthcoming and set realistic expectations. That type of buyer is the one you'll want to choose to avoid being taken advantage of. Your buyer needs to work with you and not against you. That's where Diamond Banc comes in.
REASONS TO CHOOSE DIAMOND BANC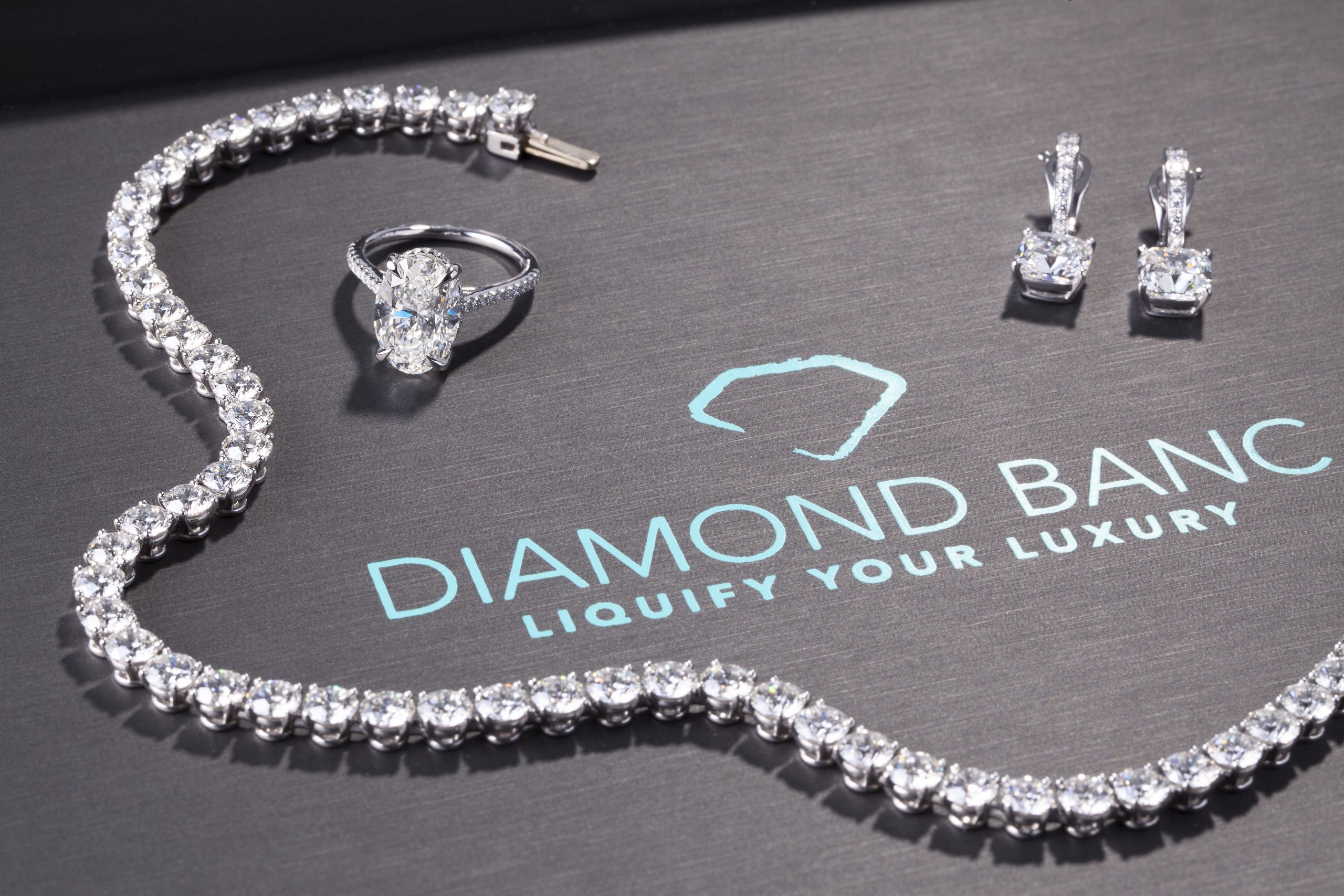 Diamond Banc is a trusted and beloved jewelry buyer that has proudly been in the jewelry industry for well over 125 years. Their first establishment opened in 1896, and the company has been thriving ever since. Many high-end jewelry owners go to Diamond Banc because they know they'll be treated like family when they get there.
A LEGACY FOUNDER
The company's founder comes from an extensive line of jewelry experts and has a deep passion for transactional integrity. He named the establishment Diamond Banc to let the world know they could count on his facilities for jewelry-based purchases and loans.
INDUSTRY EXPERTISE
What's unique about Diamond Banc is that they aren't just jewelry buyers or lenders. They are a team of dedicated jewelry consultants and specialists who are thrilled to share their knowledge with their clients. Thus, if you choose Diamond Banc, you can feel confident that you'll leave the establishment knowing much more about the industry than before you entered.
If tools are what you need, you can take advantage of the onsite value calculator to better understand what your jewelry is worth. Diamond Banc believes in being upfront and honest with clients, and that's why they've been around for so many years.
VARIED FINANCIAL SOLUTIONS
The company is also unique because they offer an assortment of financial solutions. You have the option to liquidate your items entirely or request an equity loan that you can repay over time. Furthermore, other options exist, such as Rolex equity loans and consignment arrangements. Therefore, you won't be limited to just one option when an alternative might be more beneficial.
MAIL-IN OPTIONS
You can also work with Diamond Banc even if you don't live near our location. The company offers mail-in options for jewelry sales. Thus, you can receive an initial quote and then ship your item to them to be assessed. You'll receive a final offer once that process has been completed. You can then decide whether you desire to move forward. They will return your jewelry in the same condition if you don't wish to proceed with the transaction.
You now have a crystal-clear outline of the steps necessary to find an honorable diamond buyer. You also know that Diamond Banc is a company you can count on for integrity in the purchasing or lending processes.
Diamond Banc is the nation's top-rated jewelry buyer & lender. Visit one of our nationwide locations, or work with us from the comfort of your home.
CONTACT DIAMOND BANCnavigate_nextGET A LOANnavigate_nextSELL MY DIAMONDnavigate_next
Related Posts