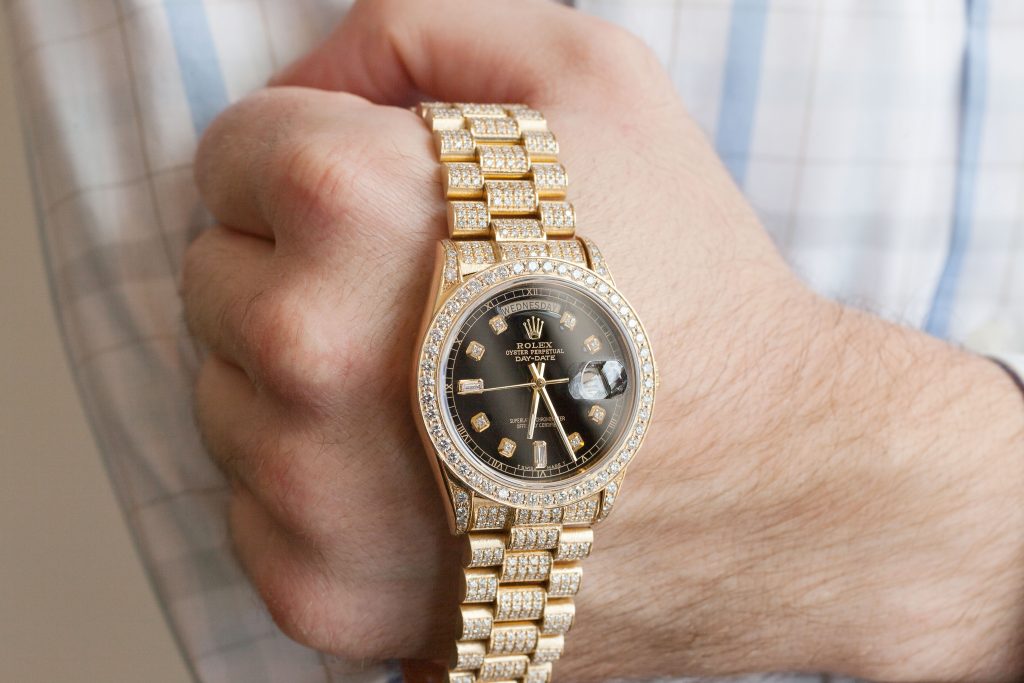 Thinking about pawning your Rolex, or taking out a financially risky bank loan, don't. Get a jewelry equity loan against your luxury watch and secure a loan you can easily pay off in a few short months.
Work with the watch experts
Diamond Banc has an expert staff who can evaluate every value-adding factor to your luxury watch. We ensure top dollar for a jewelry equity loan against your watch. To determine the highest loan value of a luxury watch, our team searches all the best known and most popular secondhand watch markets.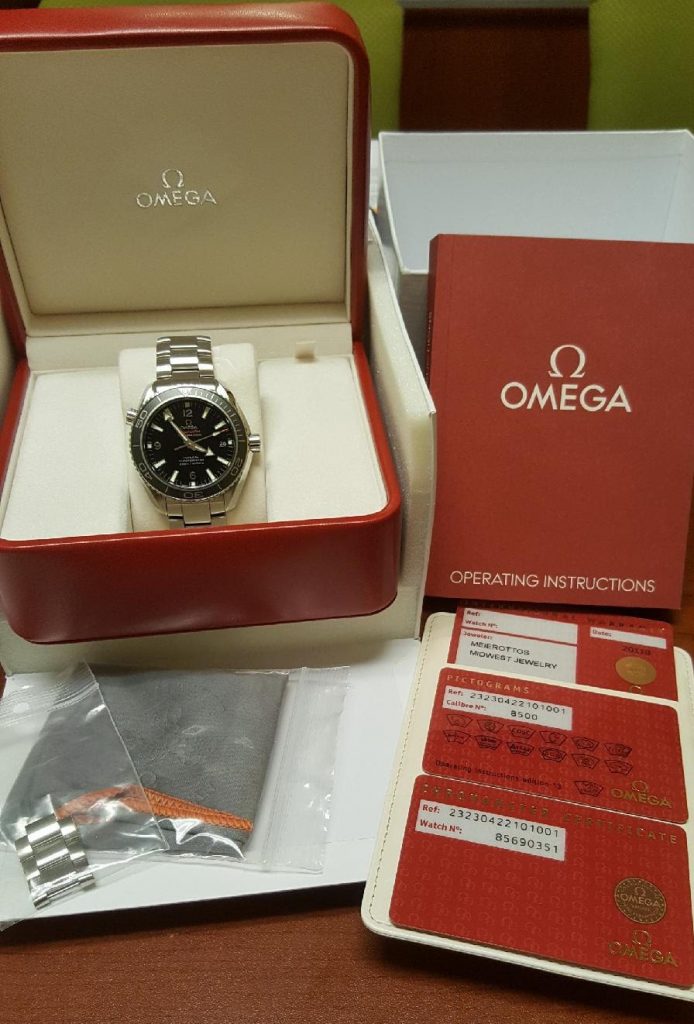 If you would rather sell your watch instead, our experts can ensure you get the highest amount possible. Our long history in the jewelry and watch industries have allowed us to build our selling network. Instead of displaying your watch in a local shop, our team will reach out to the perfect secondhand market retailers and direct consumers who can offer the most for your prized valuable.
Our quick and easy process
By eliminating the unnecessary traditional bank loan documents, our clients are able to receive funding up to $500,000 in as few as 24 hours. Our simple three-step process allows you to get a same day quote, ship your watch full-insured via Brinks, and receive a wire transfer in a single day!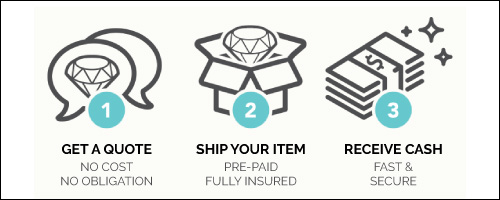 Get a jewelry equity loan against your watch today
Fill out our online form with information about your luxury watch, and any appraisal or certification paperwork. We'll evaluate your watch and give you a quote the same day.
If you accept our offer, visit a Diamond Banc location or mail us your luxury watch. We may even come to you, if your jewelry equity loan totals over $100,000! We accept watches from around the country and will send you a fully insured, pre-paid shipping label. Your funds will be wired directly to your bank account, once we have verified your jewelry.
Related Posts