Whether your building an entirely new home, just some minor repairs, or transforming your current home into a dream home, your jewelry can fund this large expense. Use your jewelry to get a loan for home improvements with Diamond Banc's simple and quick submission form. We can fund up to $500,000 in as few as 24 hours!
Why use an asset-based loan for home improvements?
In the past, bank loans have been the traditional way to fund building and renovation needs. The process to obtain a bank loan includes lots of unnecessary paperwork, a long wait time for approval, credit and work history checks; you'll even have to scrutinize over all the building plans and material needs.
Often, bank loans come with red tape and guidelines that hold up the money you need to fund your home projects. Asset-based loans are an incredibly simple, fast option for funding your dream home.
Liquify your jewelry's true value
Pre-owned jewelry, like a car, may not hold the same price tag as it did before you bought it, but you can still take advantage of its full value. Whether you want to sell unworn, unwanted pieces of jewelry that have cluttered your space, or take a loan out against family heirlooms, Diamond Banc can pay top dollar, and create a customized loan to fit your needs.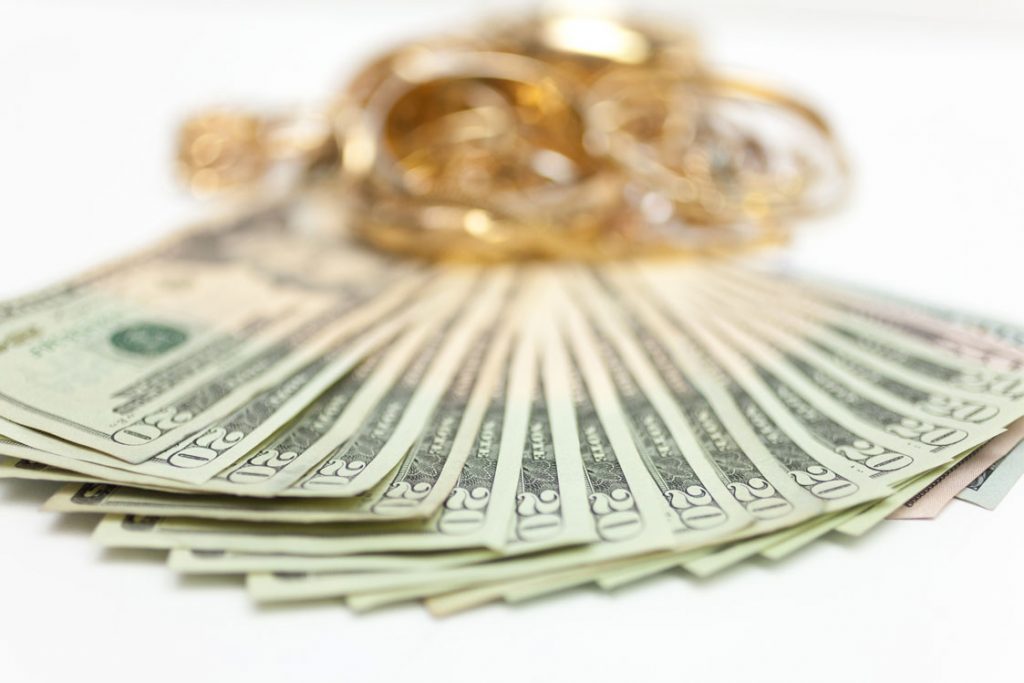 The simpler, safer, and faster way to borrow
Simpler:
Since Diamond Banc does not report to credit bureaus, your credit score will not affect your loan in any way. Also, if for some reason you cannot make payments and the loan eventually defaults, your credit score will remain the same. If a loan defaults, we simply liquidate the jewelry to recoup our loss.
Safer:
Our loan contracts lack the small print of payday and pawn shop loans. There are no late fees, percent withholding, or other hidden fees. Our staff is upfront with all costs associated with asset-based loans. And since we do not report to credit bureaus, your credit score and history will never reflect an asset-based loan with Diamond Banc.
faster:
Our process eliminates the notorious paperwork of traditional banks by assessing loan values based on your jewelry's worth. Bypassing credit checks, work history, financial records, notarizing and other unnecessary paperwork is what makes our process so quick. This is why we can fund up to $500,000 in as few as 24 hours.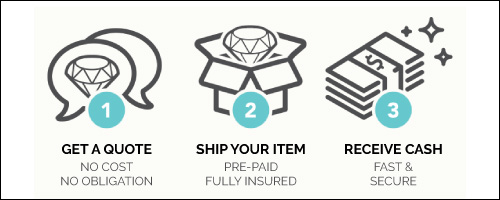 Get an initial Diamond Banc quote today
Fill out our online form with information about your jewelry or luxury watch and any appraisal or certification paperwork. We'll evaluate your item and give you a quote the same day.
If you accept our offer, visit a Diamond Banc location or mail us your jewelry or luxury watch. We accept jewelry from around the country and will send you a fully insured, pre-paid shipping label. Your funds will be wired directly to your bank account, once we have verified your jewelry.
Related Posts