Diamond Banc is breaking the status quo and providing a groundbreaking alternative to the local pawnshop, when it comes to getting a loan on your diamond jewelry.
Here are five reasons Diamond Banc is the best place to get a loan on your diamond jewelry. 
1. Superior Offers.

Diamond Banc has a professional team of GIA Certified experts. Our specialists have spent several years in the fine jewelry and luxury watch industries. Consequently, we know how to expertly grade and appraise your precious diamonds and fine jewelry. Because we consider every factor that adds value to your jewelry,  Diamond Banc can pay out some of the highest offers in the country.
2. Specialized Inventory.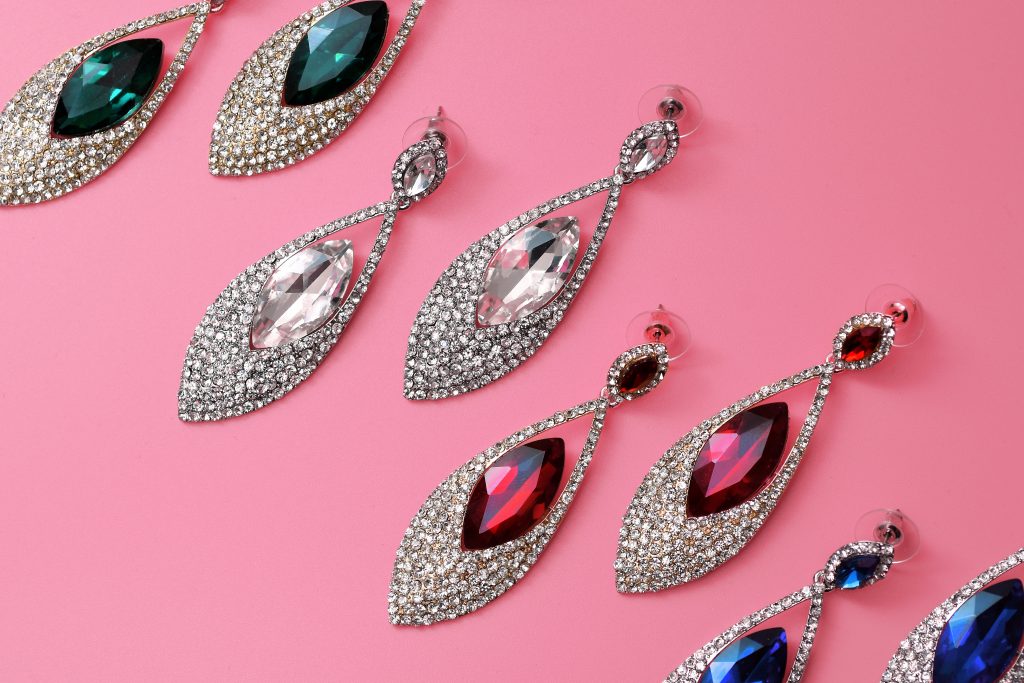 Diamond Banc is able to reduce the noise and distractions that can accompany a pawnshop's often varied inventory. We specialize in diamonds, pre-owned engagement rings, pre-owned bridal sets, Rolex and other luxury watches. We also buy and provide loans on coins, flatware and gold and silver bullion. If you are unsure about the type of collateral we accept, our Market Directors are happy to help. Never hesitate to call our Tampa office, Diamond Banc Tampa, at 813-367-3372.
3. Discrete, Professional Environment.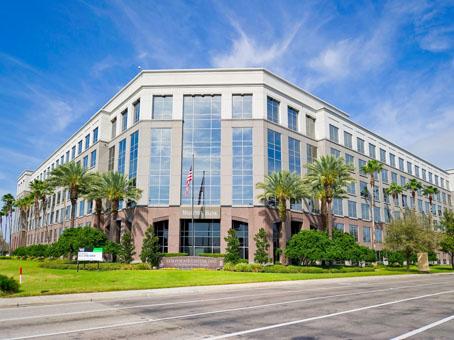 We pride ourselves in offering a personal and discrete environment. We are located inside beautiful, professional buildings. Our specialists will meet with you face-to-face in a private office, safe from prying eyes. Additionally, there is never any signage on the outside of our buildings.
4. No Pressure. No Obligation.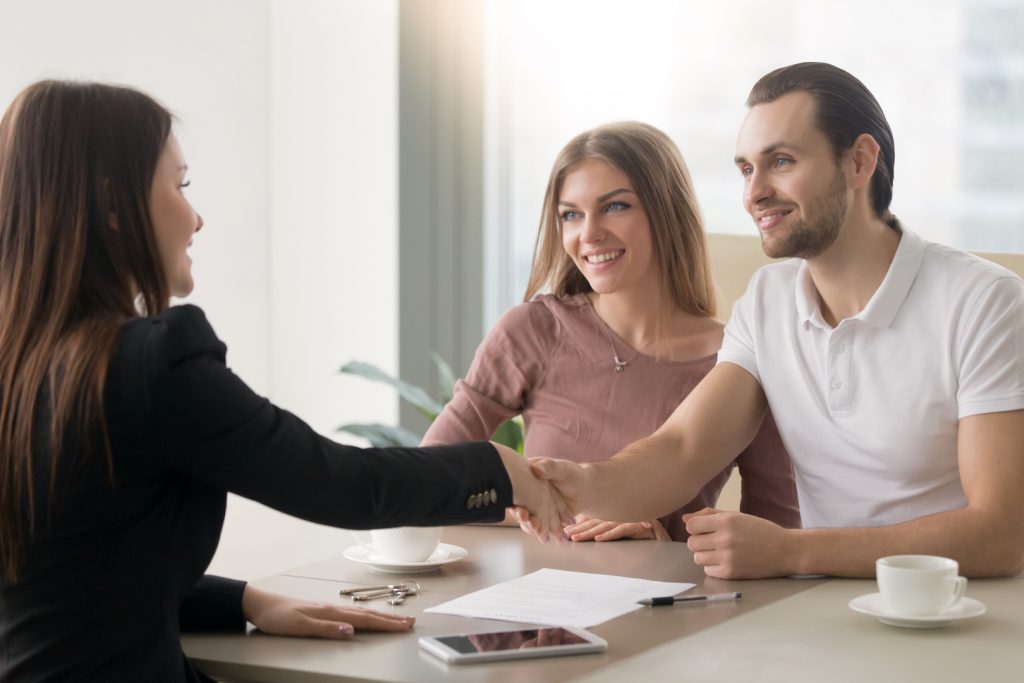 Our team understands these transactions must benefit all parties. Therefore, we are dedicated to empowering you throughout this process. We provide a free no obligation, hassle-free offer 7 days a week. You will never feel obligated to part with your property.  Want time to think about our offer? No problem. Our offers do not expire, and we encourage all clients to shop around to make sure we are your best option. We are confident that our offers are among the highest in the country and will even price match all reasonable offers.
5. Diamond Banc Allows You to Pay Down Your Principle.
Diamond Banc's goal is for our clients to redeem their property quickly. That's why 90% of items Diamond Banc offers loans for are reclaimed by their original owners.
Any asset-based loan will include a cost of funds, or percentage rate, collected while the loan is active. The longer it takes to pay off a loan, the higher this cost will be. Unlike many pawnshops who will not allow clients to pay extra on their loans, our team actually encourages you to pay extra every month. We apply the extra money to the principal, bringing the entire monthly payment down. This thereby reduces the amount you will have to pay over the duration of the loan for your cost of funds.
Need immediate funds? Diamond Banc is here to help. Get started today by calling 813-367-3372 or go to our website to start the process online. Try our groundbreaking new approach to obtaining a short term Jewelry Equity Loan. We provide a judgment-free zone, coffee and the dignity and respect you deserve.
Related Posts