Louis Vuitton is among the most recognized and celebrated designer houses in history. And perhaps no designer handbag is as ubiquitous as the Louis Vuitton Monogram. They can be seen on college campuses, in the shopping malls, on the runways, at the airport and even at your local grocer. People from all walks of life covet the familiar brown and tan monogram. But this recognition has caused a number of myths to circulate about these handbags. 
Do you believe any of these myths?
Myth #1: Monogram Vernis is Not Real Leather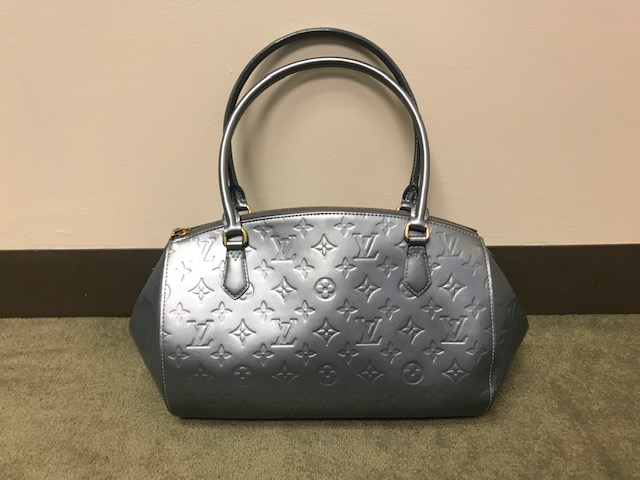 People commonly believe that Monogram Vernis is made out of vinyl. This handbag DOES look a lot like vinyl. However, the handbag is made from leather and covered with a top coating known as vernis. In French, Vernis means "varnish" and refers to the glistening and vinyl-like coating that covers the leather the bag is made of.
Myth #2: LVs are Never Cut Off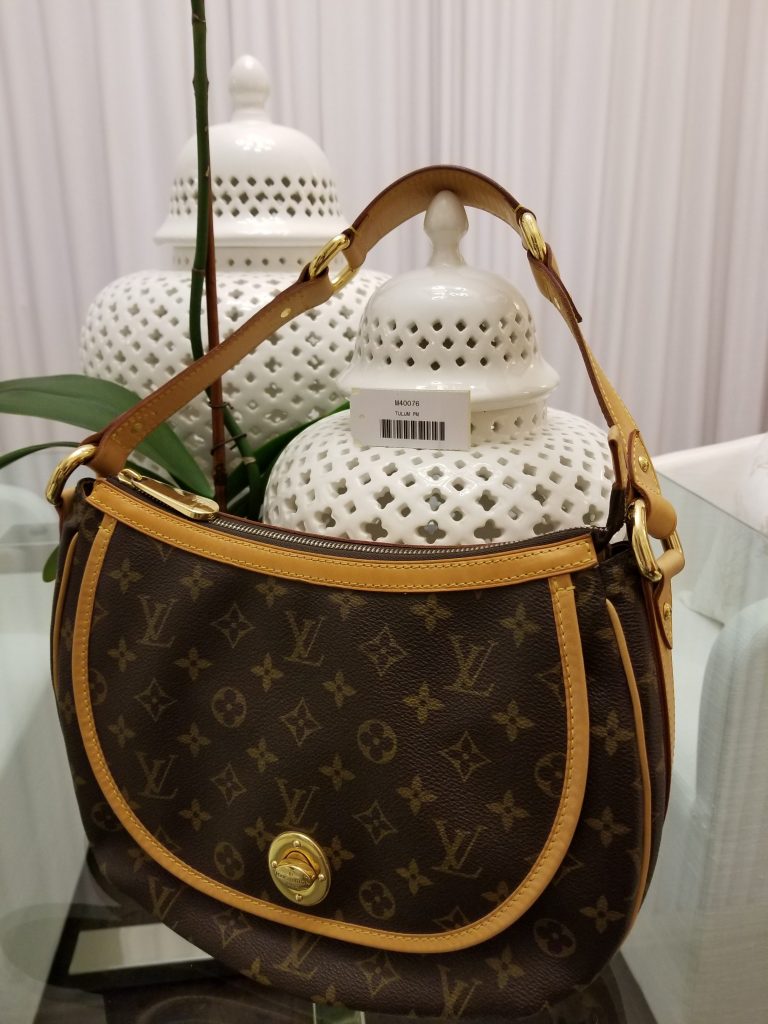 People commonly assume that Louis Vuitton's handbags are made to perfection. Known for its quality, Louis Vuitton strives to ensure that their unmistakable Monogram and Damier patterns will perfectly align on their bags. However, occasionally the logos will get cut off, depending on the size and shape of the bag. Handbags like the Ellipse, Tivoli and Tulum all have areas where the "LV" logo is cut-off.
Myth #3: LV Model Numbers are Stamped Inside the Bags
Most people know about LV's model numbers. However, rumor has it that Louis Vuitton stamps these bags into the bag's interior leather. This myth is incorrect. We look for the model numbers and factory codes when authenticating all Louis Vuitton handbags. However, neither of these codes are stamped inside the bag itself. Louis Vuitton hides these numbers well! Instead, Louis Vuitton model numbers are printed on a card that accompanies every bag. While the factory codes are typically stitched into an inside pocket in the bag. 
Why Choose Diamond Banc to Sell Your Louis Vuitton? 
Gently loved pre-owned Louis Vuitton makes a big splash on the secondary market. These bags bring high dollars to those who wish to sell them.  
SPEED

– Our liquid evaluation offers are fast; you're funded often in less than 24 hours. We often fund in even less time. 

PRIVACY

– All clients are assisted in a comfortable, luxurious and private office environment.

CUSTOMIZED

– Diamond Banc takes every value-adding factor into account when determining our offers to give you the highest values for your handbag. 
If you are looking for a way to earn some extra money that is fast, discrete and easy, then working with the trusted experts at Diamond Banc Tampa is your answer. GIA Graduate Gemologist on staff with over 25 years in the jewelry and luxury goods industry committed to providing a luxurious and professional experience. Fill out an online submission form to get started today! You can also call our Tampa office at 813-367-3372 to arrange a private, in-office appointment.
Related Posts