Looking to sell your engagement ring?  Do you want to upgrade your engagement ring?  Or just have an engagement ring that you no longer want?  Diamond Banc is the best place to sell your engagement ring in Kansas City.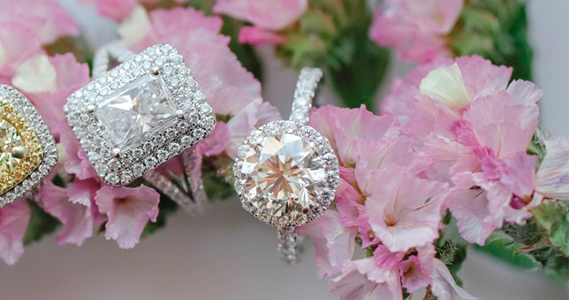 What Determines the Value of Your Wedding Ring?
Diamond Banc takes every value-adding factor into consideration when evaluating your ring.  These factors include:
The four C's: carat, cut, clarity and color.
Polish, symmetry, fluorescence, eye appeal, etc.
The metal of the ring (gold, platinum, sterling silver, etc.)
Is the diamond certified? The Gemological Institute of America is the most well known and reputable lab.
If the ring is from a designer, such as Cartier or Tiffany & Co. (bring the original paperwork and packaging to add value)
Diamond Banc has a large network of selling avenues nationwide, enabling them to offer the most for your wedding ring.  Unlike most pawn shops, Diamond Banc specialize in diamonds.  Diamond Banc will pay the most for your diamond engagement ring in Kansas City.
How do you sell your Engagement Ring in Kansas City?
Gather lab reports, appraisals and any old paperwork.  The extra information can be helpful to the buyer.  Determining the exact carat weight can sometimes be tricky, but if you have the old appraisal, it can easily be confirmed.  Next, fill out an online submission form detailing your item.  Diamond Banc will give you a quote within 24 hours.  Then, an appointment will be set up in their private office at the Country Club Plaza to evaluate the engagement ring and give you an official offer.  Once you have accepted the offer, you can have funds-in-hand the same day!  The process is extremely quick and easy.  Diamond Banc is your best option if you are looking to get money quickly by selling your engagement ring in Kansas City.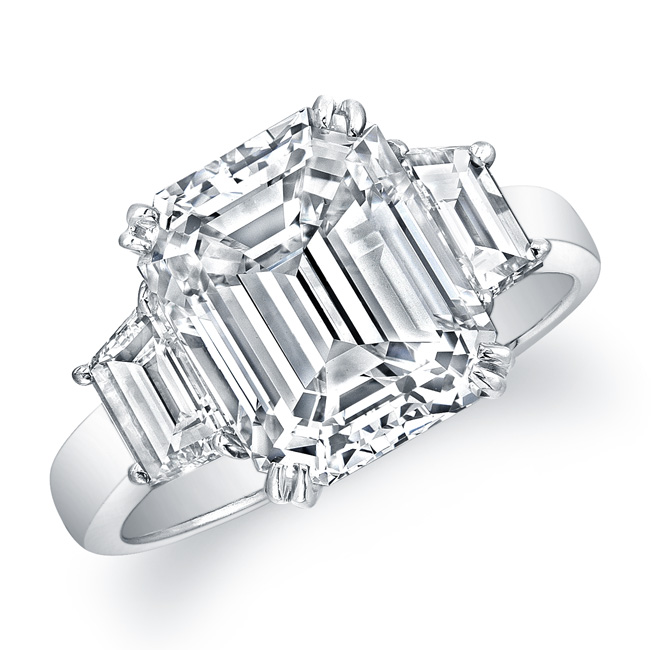 Related Posts