Back to school means it's time to refresh your wardrobe and jewelry!  So what can you do with your outdated designer jewelry?  Sell it to Diamond Banc of Kansas City!!  Diamond Banc  is the best place to sell your designer jewelry in Kansas City.
What kind of designer jewelry does Diamond Banc purchase?
At Diamond Banc, we purchase a wide variety of designer jewelry.  For example, some of the most sought after designers include:
Tiffany & CO.
Cartier
Rolex
David Yurman Roberto Coin
Penny Preville
Breitling
Tacori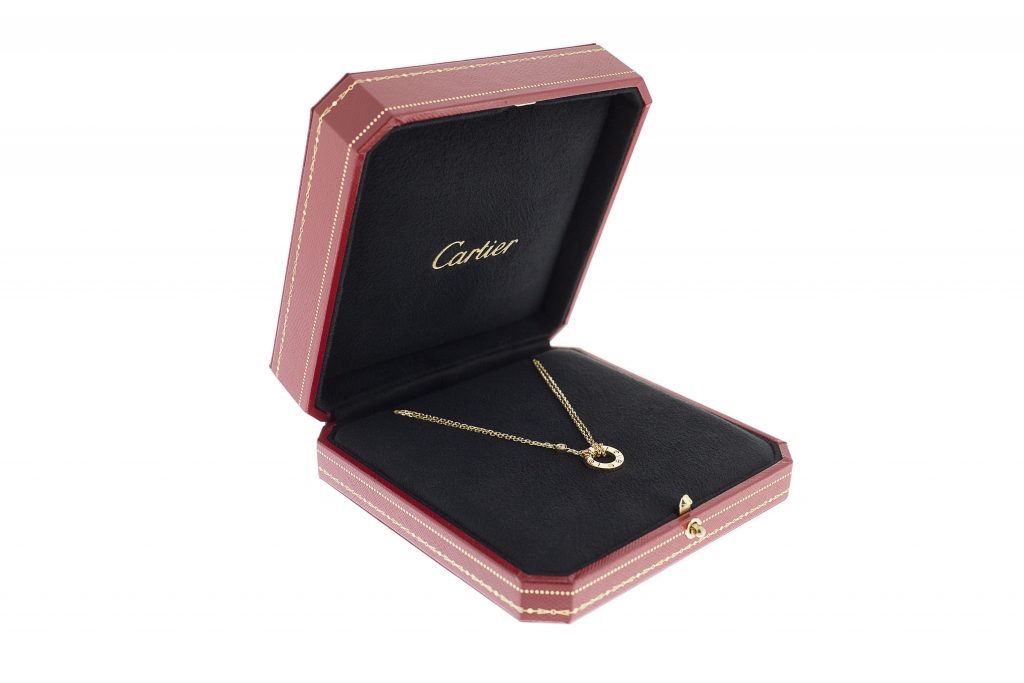 Why is Diamond Banc different from a traditional pawn shop?
Most pawn shops and jewelry buyers purchase pieces only based on the raw material of which they are made.  However, Diamond Banc takes into account various other factors that contribute to the value of the piece, such as:
The condition of the piece
The popularity of the designer and style of the jewelry
The materials which make up the piece (gold vs. sterling silver, diamonds vs. gemstones)
The prevalence of the designer's pieces on the second hand market
Any original paperwork, packaging or certification will increase the value
Diamond Banc has built long standing relationships with a large network of jewelry resellers across the country.  Therefore, we do not rely on one local retail location to resell your items.  But, this is the case with many local buyers and it limits the potential audience to successfully sell your items.  Below, are several examples of recent pieces Diamond Banc of Kansas City has purchased:
How to sell your designer jewelry to Diamond Banc of Kansas City
The process is simple.  Contact Diamond Banc of Kansas City through the online submission form and set up an appointment.  Then, our experts will evaluate the designer pieces and market research to determine a value.  If you accept the offer, Diamond Banc can write you a check that same day.   So if you are ready to update your back to school look, Diamond Banc will buy designer jewelry you no longer wear!  Diamond Banc is the best place to sell your designer jewelry in Kansas City!
Related Posts