Understanding Jewelry Equity Loans can be complicated but it doesn't have to be. We're breaking down six of your top questions!
1. What Is Diamond Banc?
What's in a name? Well, Everything! Ultimately, the name Diamond Banc derives from our mission to offer clients the same professionalism and confidentiality of a traditional bank allowing clients to turn to their jewelry for their liquidity needs. We offer this through purchasing your jewelry or providing a Jewelry Equity Loan. Our expert staff takes every value-adding factor into consideration to offer you the maximum value.
2. What Is a Jewelry Equity Loan?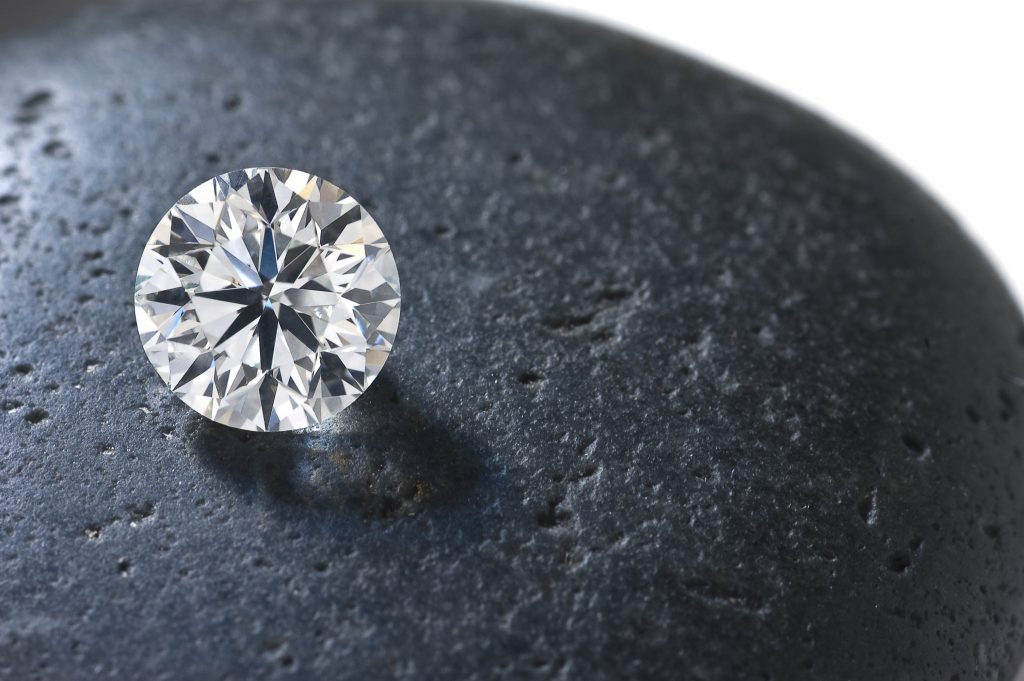 A Jewelry Equity Loan is when you borrow funds against the value of your fine jewelry. The loan value is solely determined by the liquid value of the jewelry. We store the items in a non-disclosed, secure location. Once the loan has been paid back, we return your jewelry.
Diamond Banc provides unique flexibility to our clients when structuring a loan based on their personal needs.
3. How Does It Work?
Whether you want to sell a piece of jewelry or obtain a loan, the process is easy. First, start by filling out our simple, no obligation form on diamondbanc.com.  Then, we will review the information and contact you with an initial offer. Or contact us directly; we can set up an appointment at your convenience. After reviewing the items, we will provide funds immediately.
4. What Items Does Diamond Banc Accept?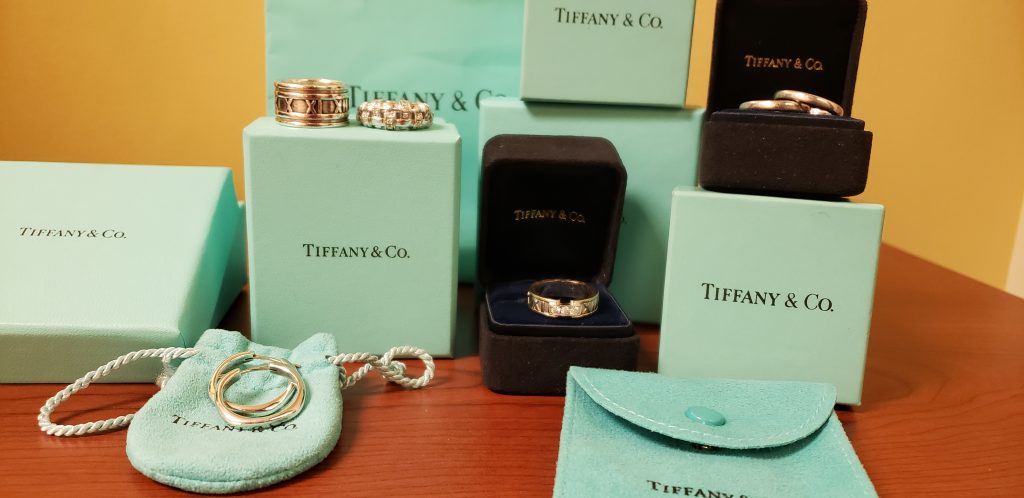 Diamonds (0.75CT+) and fine diamond jewelry
Designer jewelry (David Yurman, Tiffany & CO, etc.)
Luxury watches (Rolex, Patek Philippe, etc.)
Precious metal (gold, platinum, gold coins/bullion, sterling silver flatware)
5. Why should I Work with Diamond Banc?
Diamond Banc offers:
A vast network of partners and experts within the industry
A transparent purchasing process
A secure and confidential office on the Country Club Plaza
6. I Inherited Jewelry from My Family. What Do I Do with It?

Allow us to help you by providing the true liquid value of your inherited items. There are two types of jewelry appraisals: insurance appraisals and liquidation appraisals. First, insurance appraisals reflect the full retail amount, which is ideal if you wish to retain and insure the item for its value. However, liquidation appraisals provide an estimate for the amount an item is likely to sell for in an immediate payment situation. We provide free liquidation appraisals on items you're wishing to part with. This enables you to accurately determine the value of the inherited pieces and go into the decision making process informed.
Related Posts