Fast. Simple. Secure.
Sell Your Jewelry in Dallas
Let our highly qualified experts assist when it's time to sell your jewelry.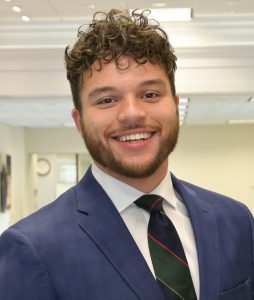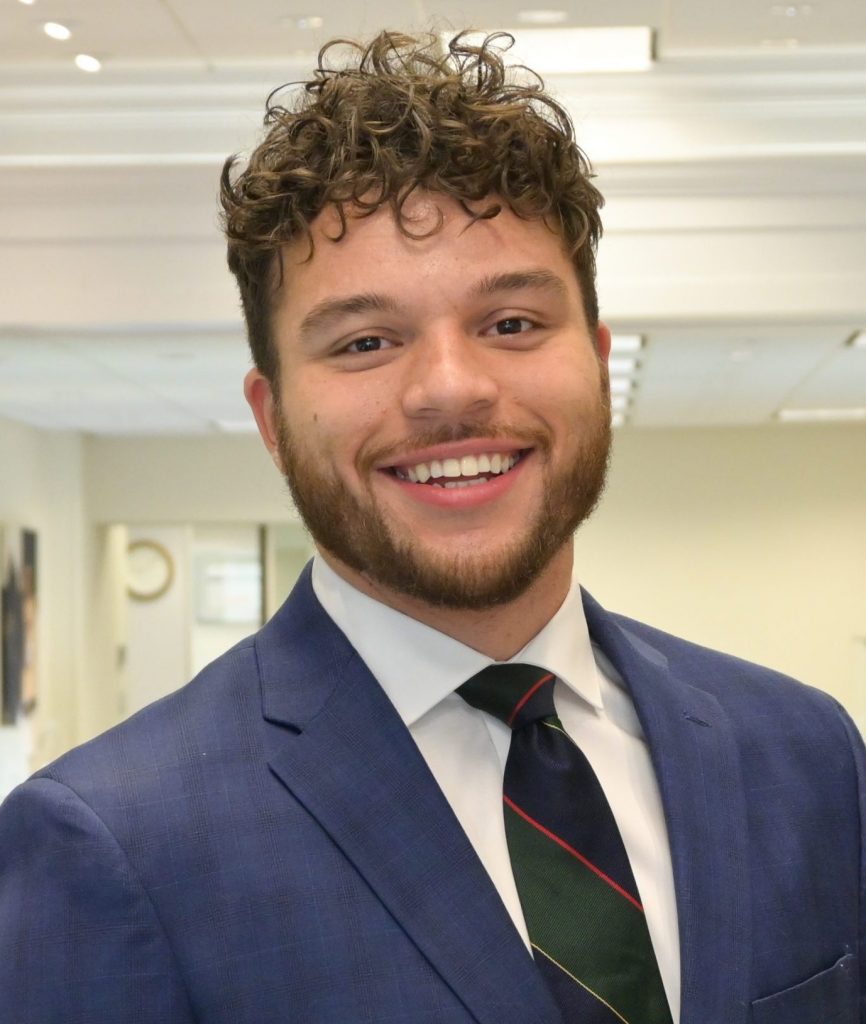 Jordan Isaacs
Meet Our National Director of Funding Market Director
What We Buy
---
Expert Jewelry Buyers | Dallas, Texas
Searching for a place to sell your jewelry can feel like a daunting task. You may have an emotional connection with your jewelry items, and finding a jewelry buyer you can trust and rely on to give you the best price for your items can feel impossible. Diamond Banc's team of experts makes every transaction an individualized process. We have physical Diamond Banc locations nationwide as well as an online jewelry buying division that facilitates transactions virtually. If you are located in Dallas, Texas, our expert online jewelry buying team is available to assist you with your jewelry buying needs.
Our expert buyers work with clients nationwide and have a deep understanding of the jewelry industry, which ensures that our clients receive an industry-leading purchase offer when they wish to sell their jewelry items. Our Dallas-based clients will be connected with an expert buyer from our online buying and lending division based out of our headquarters in Columbia, Missouri. Due to the volume of Diamond Banc clients located in Dallas, Texas, we have established a relationship with a local jeweler in the Dallas area to make the process of selling your jewelry even easier.
Our buyers have a thorough comprehension of the current market value for diamond jewelry of all types, and we are eager to share that information with you. We offer a variety of jewelry liquidity options for you to choose from. These include immediate purchase, consignment, and loan services.
Experience the Diamond Banc difference in Dallas when it comes to your jewelry liquidity needs. Diamond Banc makes it easy to sell your jewelry for more money than you may have thought possible.
---
What Types of Jewelry Do We Buy?
DIAMOND ENGAGEMENT RINGS: We purchase complete engagement rings with a carat weight of 0.5 and up. Our team buys engagement rings with all shapes of the center diamond, including round brilliant cuts, cushions, ovals, radiants, cushions, emerald cut diamonds, and more. We also pay you for your engagement ring setting. We often pay premiums for antique settings, old European cut center diamonds, as well as engagement rings that feature center diamonds 2cts and larger. We actively purchase all engagement rings styles such as diamond solitaires, three-stone rings, halo engagement rings, and more. Beyond engagement rings, we also buy all types of diamond rings with a carat weight of 0.5 and up, including diamond fashion rings, cocktail rings, diamond bands, etc.
EARRINGS: We purchase diamond earrings of every type. We buy diamond studs, diamond hoops, diamond drop earrings, diamond dangles, and more. We also purchase designer earrings from designers like David Yurman, Cartier, and Tiffany & Co.
PENDANTS + NECKLACES: We buy a myriad of styles for diamond and designer pendants and necklaces. We purchase items ranging from diamond solitaire pendants, Diamond Rivera necklaces with carat weights from 5ct-100cts+, and diamond fashion pendants.
TENNIS BRACELETS: Looking to sell a tennis bracelet? We buy tennis bracelets 2ctw and larger. We also purchase bracelets ranging from average quality to the very best white. We buy all colors of gold from yellow, white or rose gold, as well as bracelets made of platinum. We also purchase diamond bangles of all types.
ESTATE JEWELRY: What sets us apart from other buyers in Dallas, Texas is our deep global understanding of jewelry of all types and its true market value. This unique advantage allows us to maximize client's returns on entire jewelry collections. We provide value to those looking to sell multiple pieces to entire estates composed of hundreds of items at any given time.
ANTIQUE CUT DIAMONDS: We are actively seeking antique cut loose diamonds, diamond rings, and jewelry pieces. The antique diamond types we buy include Old European cut, Old Mine cut, Circular Brilliant cut, Antique Cushions cuts, and more.
SIGNED & DESIGNER JEWELRY: We are eagerly seeking diamonds and jewelry from designers such as Tiffany & Co., Harry Winston, Van Cleef & Arpels, Cartier, Graff, and more.
---
Choose How You Wish To Transact:
1) Once your transaction specifics have been established, we will direct you and coordinate the verification, drop off, and shipping of your item via a local 3rd party independent jewelry expert. Diamond Banc carefully vets all 3rd party providers to ensure maximum integrity. Your item is fully insured and tracked while in transit to our Missouri headquarters, where the transaction will occur and funds will be issued from.
2) Overnight your items to us fully insured. Your package is fully insured and trackable every step of the way. Once your item(s) is received, the package is opened and verified under video recording. The jewelry is then verified, purchase documents are completed via email and your sale proceeds are wired to you.
3) Make a simple day trip. Meet us in person, see our facility, and complete your sale in person. There is a direct flight from DFW to Columbia, MO. A member of our team will pick you up from and take you back to the airport. Diamond Banc is happy to work the cost of your travel into the purchase transaction if needed so you will not have an immediate out-of-pocket travel expense.
4) We come to you: On transactions of $50,000 and greater, Diamond Banc is often able to send a member of our team to meet you at your bank, home, or office to complete your transaction and issue funds.
---
Contact us with the details of your items and how much you would like to sell them for. We will work together to determine your ideal selling option. From here you can have the sale proceeds in your account in as little as 24 hours.
GET STARTED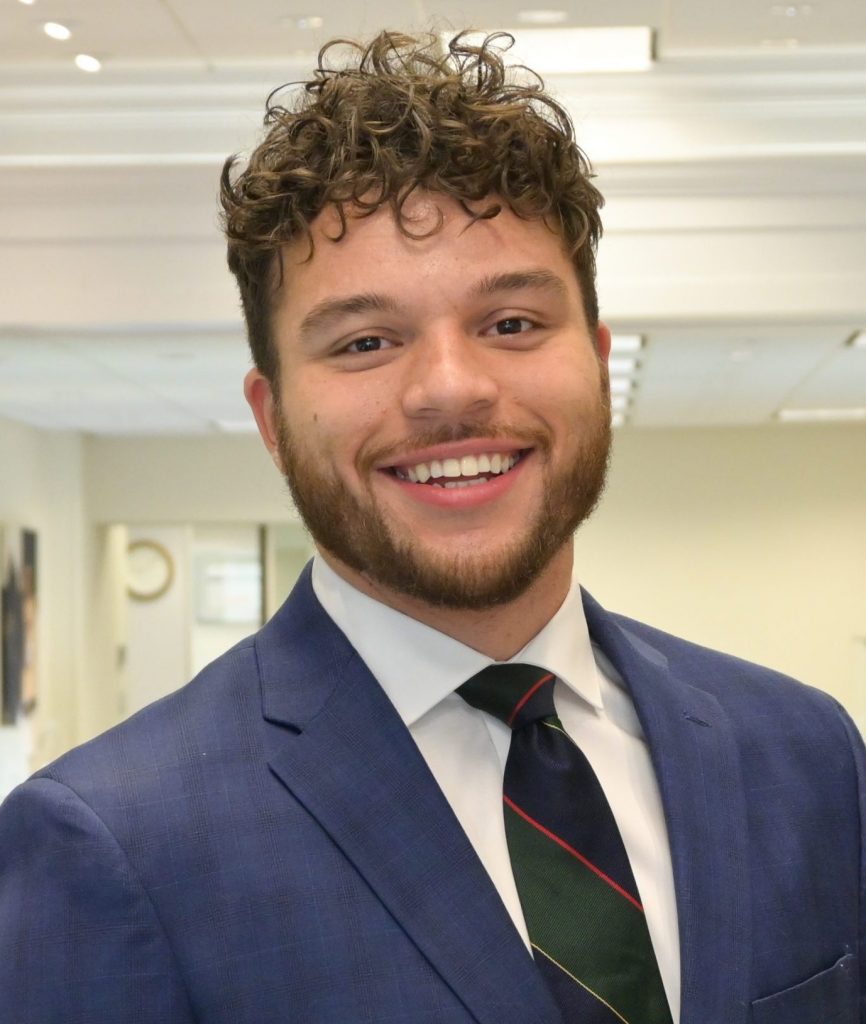 Jordan Isaacs
Meet Our National Director of Funding
Jordan Isaacs is the National Director of Funding for Diamond Banc's corporate office. His primary focus is to ensure that our clients receive the best experience possible while evaluating their items for immediate sale or loan services. Jordan is an expert communicator with prompt and informative follow-up. His unique skill set and expertise allow him to provide the highest offers in the industry, financing options catered specifically to our clients, and exceptional service. Please call us or make an online submission to begin working with Jordan.
Get a Quote
In Person or Online
Schedule a private evaluation at your local Diamond Banc or use our online submission form.
Start a Quote
In-Person Evaluation
Complete In Person
Meet privately with a Diamond Banc director who'll evaluate your items right in front of you & make you an offer.
Get Funded
Fast & Secure
If you accept our offer, we will issue payment immediately via check or wire transfer.