Fast. Simple. Secure.
Sell Your Jewelry on Consignment
Maximize your proceeds with one of our effective consignment options.
I had a great experience working with Jordan! The process was quick and easy and I appreciated the little details like text updates along the way! Thanks, Jordan!
Diamond banc and all employees were professional and kind! Jordan was willing to listen to my situation as I have much on my mind right now. He answered all questions with honesty and explained the process in great detail at my request. Overall, DB is a legitimate business who understands life throws curve balls and diamond banc and their staff can be trusted and are eager to do good business with its clients.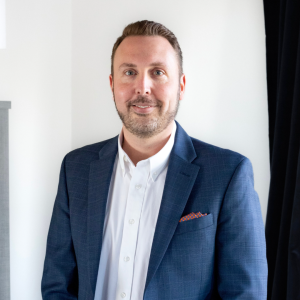 Kyle Z. Cook
National Headquarters | Columbia, MO
Contact information & biography
expand_more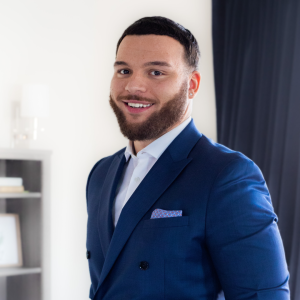 Jordan Isaacs
National Headquarters | Sarasota, FL
Contact information & biography
expand_more
Consignment Options
Diamond Banc is able to offer clients an unmatched range of options when selling their diamonds and other important jewelry pieces. Unlike most buyers from the public who only sell to other dealers, Diamond Banc has the ability to sell it directly to the end consumer through our partnerships with leading brick and mortar retailers. Our in-house online sales team manages a variety of online sales platforms, as well.
Effective Consignment
Consignment allows us to maximize your proceeds. Diamond Banc pays you a preferred return once your item sells. Items that will bring $10,000 or more based on Diamond Banc's initial evaluation are eligible for consignment. Together, we determine a realistic consignment price based on market demand and currently sold comparables of similar items in order to execute a successful sale in 3 – 6 months. With consignment, Diamond Banc isn't compensated until the item is sold, ensuring we work hard on your behalf. Often, items are professionally refinished and photographed as part of sale preparation. Your item is marketed on a variety of online platforms, targeting the end consumer. We also offer the piece for sale through our exclusive network, featuring some of the nation's top retail jewelers. In addition, we market applicable pieces to over 20,000 dealers, wholesalers, and retailers via nationwide industry-only platforms. Consignment is a smart choice for specialized pieces that require finding a buyer who will fully appreciate their value. This option is for those who value a higher return over immediate funding.
Sellers Agent Service
With this option, we advocate for top dollar on behalf of our clients. Diamond Banc and our client's interests are fully aligned to yield them the most money possible. Items that will sell for $35,000 or more based on Diamond Banc's initial evaluation are eligible. We exclusively market the client's pieces nationwide through a variety of platforms including private collectors, the nation's top retailers, and the most connected dealers. Diamond Banc charges a transparent, fixed percentage commission on each transaction. During the process, our client's identities are kept strictly confidential. We provide clients with the most recent sale comparables on items similar to theirs to assist them in setting the optimal asking price. With our Sellers Agents Service, the curtain of the industry is pulled back to show maximum transparency. A closing statement is provided once an item sells, outlining all financial aspects of the transaction. Clients are also welcome to view all selling documentation, detailing hard costs incurred to market the piece, such as transportation, refinishing, and photography. Mills Menser, the founder of Diamond Banc, is personally involved in many Sellers Agent transactions. With this arrangement, we serve as our client's fiduciary, obligated to operate with their best interest in mind. This financial solution is unlike any other in the industry, and for those who have important jewelry with the primary objective of maximizing their return.
Interest-Free Sale Advance Funding
Receive up to 25% of the estimated proceeds of your item immediately interest-free when utilizing our Sellers Agent or Consignment Service. This is a courtesy we offer our clients. When partial sale proceeds are advanced, Diamond Banc defines a time frame in which the sale of the item needs to occur, generally 3 – 6 months. If the item does not sell in the defined time, we will fund the remaining balance of our cash offer (immediate cash offers are less than consignment offers) or the client can repay the advance proceeds and we will return their item.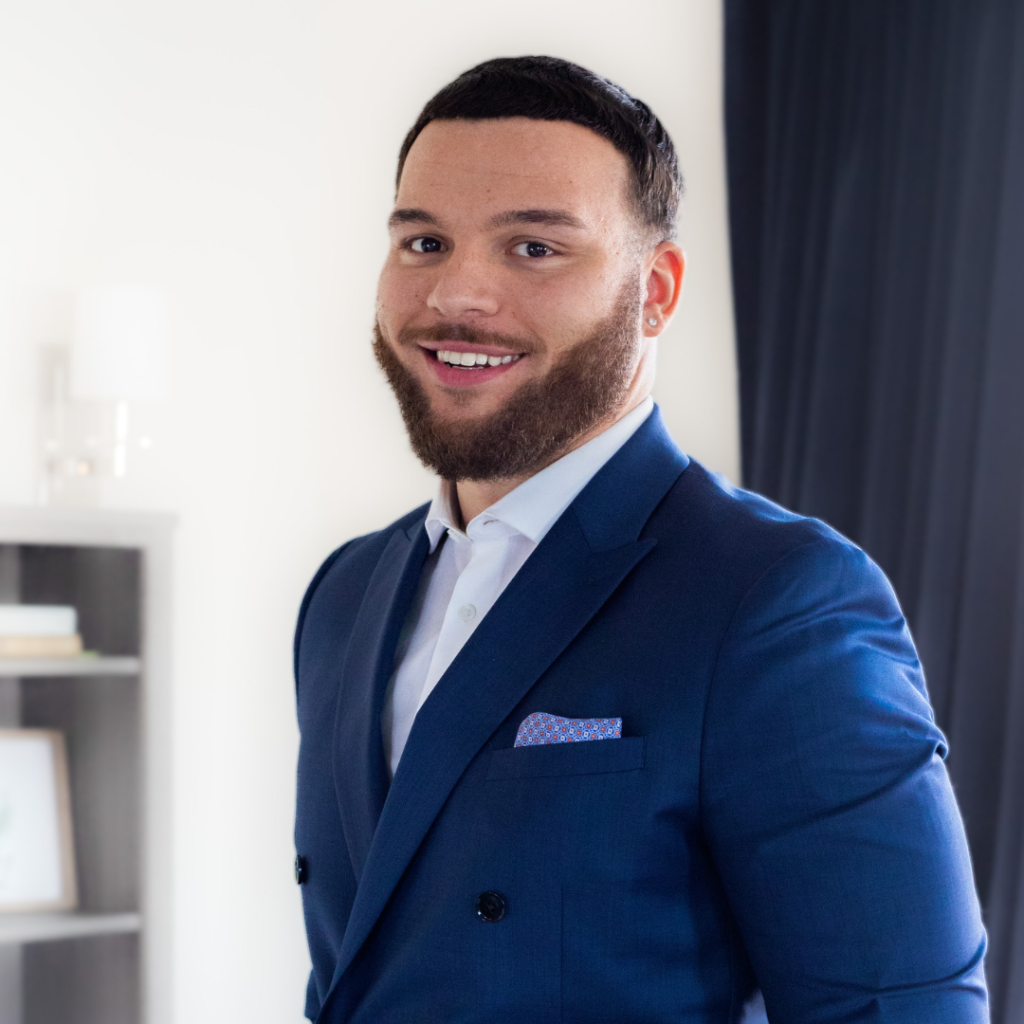 Jordan Isaacs
National Headquarters | Sarasota, FL
As the National Director of Funding at Diamond Banc's corporate office, Jordan Isaacs prioritizes providing top-notch client experiences during the assessment of their items for immediate sale or loan services. With excellent communication skills and a talent for prompt and informative follow-up, Jordan's expertise enables him to offer the highest values, the most competitive rates in the industry, personalized financing options, & exceptional service to each and every client. To start working with Jordan, give us a call or fill out our online submission form.
Get A Quote
What is your item worth?
Complete our simple online submission form & tell us about your item. Our team of experts will contact you with an initial quote.
Start Here
Expert Evaluation
Mail-In or In Person
We provide you with a fully insured shipping label to send your items to our headquarters for final evaluation. Or, visit a Diamond Banc office near you to complete your transaction in person.
Get Funded
Via Check or Wire Transfer
If you accept our offer, we will issue payment immediately via check or wire transfer.
Get Your Item Back
Quickly & Securely
Once your loan has been fully repaid, your item will be securely expedited back to you.