Did you know you can use your jewelry to borrow money in Orlando? These types of loans are called asset-based loans or collateral-backed loans and are a great alternative to traditional bank loans. Not only are you able to have a great deal of input in the loan process, but you can use the money you borrow for whatever you want. Whether you want to make improvements on your home, finance your child through college or even book your dream vacation — the sky is the limit.
Diamond Banc asset-based loans allow you to draw funds up and down as frequently as is needed, pay your loan down as often as you wish, and re-borrow the funds again as needed. Our loan structure is similar to a line of credit, comparable to a bank-issued credit card.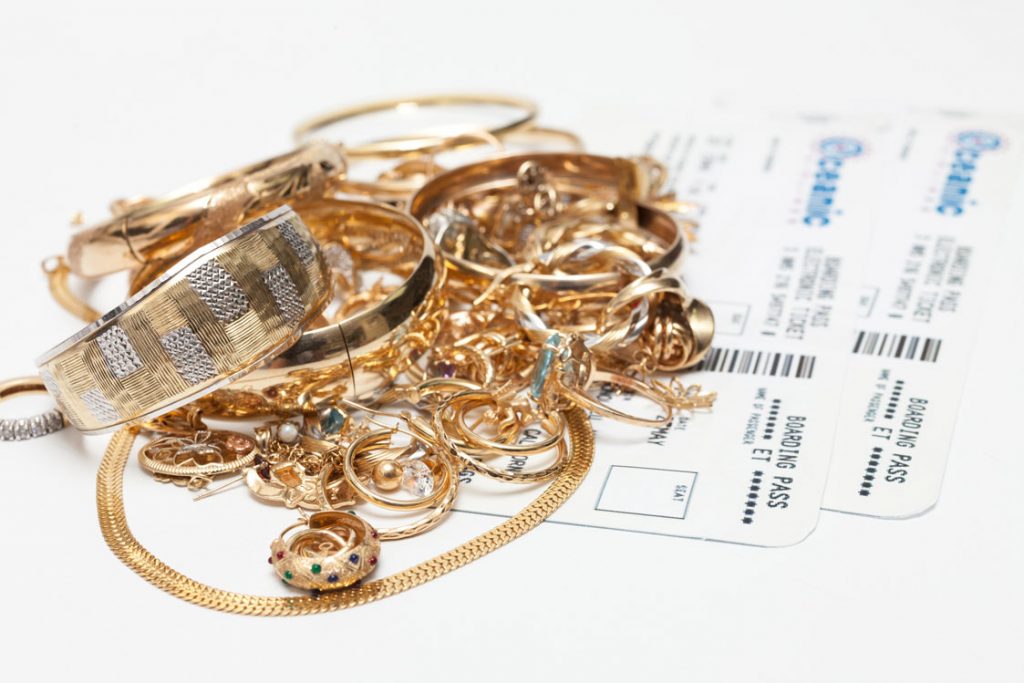 Why Diamond Banc is the #1 Pawn Jewelry Lender in Orlando: 
At Diamond Banc, we want to help you get the money you need quickly while making the entire process as easy as possible. If you have pieces in your jewelry collection that aren't being worn, you can use them as leverage to receive the funds you need right away.
After you fill out our form with the information about your item and desired loan amount, a member from our team will contact you with an initial offer. If you choose to accept our offer we will send you a prepaid shipping label to mail your jewelry to us. Once we receive it, we will evaluate the item and make a final offer. Once we agree on the loan amount and repayment details, we can usually have your money to you within 24 hours. After you repay the loan, your item — which has been securely stored in our vaults — is returned to you.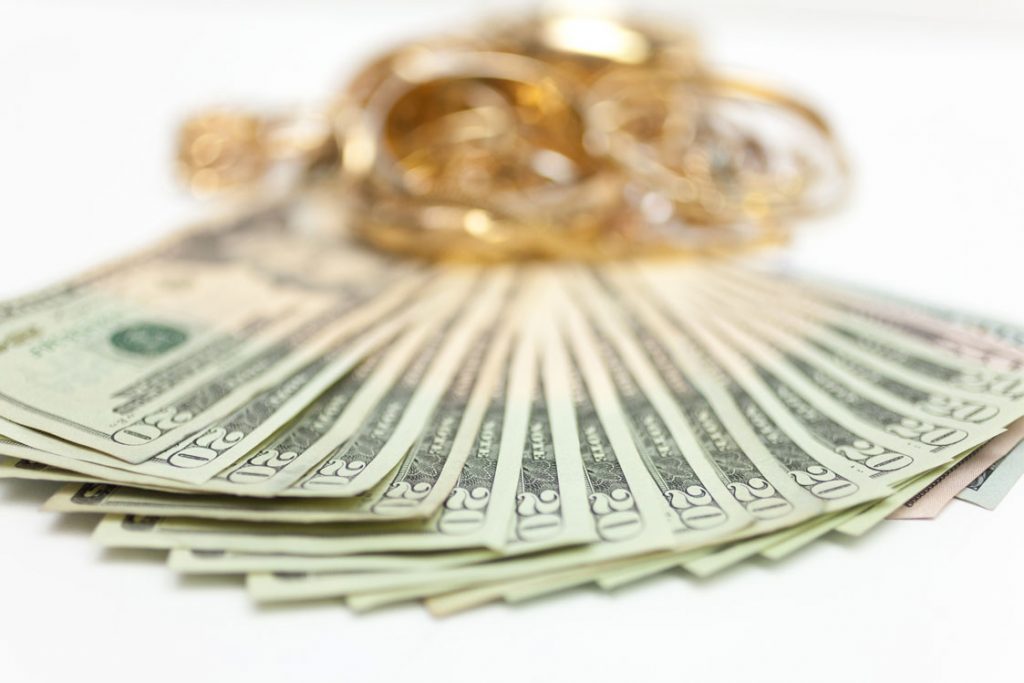 Since you don't have to go through credit checks, employment verification or other time-consuming processes, working with Diamond Banc is really quite simple. This means that your jewelry can go to work for you, without any unnecessary delays. When you have beautiful jewelry that you may not wear on a regular basis but is too meaningful to sell, this type of loan is a great way to get more use out of it.
Flexibility
Diamond Banc is unique because customers also have an input in the repayment schedule. You would never get that degree of flexibility with a traditional loan. In addition, our process gives you more privacy, because we don't do credit checks or credit reporting like other types of loans. So you don't have to worry about your privacy being invaded.
If you fail to repay your loan, the only consequence is that Diamond Banc keeps the jewelry you sent as collateral. Defaulting on payments will not adversely affect your credit score. That, in turn, is an advantage that a traditional loan would never offer.
Because we offer you flexibility and one of the lowest monthly rates in the industry, we pride ourselves on being different in the best possible way. If you need money quickly, take advantage of our resources. You can put your little-used pieces of jewelry to work for you right away and get exactly what you need.
Using your jewelry to borrow money can provide you with opportunities you didn't have before. At Diamond Banc, we are fair, reliable, open, honest, and flexible. Most importantly, we're willing to work with you.
Ready to Borrow from Diamond Banc?
We appreciate your business and want to be sure that you have the best experience possible. To learn more about how we can help you put your beautiful pieces to work for you, please contact us.
Learn more about how quick and easy it is to borrow money in Orlando on our How It Works page. Or get started by filling out our no-risk, no-obligation quote form. You can also stop in at one of our many locations and get the money you need today!
Related Posts