Do you have a diamond wedding ring from your broken marriage that you want to get rid of, or do you wish to sell your old jewelry to replace it with a trendy one? When you sell jewelry in Tampa to the local jeweler or pawn shop, you are likely to get cash instantly. But the amount of money you get is significantly lower than what you can get by selling your diamond jewelry online. Plus, it is significantly more convenient to sell jewelry online than you think. You can find different reputed online platforms that give you cash offers better than the brick and mortar stores.
 Selling jewelry online to reliable buyers offers a lucrative and fast option allowing you to transform your gems into cash. There are four main options to sell jewelry online from which you can choose according to your particular requirements and situation. Let's explore these choices to sell jewelry online in Tampa quickly, professionally, and profitably.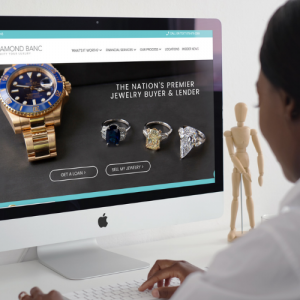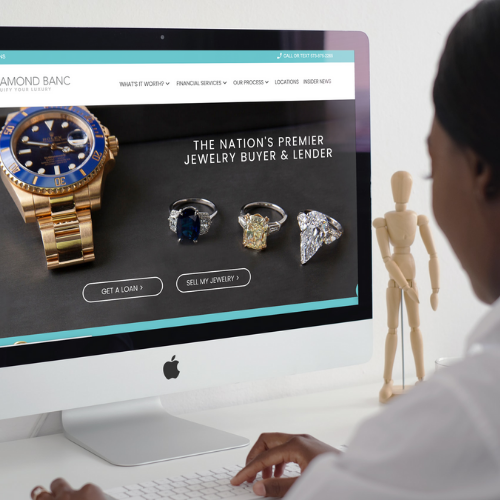 Online Brokering
Brokering is when you contact the buyer who has access to a private jewelry collector or professional jeweler and can present your jewels to them in the most impressive way. Jewelry brokering, in most cases, provides you with the quickest way to maximize your earnings through jewelry selling online. This route usually takes 24 to 48 hours to get the offers, and you don't have any pressure of accepting an offer that buyers present to you.
Direct Selling
Another great way to sell jewelry online in Tampa is direct selling. To do this, you need to search for a well-known and trustworthy buyer who is famous for purchasing pre-owned jewels such as Diamond Banc. You can check out their reviews and ratings online to know about their reputation. These buyers purchase your relics at a fair market price, which is, in most cases, much higher than what you get at the physical jewelry shop or pawn shop. And you don't have any obligation to accept this offer. Plus, you get the payment quickly in cash if you accept the offer.
Jewelry Consignment
You may be aware of the traditional jewelry consignment in which you give your jewelry to a local jewelry store for display until it finds a buyer. This is a time-taking process, and your jewelry may or may not sell at the end of the day. Moreover, the store may charge you some fees for display. The online jewelry consignment has changed this situation.
Now, you no longer need to pay frequent visits to the jewelry store to see if your piece is still there or sold. Some sites present your jewels after polishing, grading, cleaning, and professional photography. This helps your jewelry to get the maximum attention of the potential buyers, and you get the maximum possible price. These stores may charge a small fee, but that is worth it.
Online Auctions
Online auction platforms like eBay provide you with an opportunity to sell jewelry online at the price you want. Your jewels grab the attention of thousands of jewelry lovers from across the globe, which makes this option highly competitive. When you place your jewels in the auction, you have the authority to accept or reject offers depending on your situation.
By adopting any of these methods to sell jewelry online in Tampa, you can get the maximum value from your jewelry selling quickly and efficiently.
Related Posts