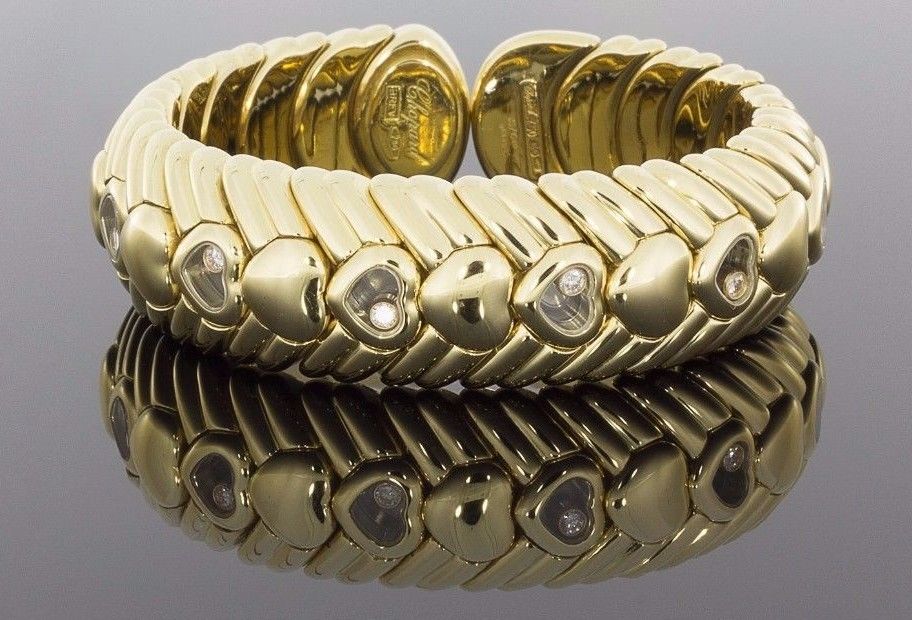 Do you have designer jewelry you no longer wear? If you answered yes, sell your designer jewelry to Diamond Banc of Kansas City. Our experts will take every value-adding factor into consideration when evaluating your designer pieces. Due to our vast network of avenues to sell pre-owned jewelry, we pay the most in Kansas City for your pre-owned designer pieces. We buy a large variety of designer jewelry.
Designer Jewelry Brands
Diamond Banc of Kansas City has purchased a large range of designer brands. Some of the most sought after designers include: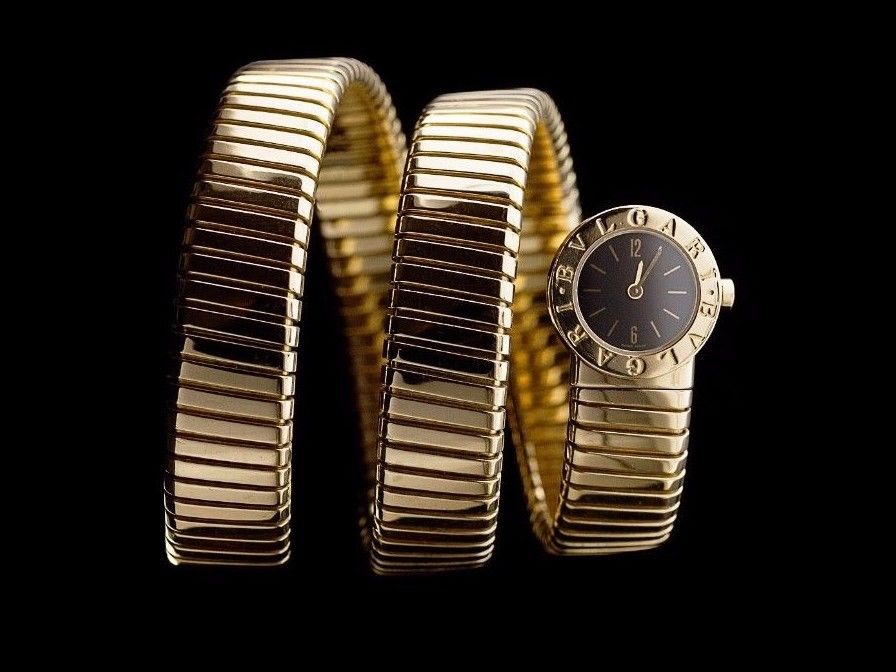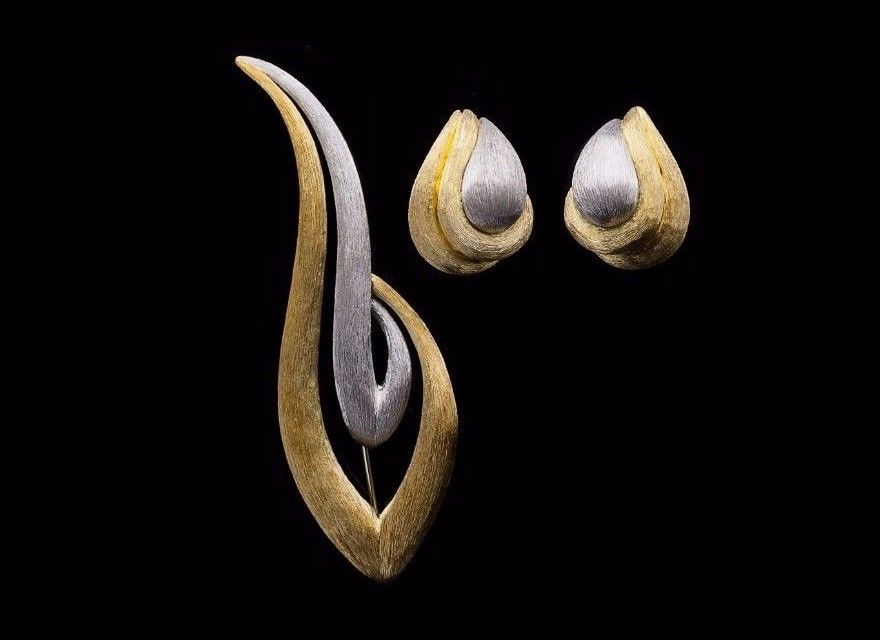 -Tiffany & CO.
-Cartier
-Rolex
-Henry Dunay
-Bulgari
-Breitling
-David Yurman
-Stephen Webster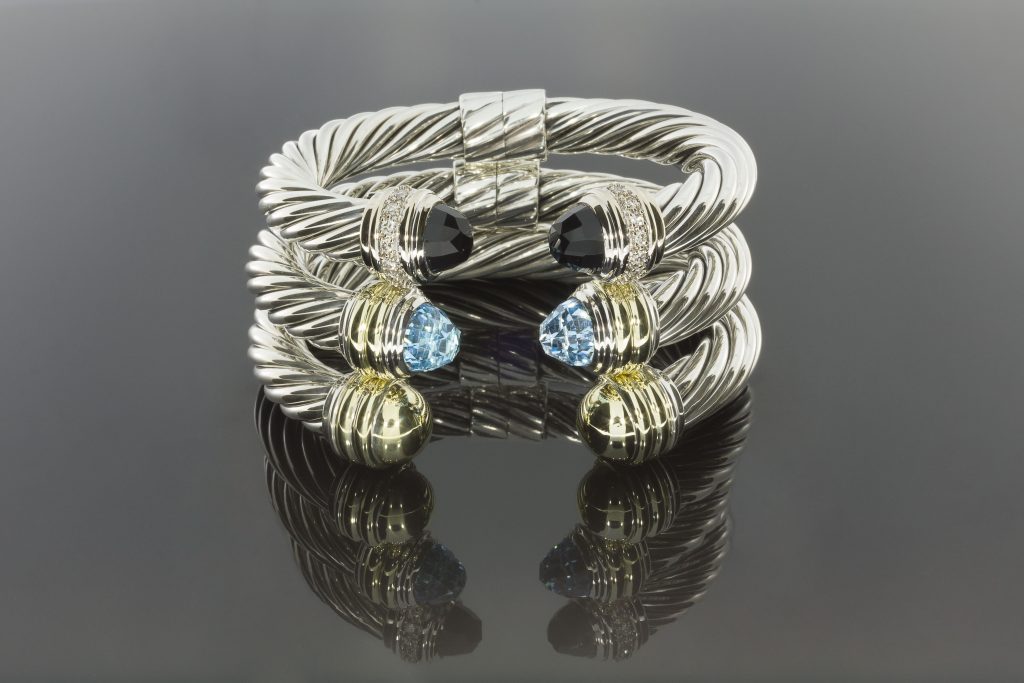 Designer Jewelry Holds Its Value
There are many factors that go into how much value your designer piece holds once pre-owned.
–The condition the piece is in
-The popularity of the designer and style of the piece is very important
-The materials that make up the piece (Gold vs. sterling silver, gemstones    vs. diamonds)
-The prevalence of the designer's pieces on the second hand market
Sell Your Designer Jewelry In Kansas City
The process is simple. Contact Diamond Banc of Kansas City through the submission form and set up an appointment. Our experts will evaluate your pieces and do market research. Once we have reviewed the items and any documentation, we will write you a check for your items.
Visit our website or bring it into one of our Diamond Banc locations today.
Related Posts