For most people, jewelry has strong emotional connections, and departing with it isn't always easy. You may feel overwhelmed by the thought of selling your jewelry. But at times, you have a pressing financial need, and you have no other source to fulfill it. In such cases, your prized possession can come to your rescue. Instead of selling it, get a loan secured by your jewelry in Boca Raton without losing ownership of your valuable assets. It's a sensible and quick way to get funds for your immediate needs without giving up your jewels.
Ways to Borrow Against the Value of Your Jewelry
There are different jewelry lenders and financial institutions that may accept jewelry as loan collateral, but they have certain terms and conditions. Getting jewelry equity loans from Diamond Banc is usually more favorable than conventional pawnshop loans against your jewelry items. The available options to loan your jewelry in Boca Raton, you can explore the following options:
Taking a Bank Loan
Some banks provide you with jewelry secured loans in addition to the home or car loans that are often backed by collateral. Usually, banks conduct the appraisal of your jewelry to establish its value and ensure that it's secure enough to offer a certain value of the loan. Plus, the time they take to process the loan is longer, and they also perform credit checks. Furthermore, most banks don't want to keep smaller pieces as collateral, so you probably need a relatively valuable and larger jewelry piece if you plan to adopt this method.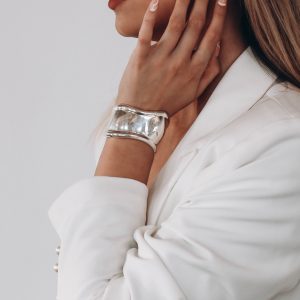 Jewelry Equity Lenders
The jewelry equity lenders exclusively deal in jewelry and probably lend a higher amount of loan against your jewelry than the other options. Although they operate similarly to pawn shops as they sell your assets, if you don't return the loan amount within time-frame, they may charge lower rates of interest. This makes borrowing more affordable and convenient.
Diamond Banc is a leading jewelry equity lender that provides millions of dollars worth of secured loans against expensive luxury jewelry. The company has years of experience in the industry and understands the worth of your valuable pieces. We value your jewelry and consider every factor during the evaluation process ensuring convenience and complete transparency. In addition to physical locations, we also offer loans online through our website.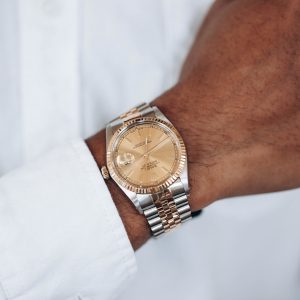 Things to Consider When You Borrow Against the Value of Your Jewelry
When you are planning to loan jewelry in Boca Raton, the first thing you need to consider is the pre-owned value of your jewelry item. You can contact our certified and experienced valuation experts at Diamond Banc in Boca Raton, who can provide you with an accurate calculation of your jewelry value. Knowing your jewelry's value gives you a better understanding of the loan amount offered before pledging it.
Moreover, you should choose a jewelry equity lender with a trusted reputation so that your precious pieces remain in secure hands. Diamond Banc is the most trustworthy and known jewelry equity lender and buyer, so you need not worry when you hand over your valuable jewelry to them.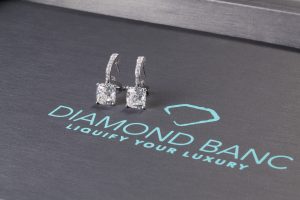 Out of all the above-mentioned options to get a secured loan against your jewelry in Boca Raton, Diamond Banc's jewelry equity loan service is the most convenient, secure, and reliable option.
Related Posts