Are you a proud owner of expensive heirloom jewelry, and you don't want to part with it despite your circumstances? Do you want a loan against your prized possession, so you don't have to sell it to make your end meets? In all such cases, you have the option of giving your jewelry as collateral to get a loan for your needs without selling your valuable assets.
It offers a smarter, better, and cost-effective option than the traditional pawn loan against jewelry. At Diamond Banc, we encourage that you don't sell jewelry in Miami to pawnshops or local jewelry stores; instead, choose to have a loan against it. As we are the leading jewelry lender near you, we have a secure, quick, and simple process to process jewelry loans that fit your needs.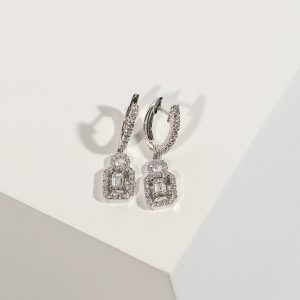 Capitalize On Your Jewelry Assets
Getting a loan secured by your jewelry from Diamond Banc offers a flexible and safe way to get quick cash for your particular needs. We keep your precious jewels safe and locked inside our secure vaults, and once you repay your loan, we immediately return your items to you.
The jewelry loan structure at Diamond Banc was developed for the convenience of our clients. We ensure that we process your loans secured by jewelry swiftly and efficiently. This is how the process works: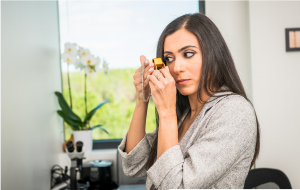 Evaluation of Collateral
When you send us a request for a loan against your valuable jewels, we review your details and give you an initial offer. If you deem it acceptable, we provide you with a prepaid and fully insured shipping label to send your prized possessions to us safely at our headquarters.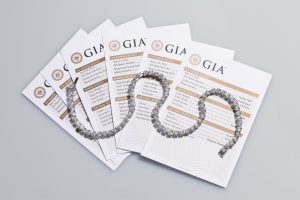 Verification of Collateral
Our experienced professionals officially evaluate your jewelry and send you the final offer. Alternatively, you can also choose to visit our nationwide locations to bring your jewels for verification.
Documents Completion & Agreement
Once we verify your jewels and you accept our offer, our team completes all the necessary documents and prepares an agreement. When you sign the documents, we release the loan amount immediately through wire transfer or check. You have the freedom of withdrawing your loan amount as needed, and you can do it in a conventional line of credit.
At Diamond Banc, the loan duration is shorter than the conventional bank loans. Moreover, traditional financial institutions don't accept the collateral that we do. Our loans are also non-recourse, which means they do not affect your credit, even if you're unable to pay back your loan amount on time.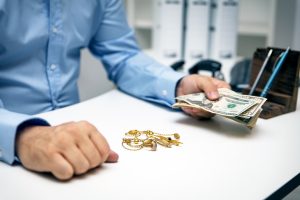 When you need instant cash, and you don't have any other source, you need to decide whether you wish to sell jewelry in Miami or want a loan against it. After all, you may have an emotional attachment to your jewelry, and you want to keep it. So using it as collateral is a much better choice to cater to your financial emergency than selling it.
Related Posts