Are you in severe debt or going through a challenging phase in your life? Does it require quick access to liquidity to solve your issue? What about being out of credit for a quick opportune investment that unexpectedly surfaced?

If you've answered with a confident "YES!" to the hereinabove, don't fret! Diamond Banc will share in this blog an instant way out of such concerns by getting the best possible loan against your designer jewelry but, more importantly, a more innovative one.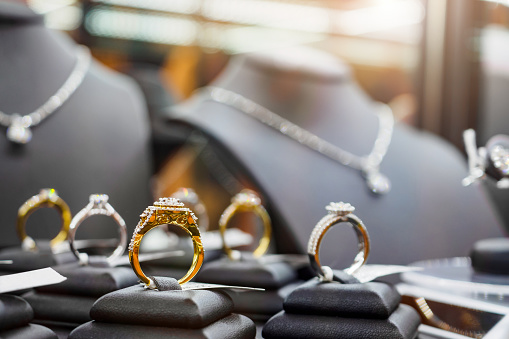 Let's dig into what a jewelry equity loan is, what asset-based loan alternatives are there in the marketplace if you're looking to pawn jewelry the right way and why choose us over traditional banks!
CAN JEWELRY BE USED AS COLLATERAL FOR A LOAN?
Yes, it may, and your options are typically split between traditional loans (pawnshops, banks, consignment websites) or somewhere with a more modernized approach to pawn jewelry and get the highest dollar while doing so with Diamond Banc.
OK, SO WHAT EXACTLY IS A JEWELRY EQUITY LOAN?
Simply put, a Jewelry Equity Loan is a short-term loan against your fine jewelry or luxury timepiece designed to provide funding so you can overcome financial hurdles. 
The most significant advantage of obtaining such a loan is that GIA-certified industry experts assess your item's liquid wholesale values. These individuals carry years long knowledge in the field and have laser focus abilities to pinpoint any intricate detail in your jewelry that could potentially bring up its value.
WILL A BANK TAKE JEWELRY AS COLLATERAL?
A friend may even be suggesting you get a loan against your jewelry from the bank (*ahem… pardon me!).

Certain banks may accept your item as collateral and offer you a loan, yes. But will they determine how much, for instance, Bvlgari's Magnifica Rose Gold Necklace is honestly worth with its 7 oval aquamarines & rubellites? What if they underpay you by far?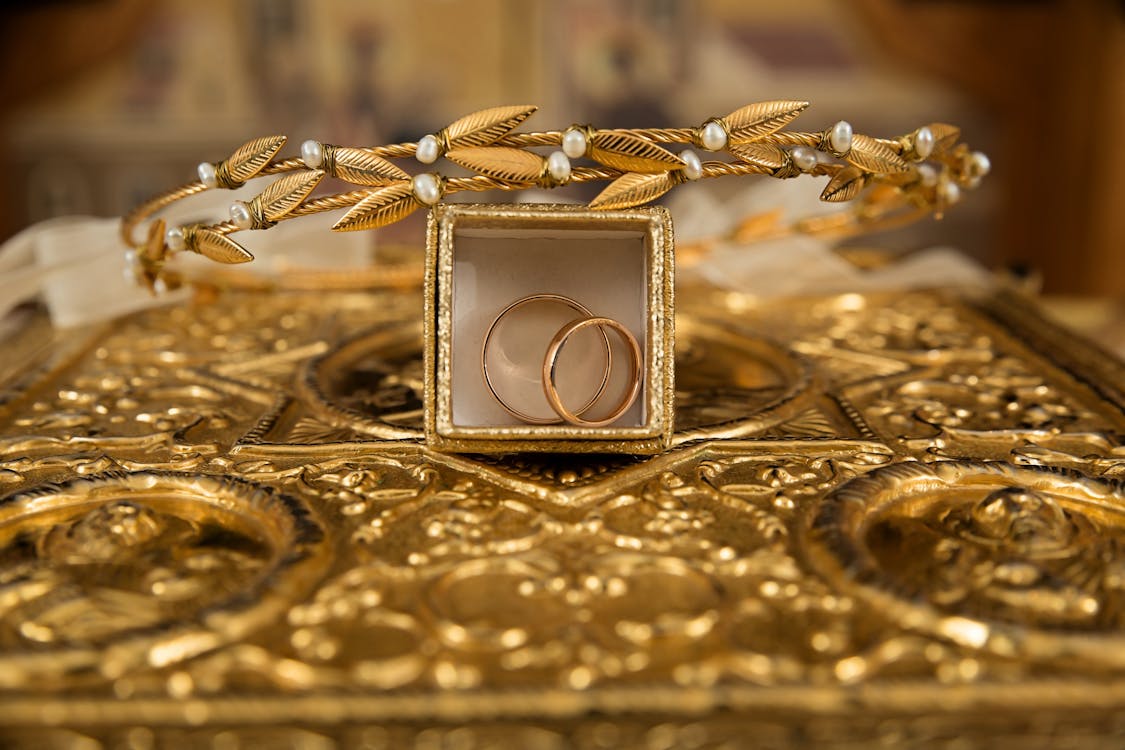 In some cases, Bank terms may even be more appealing than what that pawnshop owner down the street may offer you, but both are nowhere near to what you can get with us!
The biggest advantage of using Diamond Banc over a traditional bank is simply the fact that the latter won't accept your fine Rolex watch or diamonds as collateral. That's exactly why Diamond Banc exists and we take pride in serving the nation with such unique offerings

Bank loans also come with the probability of a delayed process (typical for such a matter) which desperately requires urgency or even demanding your car as collateral are things we hear from customers occasionally.

See at Diamond Banc, the loan process is simple and way quicker than conventional bank loans. Furthermore, traditional financial institutions don't accept the same collateral as we do. 
Plus, we offer non-recourse loans on jewelry, which basically means that they will never impact your credit score, even in a situation where you're struggling to pay back.

Now try that with a bank!
HOW EASY IS IT TO PAWN JEWELRY THE SMART WAY WITH DIAMOND BANC?
Frankly speaking, it's as easy as 1-2-3.

If you want to do everything from the comfort of your home, the process is even more effortless.
Fill out our free online form describing your jewelry and get a quote within 24 Hrs.

A prepaid shipping label is sent out to you, so may mail in your item for an expertly done evaluation.

We safeguard your item while in transit and in-house, complete the evaluation phase and send you an official offer
If you choose to accept, the funds get wired to you instantly or mailed with a check. You refuse, no worries at all as we have a no risk & no obligation policy. It's that simple.
Alternatively, you may choose to come in person to one of our locations stretching across the Midwest all the way to Florida.
That luxurious ambiance you have initially felt walking in a high-end designer's retail store, we thrive to preserve that feeling.

With Diamond Banc, you can secure an instant loan. We can foster a quick and confidential jewelry loan with a repayment plan that's tailored to your budget.

Here's the best part; your credit score doesn't matter, if you're worried about your employment history, we omit such detail. It is simply irrelevant to us. Your income and your ability to repay are both inconsequential to your loan request.

We ensure you get your jewelry loan with utmost confidence and move forward with solving your pressing issues — while still retaining ownership of your fine jewelry piece. Our interest percentage rate is record-breaking in the region, and we legitly want to enforce our customer's will in quickly retrieving their special item.

If you've got a splendid piece of diamond or gemstone jewelry handy and hesitate to make a move, get started by filling out this simple form or call us at 573-875-2265. For in-person visits, instead of searching jewelry loans near me on your browser, you may quickly find a Diamond Banc location that's closest to you!
Diamond Banc is the nation's top-rated jewelry buyer & lender. Visit one of our nationwide locations, or work with us from the comfort of your home.
CONTACT DIAMOND BANCnavigate_nextGET A LOANnavigate_nextSELL MY JEWELRYnavigate_next
Related Posts