Fast. Simple. Secure.
Tampa's Premier Diamond Buyer
Our expert diamond buyers will pay the most for your diamonds.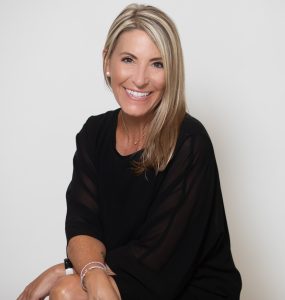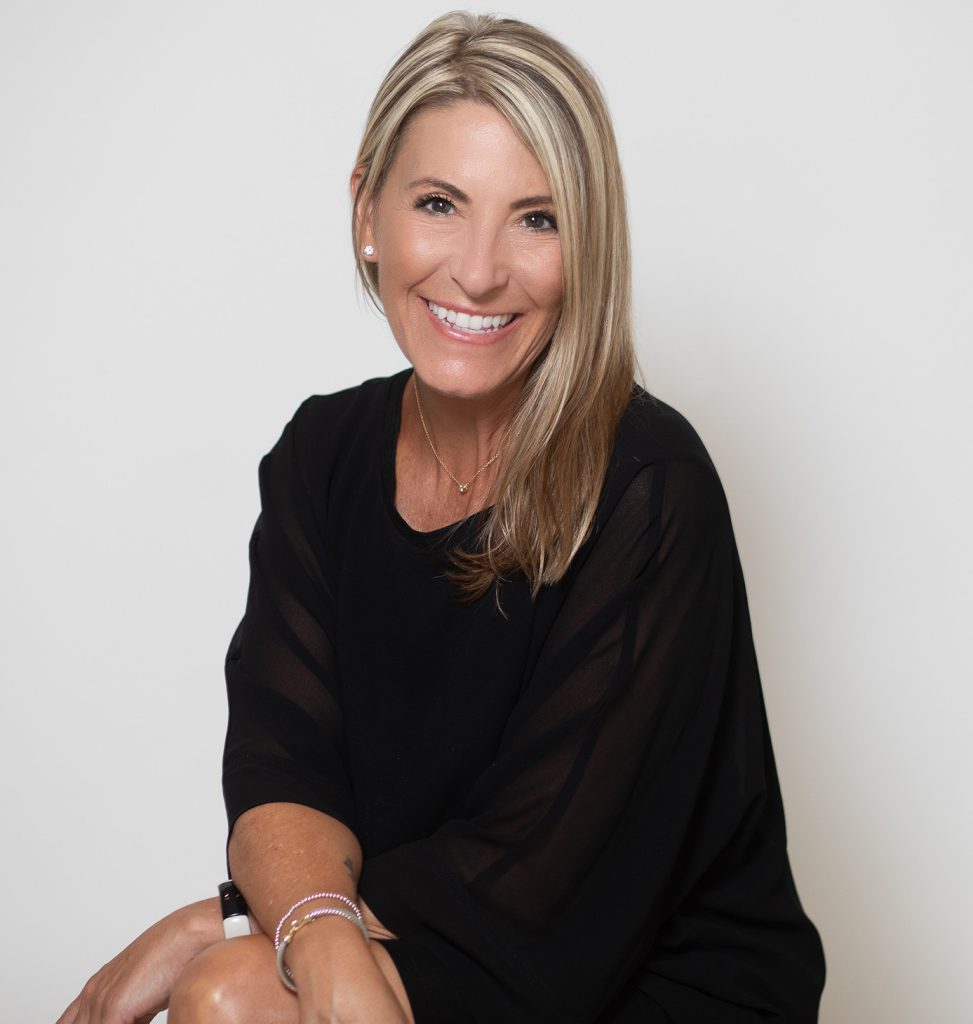 Jodi Hudson
Tampa, FL Market Director
It was a pleasure doing business with Diamond Banc, I would definitely be back in the future to do business. Jodi treating me with the upmost respect. Awesome experience!
Though I did not have an appointment I was served right away. I enjoyed watching the process of the gold being tested and the process and methods used being explained to me. Great service!
Felt very comfortable with Jodi! Was friendly and personable and seemed to give a fair offer.
We Buy Loose Diamonds
Tampa's Expert Diamond Buyers
Diamond Banc of Tampa is the place to receive the most money for your loose diamond or engagement ring and we issue payment on the spot. We treat our clients with kindness and warmth and are happy to provide free information and zero pressure evaluations on their pieces. Jodi, the director of our Tampa office and head diamond buyer is a Graduate Gemologist accredited by the Gemological Institute of America, the world's authority on everything diamonds. With over 25 years of experience in the jewelry industry, Jodi has held previous positions at world-class jewelry companies such as Tiffany & Co. Her vast depth of expertise provides her all the knowledge needed to thoroughly evaluate your diamonds or engagement rings to determine their value in the current market.
Diamond Banc of Tampa offers several diamond selling options for customers to select from based on their circumstances. These encompass immediate purchase and consignment services. Consignment caters to those who have a longer time horizon to achieve the greatest selling price. Diamond Banc will happily give you an immediate purchase price and consignment purchase price with any evaluation.
We are actively seeking the following:
Diamonds of all shapes and sizes.
Diamonds .50ct and larger.
GIA certified and none-certified.
Currently paying premiums for diamonds 2ct and larger.
Designer diamonds and engagement rings from the likes of Tiffany, Cartier, Graff, Harry Winston and more.
We are also always strong buyers of Rolex watches and fine diamond jewelry
We inspect your diamond's carat weight, shape, color, and clarity to derive its current value. We are diamond buyers of all shapes and sizes – the bigger the better! Our approach involves showing you equivalent diamonds to yours for sale on the largest diamond dealer trading platform on earth and then explaining how we apply this information to derive your diamond's present value.
Diamond Banc regularly supplies diamonds to an expansive network of personal collectors, diamond wholesalers, and retail jewelers. Our nationwide selling pipeline allows us to pay premium prices for diamonds of all kinds. We've built relationships with uniquely focused diamond buyers that specialize in varying shapes, sizes, qualities, and quantities of diamonds.
In addition to paying you for your main center diamond, we also purchase the ring setting and wedding band if applicable. Not only are we Tampa's most client-focused diamond buyer, but we're also immediate buyers of Rolex watches, fine jewelry, and gold & silver of all types. We are always actively looking to buy big diamonds that are 2cts and larger, as well as designer diamond jewelry made by companies like Harry Winston, Van Cleef & Arpels, Cartier, Graff, and more.
How to connect with our Florida Diamond Buyers:
Simply contact the Market Director that is closest to you.
Set up an appointment, or provide them with info about your item.
Meet in-person to complete your transaction and receive funding.
Diamond Pawn Loans: A Versatile Solution in Tampa
Not quite ready to part with your diamonds permanently? Diamond Banc of Tampa introduces a flexible alternative to outright sales with our diamond pawn jewelry loan services. By leveraging your diamonds, you can gain instant access to liquidity without needing to sell.
Upon expressing interest, Jodi, our expert, will evaluate your diamonds to determine their loan value. Post evaluation, a loan offer is presented. If accepted, funds are immediately made available to you. Rest easy knowing your diamonds are stored securely during the loan period. On successful repayment, your diamonds are returned to their rightful owner – you.
To learn more about our pawn jewelry loans and receive a personalized quote, please visit our loans page.
Connect with Diamond Banc Tampa
Experience the superior service and expertise that has made Diamond Banc Tampa the trusted choice for those wishing to maximize the value of their diamonds. Whether you're on the path to selling a treasured diamond or exploring the benefits of a diamond pawn loan, our promise is a straightforward and enriching experience. Our unwavering commitment to excellence and professionalism ensures that your precious diamonds receive the attention they deserve. Every step, from your initial inquiry to the closing transaction, is guided by our seasoned experts.
Reach out to us today for bespoke diamond solutions and unmatched proficiency in the realm of diamond dealings. With Diamond Banc Tampa by your side, embark on this venture with full assurance and transparency.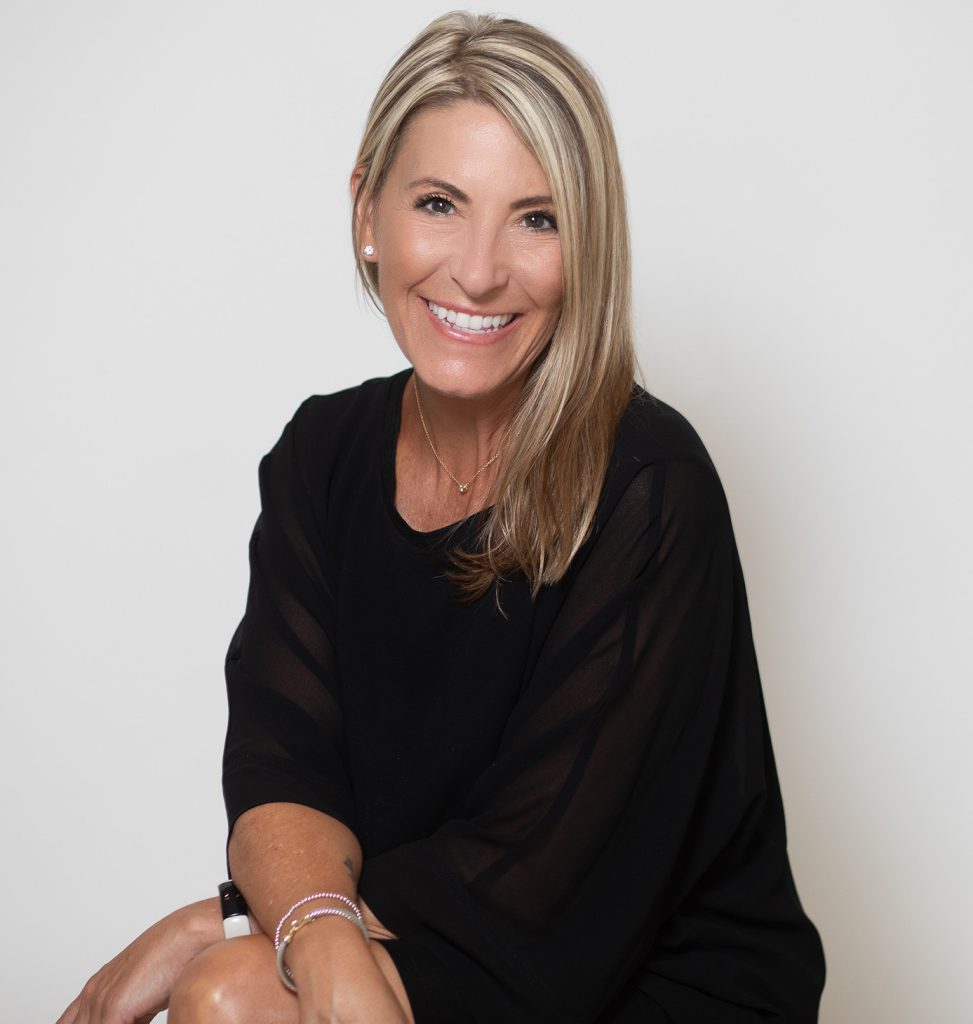 Jodi Hudson
Tampa, FL
Jodi is a GIA Graduate Gemologist with over 25 years of experience in the fine jewelry industry. Her past experiences include serving as an Operations Manager for Tiffany & Co and a Gemstone Buyer for Home Shopping Network, in addition to working as a traveling fine jewelry appraiser. Visit Jodi in our Tampa Office!
Get a Quote
In Person or Online
Schedule a private evaluation at your local Diamond Banc or use our online submission form.
Start a Quote
In-Person Evaluation
Complete In Person
Meet privately with a Diamond Banc director who'll evaluate your items right in front of you & make you an offer.
Get Funded
Fast & Secure
If you accept our offer, we will issue payment immediately via check or wire transfer.