Are you looking to sell your diamonds in Atlanta? The most secure and easy option when looking to sell your diamonds in Atlanta is selling them to Diamond Banc. Diamond Banc has a free interest form that's extremely easy to fill out. Once you've filled out the interest form, the rest of the process is extremely fast and makes it simple to sell your diamonds in Atlanta.
Why Sell Diamonds in Atlanta to Diamond Banc?
It can be tough to find a jewelry buyer you can trust to give you a good deal for your diamonds. However, Diamond Banc is a nationally trusted company that goes above and beyond to accommodate your needs as a seller. Diamond Banc has an expedited diamond buying process. The process is just three simple steps! The first step is simply filling out a cost-free interest form about your diamonds. After you've done that, Diamond Banc will send you a free quote within 24 hours.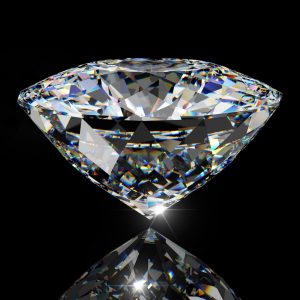 Once you have your quote, you can send your diamonds to our nearest office and we will evaluate your diamonds. Finally, Diamond Banc will give you a final offer. Once you have accepted the offer, Diamond Banc will wire you the money immediately! Diamond Banc is an amazing choice if you want to sell your diamonds in Atlanta.
How Much Can You Get For Your Diamonds?
Diamond Banc has recently purchased diamonds ranging from $5,000 to $65,000. There is a wide range we're willing to pay for your diamond depending on the quality. There isn't a limit on how much Diamond Banc can pay for your diamond. The final offer amount is solely determined by the value of the diamond.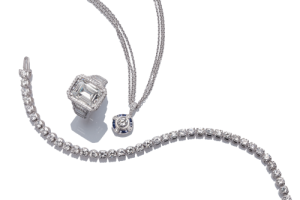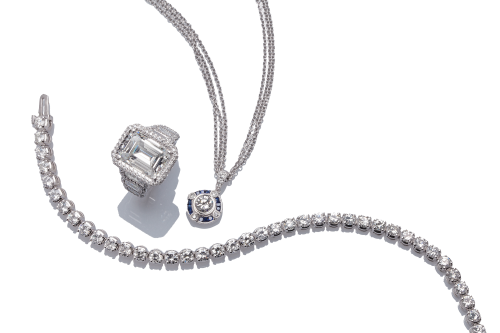 Overall, if you're selling your diamonds in Atlanta, Diamond Banc is the best option for you because the process is quick and easy. Fill our free interest form to get started today!
Related Posts