Diamond Banc has just opened two new offices in Florida, one in Boca Raton and one in Tampa, to better help serve our customers in the area. The Boca Raton office is located near Town Center Mall. While the Tampa office is located in Westshore International Plaza, near the airport. Our new Florida Diamond Banc in Tampa and Boca Raton are currently available to better assist in your jewelry selling and lending needs.
Visit Diamond Banc in Tampa and Boca Raton
These two new locations make it even easier to sell your jewelry or get a Jewelry Equity Loan. First, consumers and retail jewelers in Florida fill out our simple no obligation online form to be contacted with an initial offer. Then, you have the option to ship their item to headquarters or to bring it to one of our convenient locations. Once your jewelry is evaluated, we finalize the transaction and complete funding.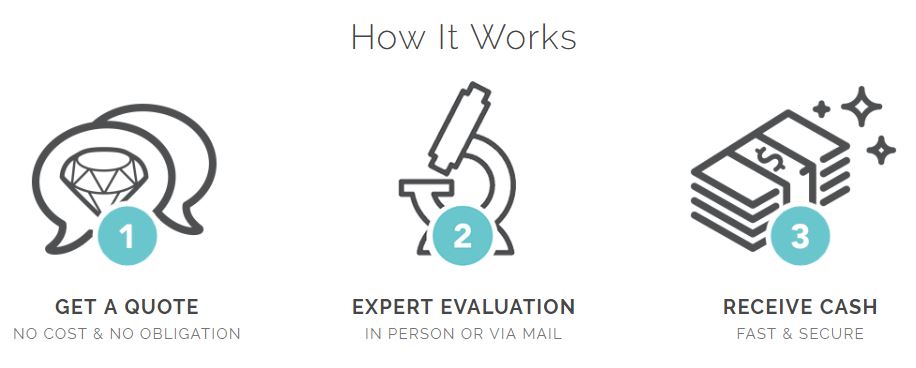 You may also call to set up an appointment with one of our GIA Graduate Gemologists today.
Related Posts