Miami's Premier
Gold Buyer
Fast. Simple. Secure.
Start Online, Complete in Person.
Describe your item
Final Step
Thank You
THANK YOU
We have received your submission.
A member from our team will
contact you shortly!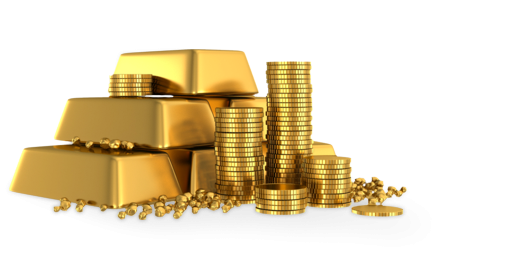 What We Buy
If you have silver or gold bullion in Miami or a collection in Miami of gold jewelry you never wear, Diamond Banc will buy your unwanted gold and silver items. Our longstanding and well-established partnership with many of the largest refiners in the country allows us to purchase large amounts of precious metals from the public while still offering you top dollar.
Gold/Silver Bullion
Gold/Silver Coins
Gold Jewelry of Any Type
Broken Gold Jewelry
Scrap Gold
Dental Gold
Best Place To Sell Gold in Miami, FL
We are different at Diamond Banc in Miami. We pay more for fine gold jewelry. Most gold buyers in Florida only examine gold for its content and weight. Diamond Banc reviews several additional factors, including the condition and rarity of the item, ensuring you are receiving the best offer in the industry. Diamond Banc evaluates all items for the possibility of them being worth more than simply their gold weight. Our buyers have the experience and expertise to identify premier designer gold jewelry that commands remarkable premiums, such as Cartier, Van Cleef & Arpels and Tiffany & Co. In addition to the gold weight and content value, Diamond Banc adds the value for the accent diamonds it may contain. These extra steps provided by our gold buyers ensure you get the most money when selling your gold jewelry.
Diamond Banc is the # gold buyer in the South Florida area of the following types of precious metal:
High-quality gold jewelry of all types/styles
Old gold jewelry, even if it is broken or worn
Heavy gold weight link chains, bracelets, etc.
Bars & Bullion: Gold, silver, and platinum
Gold coins: African Krugerrands, Canadian Maple Leafs, American Buffalo and Eagles & all other gold coins
There are countless places you can sell gold in the Miami area, but finding a gold buyer who is honest, transparent, and works around your scheduling needs is rare. Diamond Banc is a nationwide luxury gold and jewelry buyer who operates with our client's best interests in mind. Our partnerships with the largest refiners in the nation allow us to pay industry-leading prices for your gold jewelry and bullion. We also work with the top coin collectors in the country to offer you the highest value on your gold coins.
Diamond Banc is your best option in Miami. Our massive network of jewelers, retail partners, and experts ensure we can pay the top value for your items. Moreover, Diamond Banc Miami's Director, David, provides an unrivaled prompt and customer-driven experience. We provide confidentiality, discreet, and secure experience. We will provide immediate hassle-free funding via check or wire.
Gold Buyers Serving Miami & Beyond
We are proud to serve a wide range of the Miami metro, including but not limited to: Coral Gables Downtown, Coral Gables – Merrick Park Mall, Coral Gables Miracle Mile Plaza, Coconut Groove Shopping Area, Coconut Marina, Coconut Shopping Mall, Miami Dadeland Mall area, Miami Dolphin Mall area, Miami Bal Harbour Shop, Miami Design District Mall, Miami Tropical Park, Miami Brickell City Center, Miami Calle Ocho, Miami Town, and Country Mall, South Beach – Ocean Drive, Miami Beach Soho House, Miami Beach Shopping Area Lincoln Road, Miami Beach South Point Park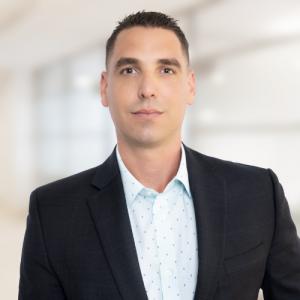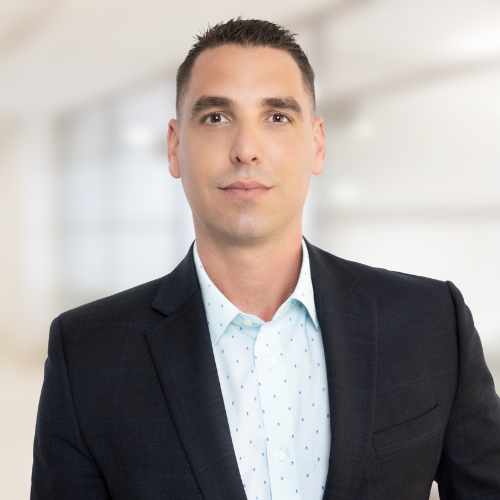 Meet our Miami, Florida Director:
David Fernandez
David is the Director of the Diamond Banc Miami with over 15 years of experience in the Fine Jewelry and Luxury Watches industry. His past work experience includes brands such as Cartier, A. Lange & Sohne, and Patek Philippe. David applies all his knowledge and expertise in securing the best values and lowest rates for his customers, and most importantly, to provide excellent customer service. David is also bilingual and can assist customers in both English and Spanish. Visit David in our Coral Gables Office!
HOW IT WORKS
Get a Quote
No Risk & No Obligation
Complete our free and simple submission form describing your item. After reviewing your submission, our team of experts will contact you with an initial quote, usually within one business day.
Start a Quote
Expert Evaluation
Mail-In or In Person
After reviewing our initial offer, we will provide you with a fully insured, prepaid shipping label to safely send your items to our national headquarters for official evaluation. You are also welcome to visit one of our numerous locations nationwide to immediately complete your transaction in person.
Receive Cash
Fast & Secure
Once your item has been evaluated, we will contact you with our official offer and arrange for an immediate payment via check or wire transfer. Don't like our offer? No worries! Your item will be quickly returned to you. No risk. No obligation.