Get A Loan Secured By
Your Rolex in Boca Raton
Let our experts unlock the liquidity of your Rolex.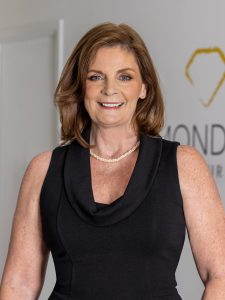 Kathleen Trocine
Boca Raton, FL Market Director
Kathline gave me the service I was looking for and even accommodates everything with reassurance so I knew every step of the way.
I sold several items and was very satisfied with the dollar amounts.
Great place to go to sell jewelry.
Rolex Collateral Loans
Diamond Banc is the nation's best source for those who wish to use their Rolex watch to get a loan. We are Rolex experts and take every value-adding factor into consideration such as model, age, condition, and rarity to offer the highest loan amounts possible. Using your Rolex watch as collateral to obtain a loan is a great way to access its liquidity while still maintaining ownership of your watch. You can rest assured that your Rolex will always be fully insured with Diamond Banc whether it's in transit to headquarters via Brinks or tucked away safely in our vaults for the duration of the loan.
Diamond Banc frequently makes loans on the following Rolex models:
Rolex Submariner
Rolex Sea-Dweller
Rolex Deepsea
Rolex GMT-Master & GMT-Master II
Rolex Day-Date (President) & Day-Date II
Rolex Datejust & Datejust II
Rolex Daytona
Rolex Yacht-Master & Yacht-Master II
Rolex Explorer & Explorer II
Rolex Air-King
Rolex Milgauss
Rolex Pearlmaster
Rolex Cellini
Rolex Skydweller
Rolex Oyster Perpetual Date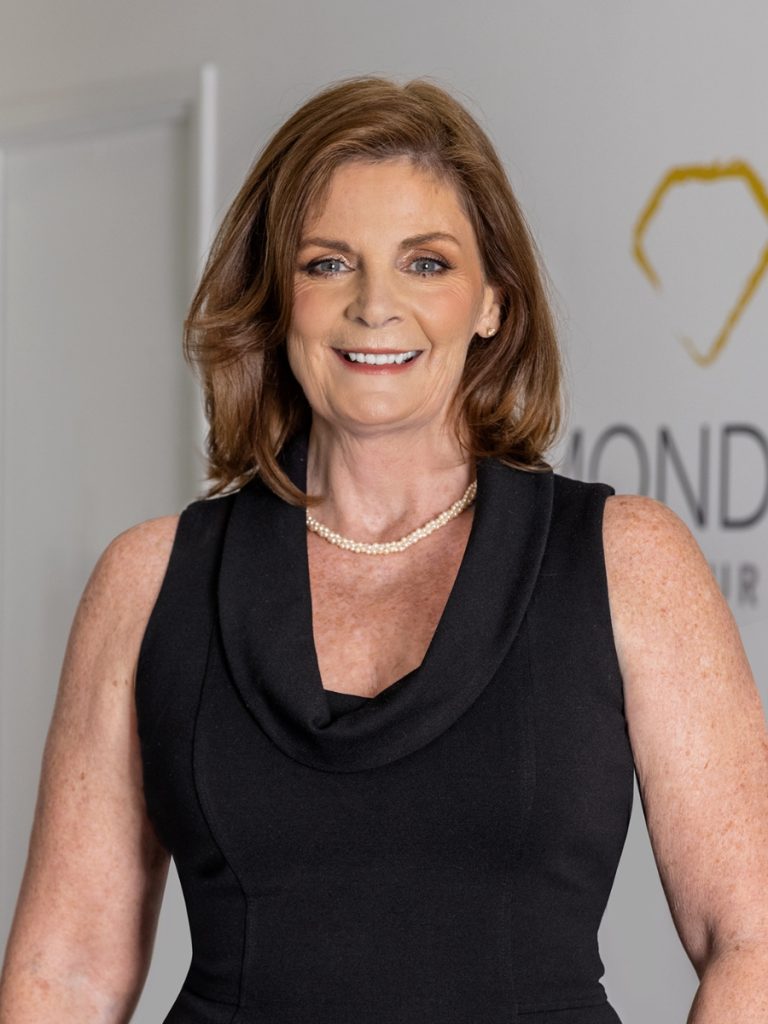 Kathleen Trocine
Boca Raton, FL
Kathleen Trocine is the Market Director of the Diamond Banc, Boca Raton office. Kathleen is a GIA Graduate Gemologist & has more than 20 years of experience in the jewelry industry. Her experience includes holding a quality control position at Tiffany & Co., working as a liaison for a U.S. manufacturer and was the jewelry production manager for Lazare Kaplan Inc. Her vast knowledge of the fine jewelry business, GIA certification, and loan expertise combined ensure the highest values paid and lowest interest rates in the industry.
Get a Quote
In Person or Online
Schedule a private evaluation at your local Diamond Banc or use our online submission form.
Start a Quote
In-Person Evaluation
Complete In Person
Meet privately with a Diamond Banc director who'll evaluate your items right in front of you & make you an offer.
Get Funded
Fast & Secure
If you accept our offer, we will issue payment immediately via check or wire transfer.