Fast. Simple. Secure.
Nashville's Premier
Jewelry Buyer
Let our highly qualified experts assist when it's time to sell your jewelry.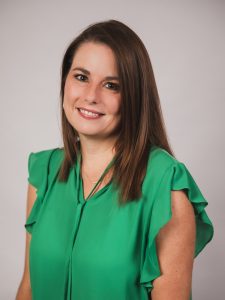 Noel Wickline
Nashville, TN Market Director
The process was easy, very professional and thorough!I would definitely recommend Diamond Banc with selling your jewelry. A beautiful store. Everyone is very friendly and nice.
Very nice and easy to deal with. Noel was very professional and helpful,
Very kind and quick! I went to sell a couple old pieces and Noel was great! Thank you.
What We Buy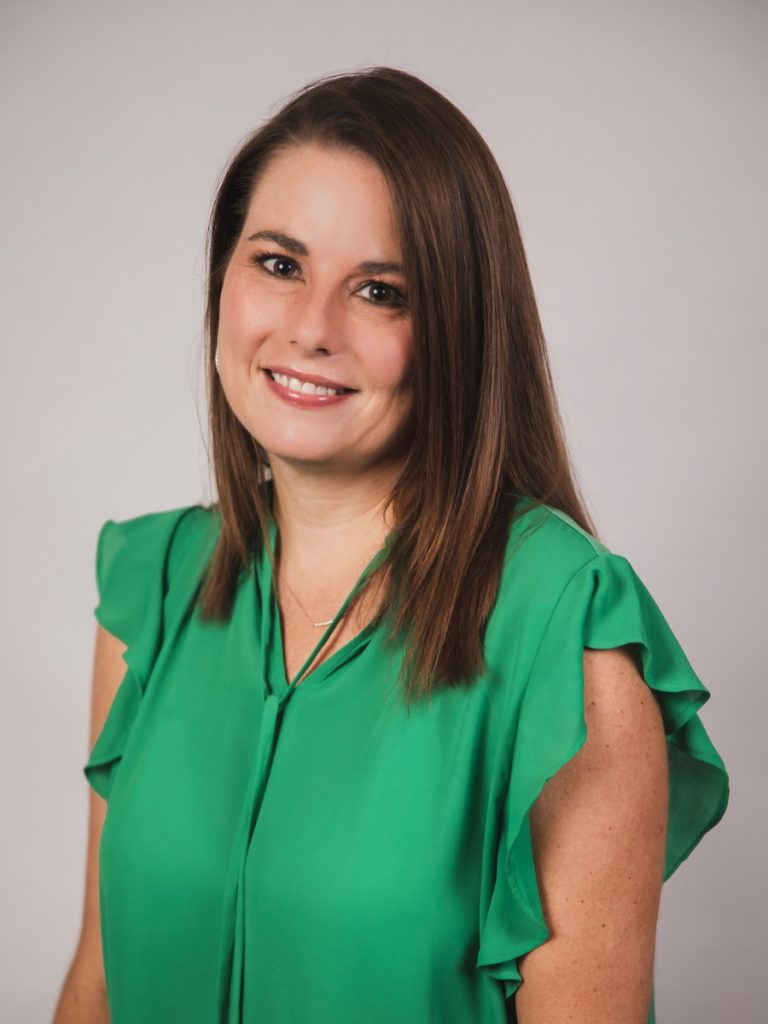 Noel Wickline
Nashville, TN
Noel Wickline is the Director of Diamond Banc in Nashville, TN. She has over 15 years experience in the jewelry industry working as a Jewelry Buyer for some of the top bridal & fashion designers in the industry. Noel graduated from Georgia State University with a Bachelor of Arts degree in Jewelry Design. She is also a GIA Diamonds Graduate and GIA Colored Gemstones Graduate—and her deep knowledge of the jewelry industry and longstanding career as a jewelry buyer ensure clients that they are receiving an accurate, true evaluation when it comes to selling or receiving a loan secured by their jewelry. Visit Noel at our Diamond Banc office in Green Hills!
Get a Quote
In Person or Online
Schedule a private evaluation at your local Diamond Banc or use our online submission form.
Start a Quote
In-Person Evaluation
Complete In Person
Meet privately with a Diamond Banc director who'll evaluate your items right in front of you & make you an offer.
Get Funded
Fast & Secure
If you accept our offer, we will issue payment immediately via check or wire transfer.