Sell Your David Yurman
Jewelry in Kansas City
Fast. Simple. Secure.
Work with our expert David Yurman jewelry buyers.
Describe your item
Final Step
Thank You
THANK YOU
We have received your submission.
A member from our team will
contact you shortly!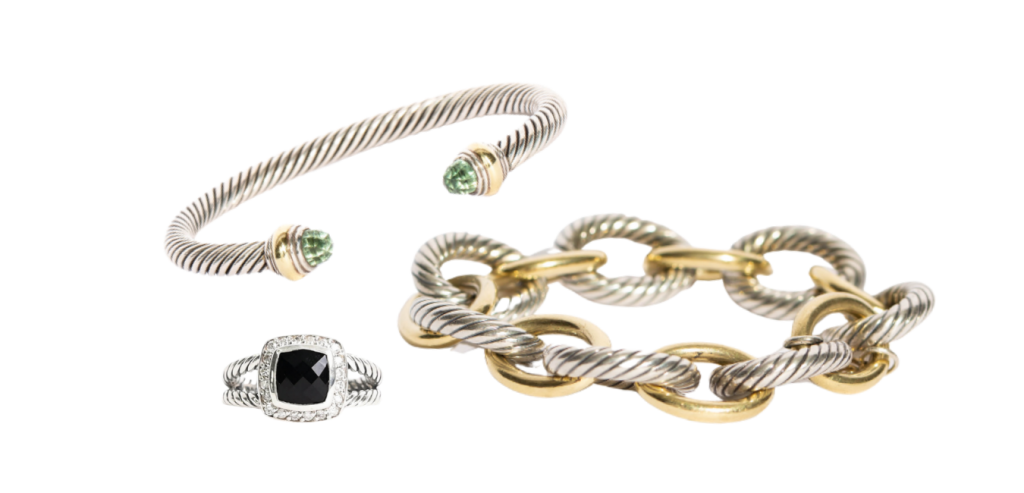 We Buy David Yurman
As a top online buyer and seller of David Yurman jewelry, we have extensive knowledge and appreciation of the true value of this premier designer brand. Where other buyers will only consider the value of the raw metals and gemstones within the piece when making an offer, we know that when it comes to David Yurman, the whole is greater than its parts. We will pay top-dollar for these outstanding fine jewelry icons.
Popular David Yurman styles we are eager to buy:
Cable Classics
Cable Buckle Collection
Albion
Crossover
Thoroughbred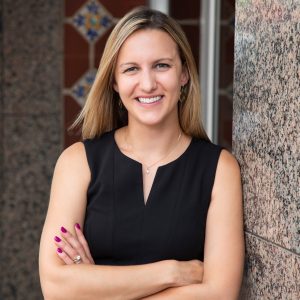 Meet our Kansas City, Missouri Director:
Sicily Von Overfelt
Sicily has over 14 years of experience in the jewelry industry and 10+ years with Diamond Banc. She began her jewelry career in retail sales, where she gained a vast knowledge of many designer brands. She has managed online sales for a multi-million dollar retail store through eBay, 1st Dibs, and other pre-owned luxury jewelry selling websites. She is a GIA Diamonds Graduate and is working towards completing her Graduate Gemologist degree on scholarship.
Sicily is currently the Director of Diamond Banc in Kansas City, authenticating and purchasing pre-owned luxury designer jewelry, diamonds, and watches from the public. Along with buying, Sicily specializes in Jewelry Equity Loans, which allows her clients to retain ownership and secure funds using their luxury items.
Sicily has extensive training in designer jewelry, diamonds, and fine Swiss watches. Due to this dedicated continued pursuit of education, Sicily heads the training of new directors/buyers for Diamond Banc. She prides herself in offering clients the experience and expertise they deserve. Sicily enjoys volunteering/fostering for KC Pet Project, playing with plants, and painting.
HOW IT WORKS
Get a Quote
No Risk & No Obligation
Complete our free and simple submission form describing your item. After reviewing your submission, our team of experts will contact you with an initial quote, usually within one business day.
Start a Quote
Expert Evaluation
Mail-In or In Person
After reviewing our initial offer, we will provide you with a fully insured, prepaid shipping label to safely send your items to our national headquarters for official evaluation. You are also welcome to visit one of our numerous locations nationwide to immediately complete your transaction in person.
Receive Cash
Fast & Secure
Once your item has been evaluated, we will contact you with our official offer and arrange for an immediate payment via check or wire transfer. Don't like our offer? No worries! Your item will be quickly returned to you. No risk. No obligation.