Get a Loan on Gold & Silver in Kansas City
Borrow against the value of your gold & silver.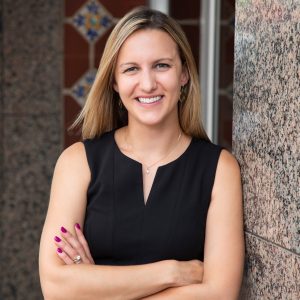 Sicily Von Overfelt
Kansas City, MO Market Director
Fast, easy, and I appreciated that this company is local so that you are never separated from the items you want to sell like some companies that ask you to mail them your pieces and you never know, if you don't accept their offer, if you're getting your real items returned or did they switch them to some sort of imitation.
It was a fast easy and friendly experience. Location was easy to find.Would do business with them again!
Sicily was fantastic. I was nervous about the process and she made me feel at ease and explained everything in perfect detail. I felt comfortable leaving my jewelry in her hands until I could pay the loan off. I feel their pricing is good.
Using Bullion As Collateral for an Asset-Based Loan
Are you an investor using gold, silver, or platinum bullion coins in your portfolio? Unlock the liquidity in your long-term investment through a short-term asset-based loan. Since their current value is easily determined on the market, these coins are an excellent candidate for use as collateral on an asset-based loan.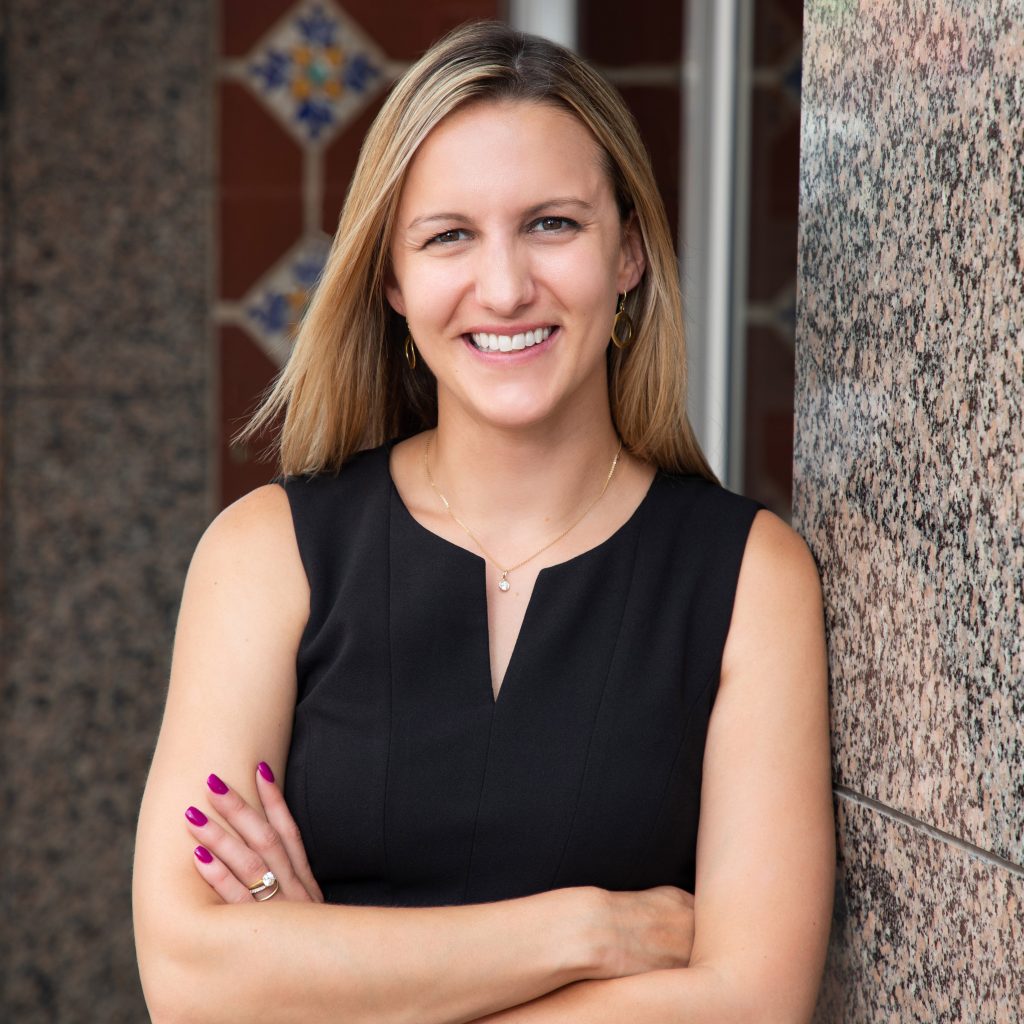 Sicily Von Overfelt
Kansas City, MO
Sicily has over 14 years of experience in the jewelry industry and 10+ years with Diamond Banc. She began her jewelry career in retail sales, where she gained a vast knowledge of many designer brands. She has managed online sales for a multi-million dollar retail store through eBay, 1st Dibs, and other pre-owned luxury jewelry-selling websites. She is a GIA Diamonds Graduate and is working towards completing her Graduate Gemologist degree on scholarship.
Sicily is the Director of Diamond Banc in Kansas City, authenticating and purchasing pre-owned luxury designer jewelry, diamonds, and watches from the public. Along with buying, Sicily specializes in Jewelry Equity Loans, which allows her clients to retain ownership and secure funds using their luxury items.
Sicily has extensive training in designer jewelry, diamonds, and fine Swiss watches. Due to this dedicated continued pursuit of education, Sicily heads the training of new directors/buyers for Diamond Banc. She prides herself in offering clients the experience and expertise they deserve. Sicily enjoys volunteering/fostering for KC Pet Project, playing with plants, and painting.
Get a Quote
In Person or Online
Schedule a private evaluation at your local Diamond Banc or use our online submission form.
Start a Quote
In-Person Evaluation
Complete In Person
Meet privately with a Diamond Banc director who'll evaluate your items right in front of you & make you an offer.
Get Funded
Fast & Secure
If you accept our offer, we will issue payment immediately via check or wire transfer.