If your monthly budget comes up short, one solution you might not have considered is taking out an asset-based loan on your fine jewelry. Do you own luxury watches or expensive jewelry you don't wear often? Why not make your pieces work for you through a loan with Perry's Fine, Antique & Estate Jewelry in Charlotte, North Carolina? Perry's has partnered with national fine jewelry lender Diamond Banc to give customers additional liquidity options.
Who We Are: Perry's Fine, Antique & Estate Jewelry in Charlotte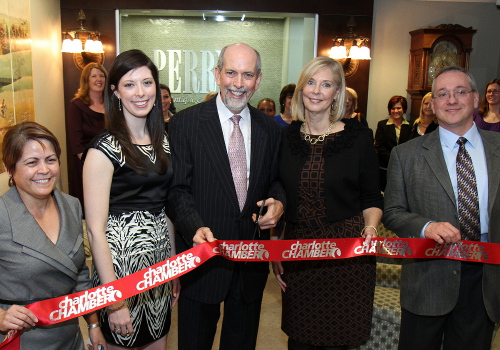 Perry's has been the go-to spot for buying and reselling jewelry in the Charlotte community for 35 years. Now, they can offer customers more flexibility and options for financial assistance. If you aren't ready to part with your jewelry but need cash now, consider an asset-based loan. You'll get the money you need, and your heirlooms are returned as soon as you pay back the loan.
Customers know Perry's as a leading jewelry re-seller in North Carolina. With 11 Gemological Institute of America certificated gemologists on staff, Perry's offers expert appraisals and advice for selling jewelry. Over the last few years, customers have trusted Perry's with over $35 million worth of jewelry.
Fifteen years ago, Perry's showed its ability to give customers what they want by creating a eBay shop offering steep discounts. In fact, Perry's eBay store ranks in the top 10 online jewelry sellers.
Perry's experts also buy and appraise all silver pieces, including tableware, coins and bullion. Perry's Rare Coins and Collectibles Division deals with U.S. currency, but is well-versed in appraising foreign currencies, too.
Who We Are: Diamond Banc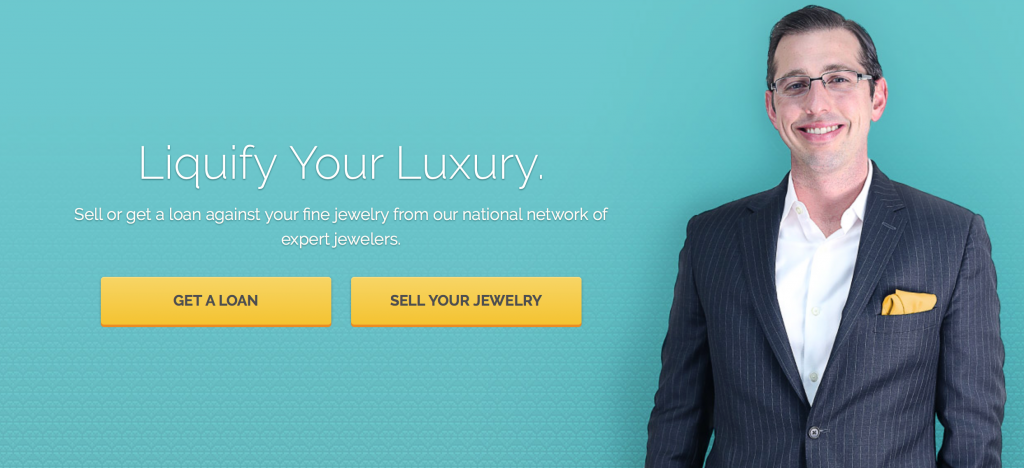 Diamond Banc is a national lending company that provides capital for loans to its jeweler partners all around the country. Charlotte-based Perry's is Diamond Banc's first partner in North Carolina.
Jeweler, Mills Menser, started Diamond Banc during the 2008 financial crisis. Customers facing financial woes came to him looking for options using their fine jewelry. Diamond Banc spotted an opportunity to fill a hole in the market. As bank regulations have increased the market for asset-based jewelry loans continues to grow.
Diamond Banc partners with trusted, well respected jewelry stores like Perry's, to provide asset-based loans to the public. As a third-generation jeweler, who owns Buchroeders in Columbia, Missouri, Mills knows that maintaining customer relationships is essential. He understands that as industry experts, jewelry stores are the best situated to help their clients when they want to sell their jewelry or use it to obtain an asset-based loan.
Diamond Banc and its' partners follow trends closely to offer customers the biggest loan possible for their luxury jewelry. Therefore, you can receive up to $500,000 within 24 hours of filling out our easy online quote form.
Don't trust your jewelry or bullion with a pawn shop. Go to your local expert Perry's to make sure you receive the full value for your item. Contact Perry's Diamond Banc location today to get the easy process started. Or you can come into Perry's store in Charlotte on 6525 Morrison Blvd. Monday through Saturday, no appointment required.
Related Posts