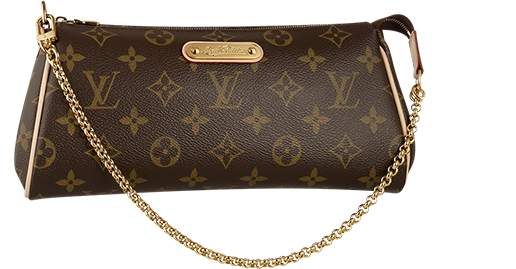 Loans on Designer Handbags
Diamond Banc has partnered with industry experts to offer online short-term pawn loans against luxury designer handbags:
Hermes
Chanel
Louis Vuitton
Celine
Gucci
Fendi
Prada
Like with our other short-term pawn loans all items are evaluated by experts and every value-adding factor is taken into consideration when determining loan amounts. Having a handbag that is in excellent condition with the original receipt and packaging can add significant value to the item and the overall loan amount we will offer.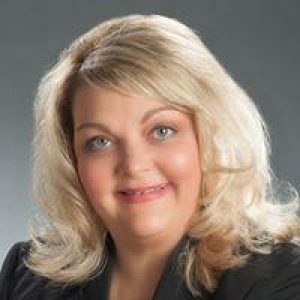 Meet our Palm Beach, Florida Director:
Mia Chalik
Mia Chalik is the Director of Diamond Banc Boca Raton, with over 25 years of buying experience in fine jewelry, designer pieces, and luxury watches. Her vast knowledge of the fine jewelry business, GIA certification and loan expertise combined ensure the highest values paid and lowest interest rates in the industry.
HOW IT WORKS
Get a Quote
No Risk & No Obligation
Fill out our free and simple form describing your item. After reviewing your submission, our team of expert jewelers will contact you with an initial quote, usually within one business day.
Start a Quote
Expert Evaluation
Mail-In or In Person
After reviewing our initial offer, we will provide you with a fully insured, prepaid shipping label to safely send your items to our national headquarters for official evaluation. You are also welcome to visit one of our numerous locations nationwide to immediately complete your transaction.
Receive Cash
Fast & Secure
Once your item has been evaluated, we will contact you with our official offer and arrange for an immediate payment via check or wire transfer. Don't like our offer? No worries! Your item will be quickly returned to you. No risk. No obligation.