Jewelry Appraisals in Palm Beach
Find the liquid market value of your high-end jewelry and luxury watches
Professional Appraisals from Industry Experts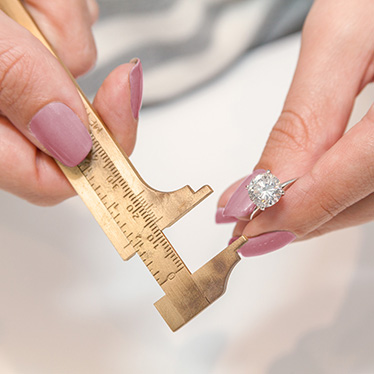 Diamond Banc is proud to offer professional market value appraisals for high-end jewelry and luxury watches. These liquid market appraisals can be used for estate planning, value separation, sale negotiation, or simply determining what an item is truly worth. Unlike many other companies, a liquid market jewelry appraisal from Diamond Banc does not strive to provide good or bad news but to provide an accurate and realistic liquid market value of the piece.
Click Here For Estate Appraisals
Details:
Single-item appraisals start at $99
Most appraisals are completed in 2-7 business days
Option to receive GIA laboratory report for diamonds 1ct or larger
Item must have an estimated minimum value of at least $1,000
If you end up selling your item through Diamond Banc, your appraisal is free
Call 1-855-342-2262 or email info@diamondbanc.com to schedule your appraisal today!
About Our Appraisers
Diamond Banc's expert team of appraisers has a true understanding of and keeps a pulse on the current liquid values of Fine Jewelry, Diamonds, and fine Swiss watches such as Rolex and Patek Phillip. We are also well versed in the liquid values of signed designer pieces such as Tiffany, Cartier, Graff, Van Cleef & Arpels, Harry Winston, David Yurman, and others.  Our team members take every value-adding factor into consideration to determine the most accurate, current Liquid Market Appraisal values such as age, condition, demand, market imbalance if any, and the recent selling prices of comparable items throughout the US if applicable.