Get a Loan Secured By Your Loose Diamonds in Orlando
Receive a loan secured by your loose diamonds, engagement ring, or jewelry.
Deena Maali
Orlando, FL Market Director
Diamond Banc was such an amazing place. The process is flawless and the people are amazing. Would highly recommend everyone to use this place.
Deena is awesome, honest and trustworthy.I started with her then dug deep in all other options to sell my Rolex. Lots of scammers out there. Be careful or just don't waste your time and deal with Deena at Diamond Banc.
Deena was great to work with. Respectful, professional and courteous. Smooth transaction. You can tell she truly cares about the client. Would do business again!
Using Loose Diamonds as Collateral
Loose diamonds make excellent collateral for an asset-based loan. They are oftentimes not being used and are sitting in a jewelry box or vault, it's easier to evaluate loose diamonds and thereby determine true market value ensuring you get the most for your loan, and it's harder for them to lose value due to wear and tear over time. The experts at Diamond Banc have years of experience evaluating, buying, and selling diamonds so you can be sure to get the most for your loose diamond. Diamond Banc will gladly accept as loan collateral diamonds .50ct or larger of any shape, with or without certification. We will also accept other precious gemstones.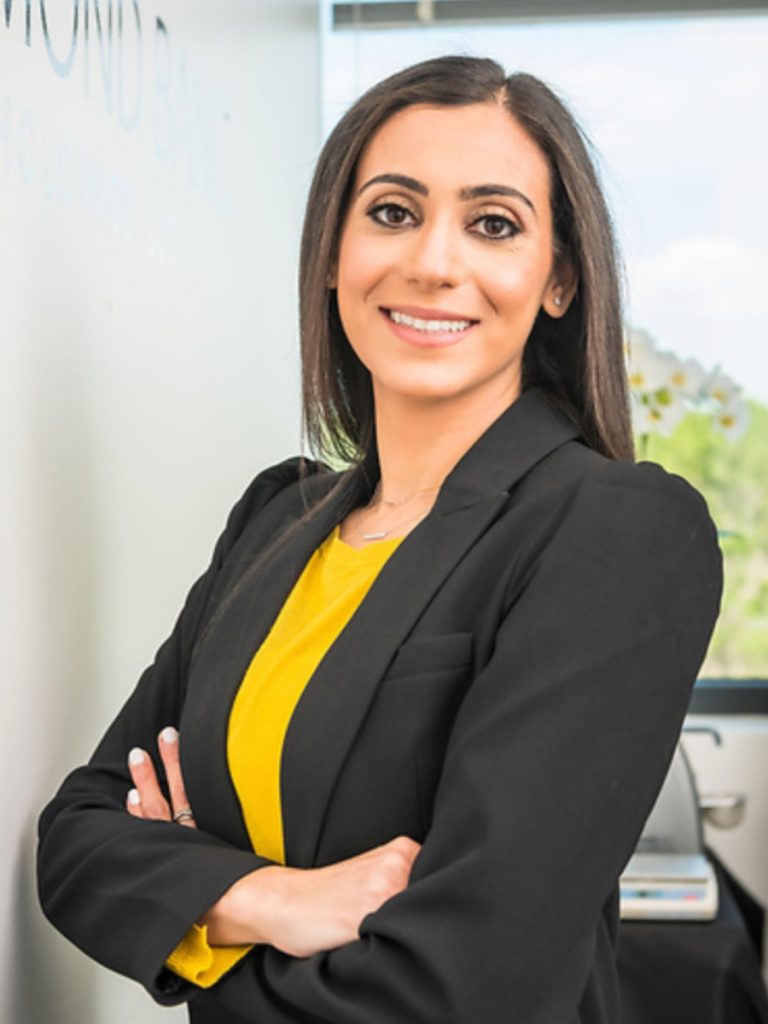 Deena Maali
Orlando, FL
Deena Maali is Diamond Banc's Orlando Director with over 10 years of experience in fine jewelry and luxury watches. Born and raised in the heart of Orlando, her past experience includes buying and selling loose diamonds and designer fashion items to working with a vast variety of high-end watches. With her knowledge from working in many facets of the industry, Deena provides her clients with stellar experience, offering the best values and the lowest interest rates for their items. Visit Deena at our Orlando office for a free, no-pressure evaluation!
Get a Quote
In Person or Online
Schedule a private evaluation at your local Diamond Banc or use our online submission form.
Start a Quote
In-Person Evaluation
Complete In Person
Meet privately with a Diamond Banc director who'll evaluate your items right in front of you & make you an offer.
Get Funded
Fast & Secure
If you accept our offer, we will issue payment immediately via check or wire transfer.