Fast. Simple. Secure.
Jewelry Buyer in Orlando
Let our highly qualified experts assist when it's time to sell your jewelry.
Deena Maali
Orlando, FL Market Director
What We Buy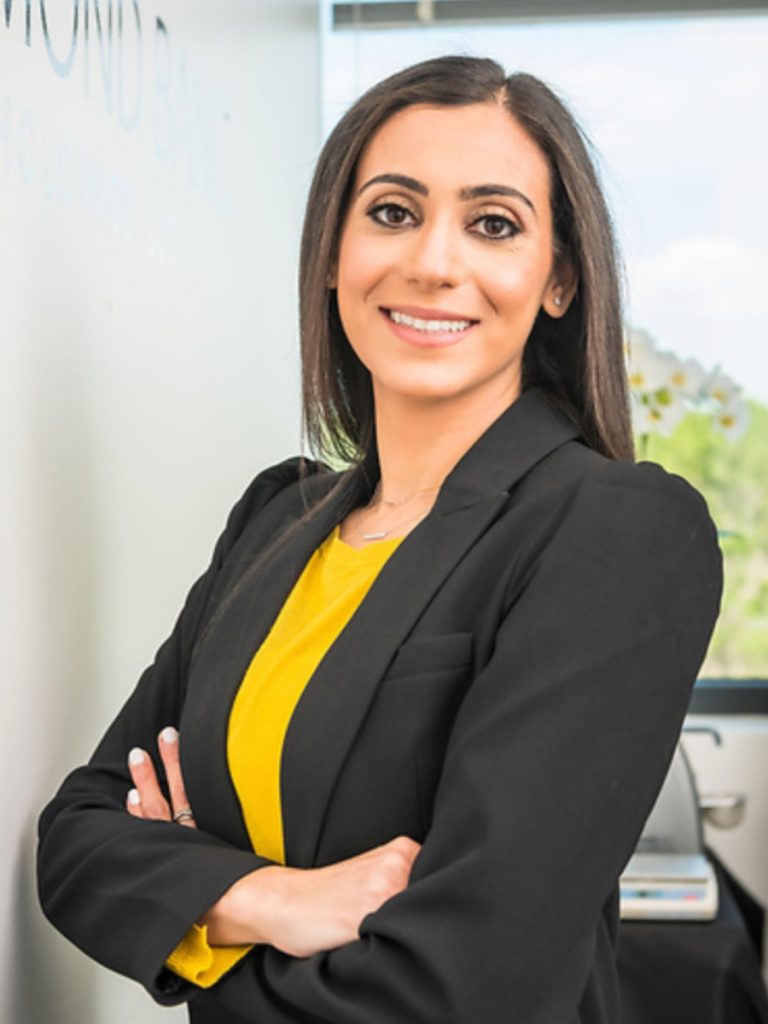 Deena Maali
Orlando, FL
Deena Maali is Diamond Banc's Orlando Director with over 10 years of experience in fine jewelry and luxury watches. Born and raised in the heart of Orlando, her past experience includes buying and selling loose diamonds and designer fashion items to working with a vast variety of high-end watches. With her knowledge from working in many facets of the industry, Deena provides her clients with stellar experience, offering the best values and the lowest interest rates for their items. Visit Deena at our Orlando office for a free, no-pressure evaluation!
Get a Quote
In Person or Online
Schedule a private evaluation at your local Diamond Banc or use our online submission form.
Start a Quote
In-Person Evaluation
Complete In Person
Meet privately with a Diamond Banc director who'll evaluate your items right in front of you & make you an offer.
Get Funded
Fast & Secure
If you accept our offer, we will issue payment immediately via check or wire transfer.