Fast. Simple. Secure.
Jewelry Buyer in Miami
Start Online, Complete In Person.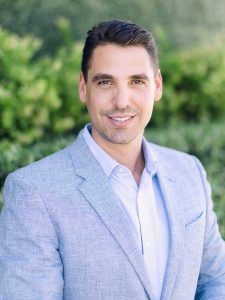 David Fernandez
Coral Gables, FL Market Director
I was pleasantly surprised by how fast and honest the process was, in less than 30 minutes item was inspected, a deal was signed, and money was in the bank account in less than 2 hours. I don't think it can get better than this. Thanks David for making this super easy.
David was friendly, professional and knowledgeable. He helped me to get a fair deal for my jewelry. The whole process was fast and I received the money in a couple of hours.
Best service! They give great value, always a pleasure