Fast. Simple. Secure.
Boca Raton's
Engagement Ring Buyer
Our expert engagement ring buyers pay industry leading prices.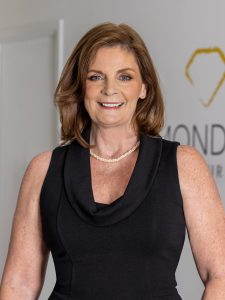 Kathleen Trocine
Boca Raton, FL Market Director
I have posted for Kathleen a couple of times. She has amazing customer service.She is so knowledge and forth coming, made me feel like family.Love the personal touch.Jennifer
I highly recommend Diamond Banc for loaning and jewelry needs! I got a fair loan and she was very patient with me and my kids lol usually people give out fake reviews to make this business look good. Me on the other hand, I'm here to tell you these are all facts. I give it a 10/10 rating, 5 STAR ⭐️ Thanks 🙏🏾
The service is fast and professional ,Kathleen give me a really good deal with my ring I would recommend everybody to come here if they want to sell their gold or diamond.
We Buy Engagement Rings
Diamond Banc's extensive national network of expert jewelry sellers and buyers means that we can offer more for your diamond jewelry than a local jewelry store. We purchase complete engagement rings with a carat weight of 0.5 and up. Our team buys engagement rings with all shapes of the center diamond, including round brilliant cuts, cushions, ovals, radiants, cushions, emerald cut diamonds, and more. We also pay you for your engagement ring setting. We often pay premiums for antique settings, old European cut center diamonds, as well as engagement rings that feature center diamonds 2cts and larger. We actively purchase all engagement rings styles such as diamond solitaires, three-stone rings, halo engagement rings, and more.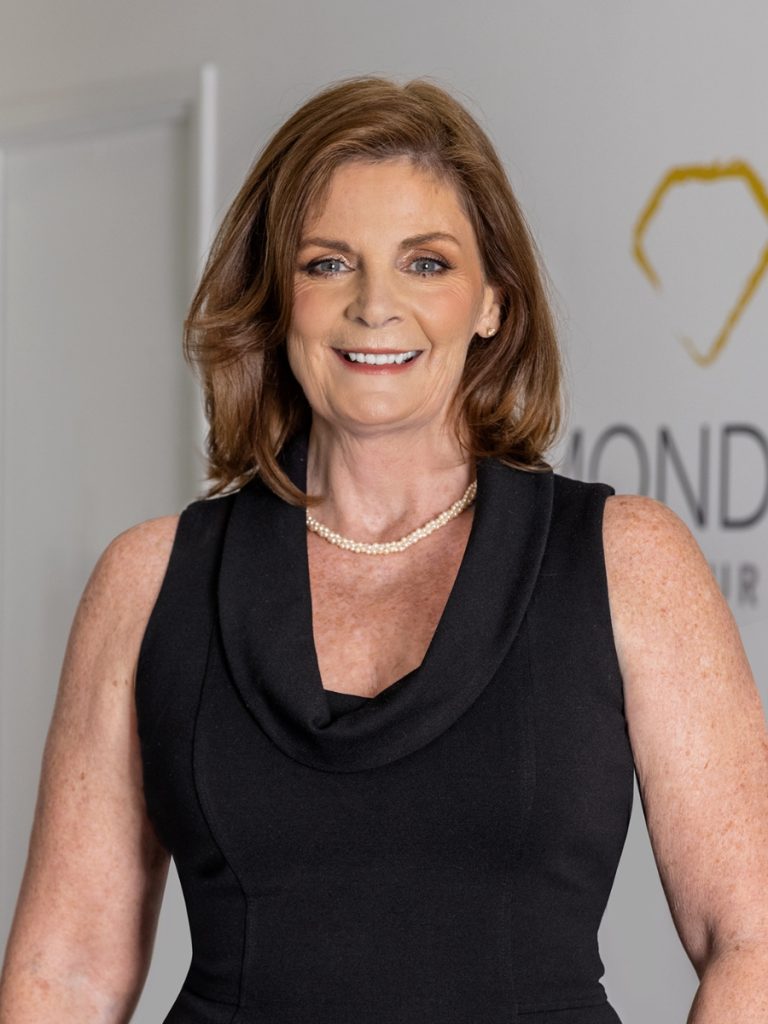 Kathleen Trocine
Boca Raton, FL
Kathleen Trocine is the Market Director of the Diamond Banc, Boca Raton office. Kathleen is a GIA Graduate Gemologist & has more than 20 years of experience in the jewelry industry. Her experience includes holding a quality control position at Tiffany & Co., working as a liaison for a U.S. manufacturer and was the jewelry production manager for Lazare Kaplan Inc. Her vast knowledge of the fine jewelry business, GIA certification, and loan expertise combined ensure the highest values paid and lowest interest rates in the industry.
Get a Quote
In Person or Online
Schedule a private evaluation at your local Diamond Banc or use our online submission form.
Start a Quote
In-Person Evaluation
Complete In Person
Meet privately with a Diamond Banc director who'll evaluate your items right in front of you & make you an offer.
Get Funded
Fast & Secure
If you accept our offer, we will issue payment immediately via check or wire transfer.