Fast. Simple. Secure.
Sell Your David Yurman
Jewelry in Boca Raton
Work with our expert David Yurman jewelry buyers.
We Buy David Yurman
As a top online buyer and seller of David Yurman jewelry, we have extensive knowledge and appreciation of the true value of this premier designer brand. Where other buyers will only consider the value of the raw metals and gemstones within the piece when making an offer, we know that when it comes to David Yurman, the whole is greater than its parts. We will pay top-dollar for these outstanding fine jewelry icons.
Popular David Yurman styles we are eager to buy:
Cable Classics
Cable Buckle Collection
Albion
Crossover
Thoroughbred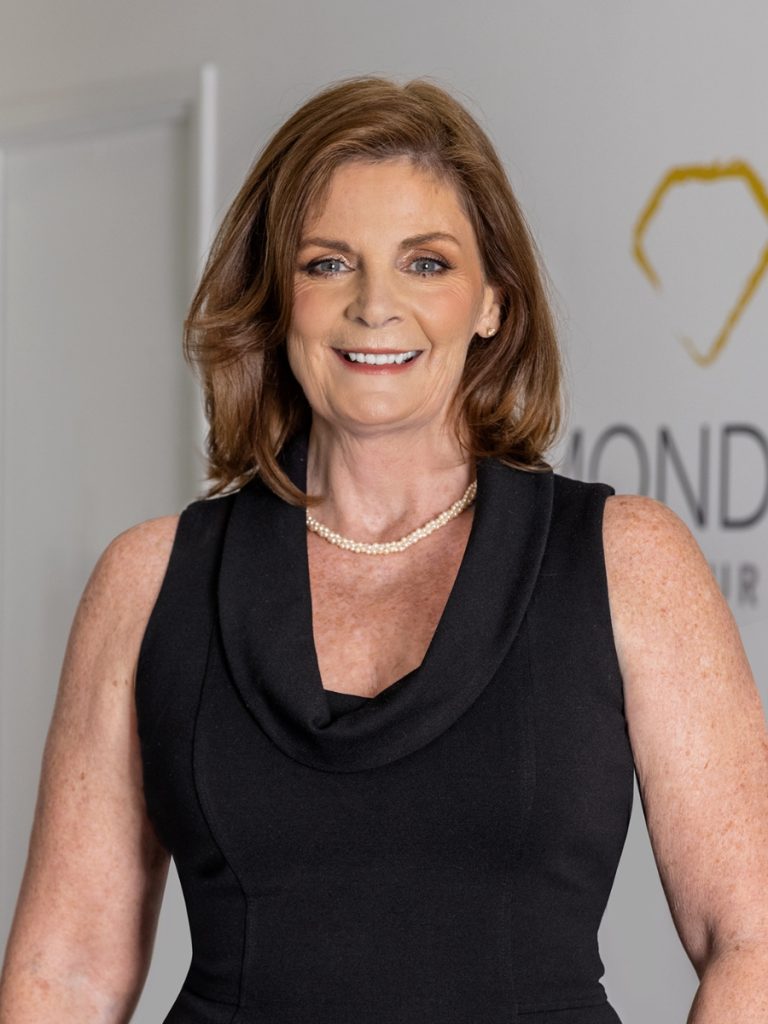 Kathleen Trocine
Boca Raton, FL
Kathleen Trocine is the Market Director of the Diamond Banc, Boca Raton office. Kathleen is a GIA Graduate Gemologist & has more than 20 years of experience in the jewelry industry. Her experience includes holding a quality control position at Tiffany & Co., working as a liaison for a U.S. manufacturer and was the jewelry production manager for Lazare Kaplan Inc. Her vast knowledge of the fine jewelry business, GIA certification, and loan expertise combined ensure the highest values paid and lowest interest rates in the industry.
Get a Quote
In Person or Online
Schedule a private evaluation at your local Diamond Banc or use our online submission form.
Start a Quote
In-Person Evaluation
Complete In Person
Meet privately with a Diamond Banc director who'll evaluate your items right in front of you & make you an offer.
Get Funded
Fast & Secure
If you accept our offer, we will issue payment immediately via check or wire transfer.