Fast. Simple. Secure.
Boca Raton's Premier
Jewelry Buyer
Let our highly qualified experts assist when it's time to sell your jewelry.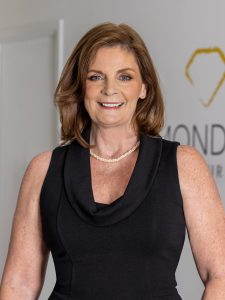 Kathleen Trocine
Boca Raton, FL Market Director
Kathline gave me the service I was looking for and even accommodates everything with reassurance so I knew every step of the way.
I sold several items and was very satisfied with the dollar amounts.
Great place to go to sell jewelry.