Get a Loan Secured By Your Luxury Watch in Sarasota
We provide the highest loan values secured by your Rolex or luxury watch.
Loans on Luxury Watches
Diamond Banc is a trusted industry leader that offers online short-term pawn loans against any luxury watch brand:
Rolex
Cartier
Patek Philippe
Hublot
Tag Heuer
Breitling
Bell & Ross
Harry Winston
Jaeger-LeCoultre
Omega
Panerai
Bulgari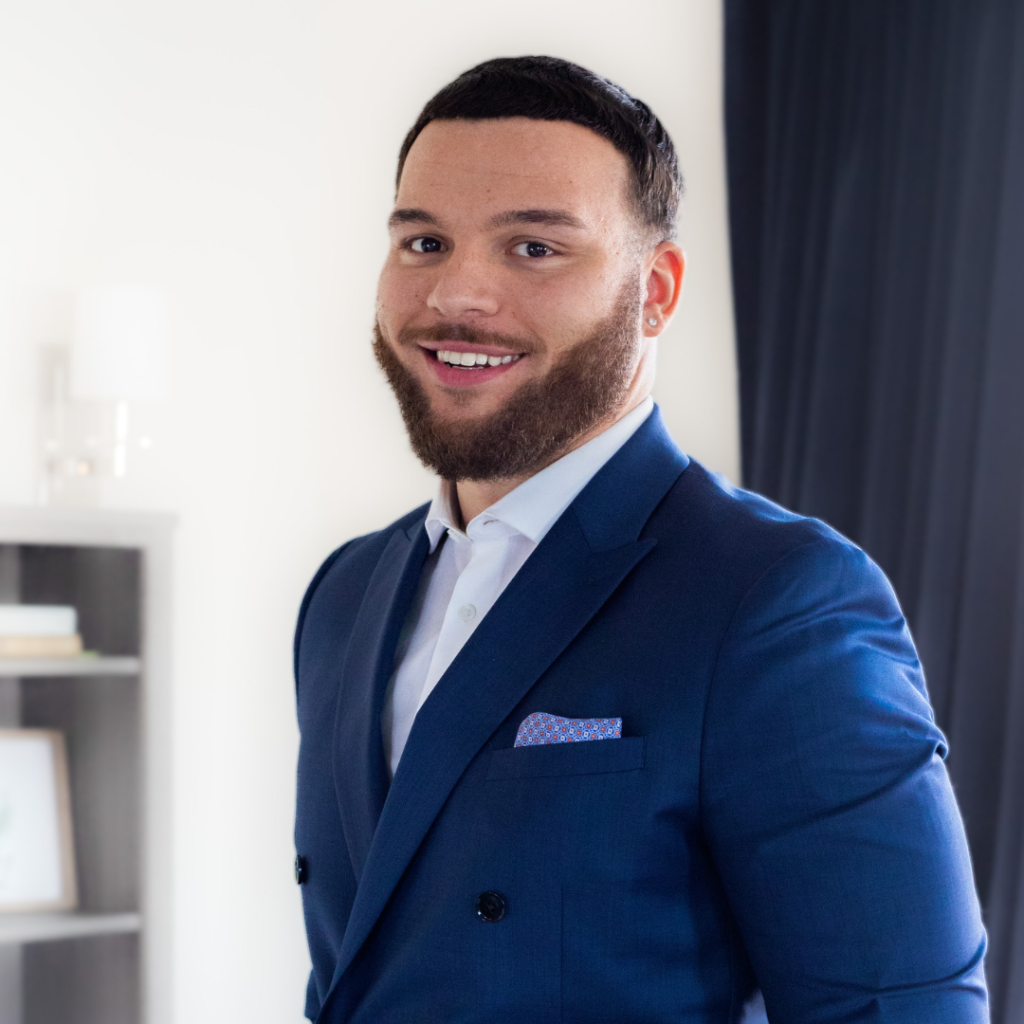 Jordan Isaacs
Columbia, MO
As the National Director of Funding at Diamond Banc's corporate office, Jordan Isaacs prioritizes providing top-notch client experiences during the assessment of their items for immediate sale or loan services. With excellent communication skills and a talent for prompt and informative follow-up, Jordan's expertise enables him to offer the highest values, the most competitive rates in the industry, personalized financing options, & exceptional service to each and every client. To start working with Jordan, give us a call or fill out our online submission form.
Get a Quote
In Person or Online
Schedule a private evaluation at your local Diamond Banc or use our online submission form.
Start a Quote
In-Person Evaluation
Complete In Person
Meet privately with a Diamond Banc director who'll evaluate your items right in front of you & make you an offer.
Get Funded
Fast & Secure
If you accept our offer, we will issue payment immediately via check or wire transfer.