Sell Your Engagement Ring
Fast. Easy. Secure. Our national team of experts will pay you the most for your engagement ring.

We Buy Engagement Rings
Diamond Banc's extensive national network of expert jewelry sellers and buyers means that we can offer more for your diamond engagement ring than a local jewelry store. Fast, easy, secure, and discrete, you can trust in our 125-year history in the diamond business. Complete the form above or give us a call at 1-573-875-2265 to receive your free, no risk, no obligation, evaluation of your ring today!
HOW IT WORKS
Get a Quote
No Risk & No Obligation
Fill out our free and simple form describing your item. After reviewing your submission, our team of expert jewelers will contact you with an initial quote, usually within one business day.
Start a Quote
Expert Evaluation
Mail-In or In Person
After reviewing our initial offer, we will provide you with a fully insured, prepaid shipping label to safely send your items to our national headquarters for official evaluation. You are also welcome to visit one of our numerous locations nationwide to immediately complete your transaction.
Receive Cash
Fast & Secure
Once your item has been evaluated, we will contact you with our official offer and arrange for an immediate payment via check or wire transfer. Don't like our offer? No worries! Your item will be quickly returned to you. No risk. No obligation.
RECENT DEALS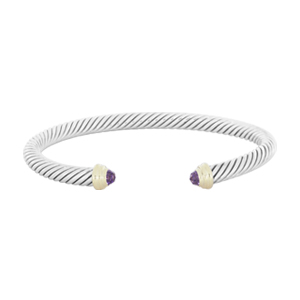 David Yurman Cuff
We Paid $175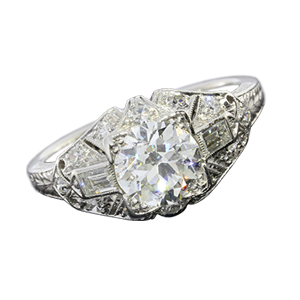 Vintage Diamond Ring
We Paid $3,200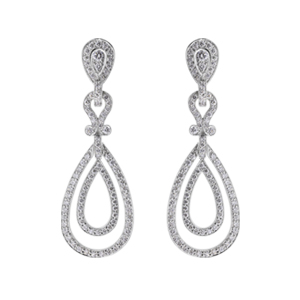 Teardrop Diamond Earrings
We Paid $800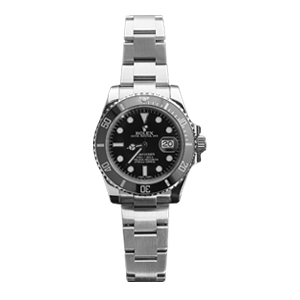 Rolex Submariner
We Paid $7,500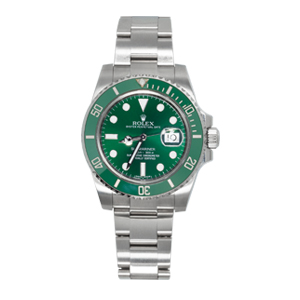 Rolex Submariner "Hulk"
We Loaned $12,000
Rolex Daytona
We Loaned $20,000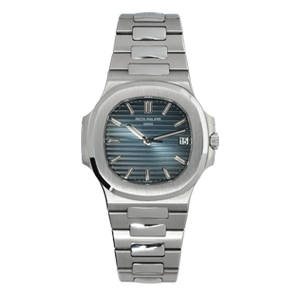 Patek Philippe Nautilus
We Loaned $70,000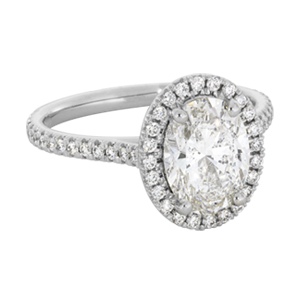 Oval Halo Diamond Ring
We Paid $8,500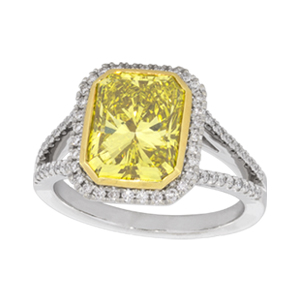 Fancy Yellow Diamond Ring
We Loaned $9,700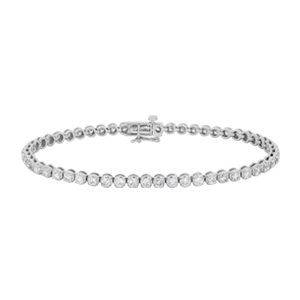 Diamond Tennis Bracelet
We Loaned $1,800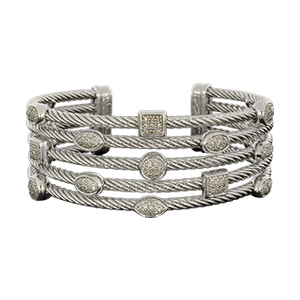 David Yurman Diamond Cuff
We Paid $900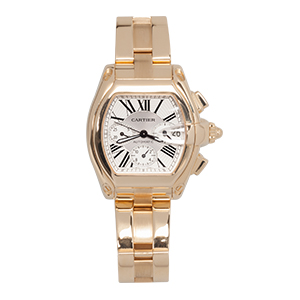 Cartier Roadster
We Paid $13,000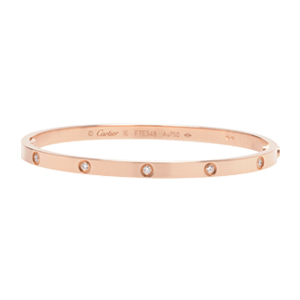 Cartier Love Bracelet
We Paid $3,000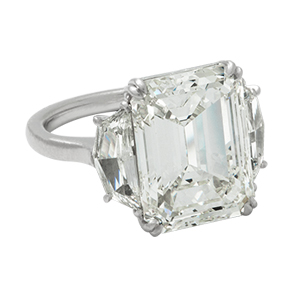 8ct Emerald Cut Diamond Ring
We Loaned $50,000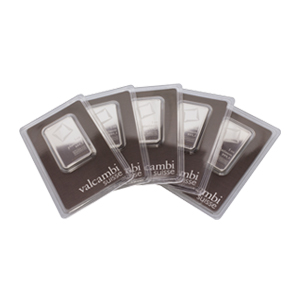 5oz Platinum Bullion
We Loaned $3,750